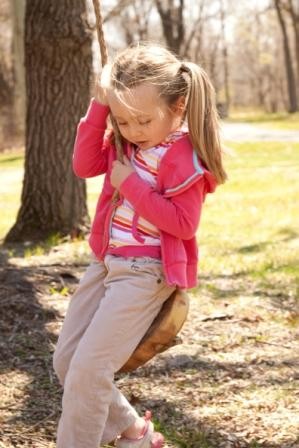 EDIT: In the land of Oops… We were going to running this giveaway last week and when we pushed it off a week, I forgot to change the dates. So… to everyone that read this and saw that the contest was closed last week… my bad! We fixed the dates, but to state it again, for anyone that didn't enter… the contest runs from Wednesday, August 17 to Sunday, August 21 at 9 pm EST. Thanks to everyone that brought this to our attention 🙂
It's been a while since we featured any of our "In the Good Old Summertime" activities, in part, because we've been out and about enjoying this Good Old Summertime. And, although we haven't featured all of the activities we planned on, our lovely sponsors aren't letting the ball drop.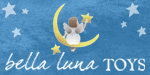 This week we have an incredible giveaway from Sarah, at Bella Luna Toys. If this doesn't help your family enjoy some Good Old Summertime time, I'm not sure what could 🙂 There are 3 fabulous giveaways. Two lucky winners will receive:

Natural Branch Wooden Walking Blocks
These natural wooden walking block stilts, cut from natural birch branches, will provide hours of fun for young children as they challenge their gross motor skills and balance.
Handmade from select birch trees by a small family business in northern Vermont.
Each walking block is approximately 3″ in diameter and 3″ high
Birch with100% cotton rope
Ages 3-6
Made in USA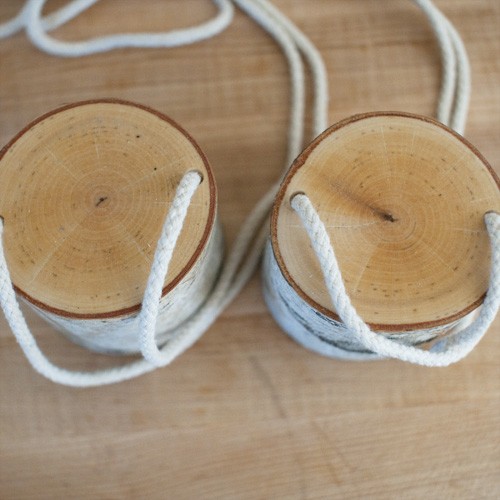 And, one lucky winner will receive:
The Original Tree Swing is a classic rope swing with a handmade seat made from reclaimed elm.
Each seat is kiln dried and sanded, then hand-rubbed with a light coat of mineral oil to bring out the natural beauty of the wood.
Comes with 20 feet of the best 3/4″ natural fiber rope available. No oil or chemicals make the rope and swing eco-friendly and child-safe.
Ages 3 and up
Elm and natural fiber rope
Swing Seat: approximately 12″ dia.; 2″ thick
Rope: 20 ft. long
Made in USA
Sarah is also giving all Wee Folk Art readers a 10% discount on all orders for 2 weeks, beginning today, August 17, and running through Sunday, August 31. (Thank you, Sarah!) This is something you will want to take advantage of, I know I will! To take advantage of the discount, just use the coupon code WFA10 at checkout.
To enter, simply visit Bella Luna, and tell us what you would like to use your 10% coupon on. I know what I'd like. I love the Rocker Board! Check it out and make sure to watch the video.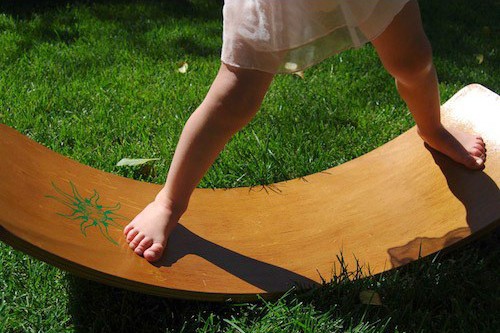 So, get busy. Spend some time at Bella Luna Toys, then come back here and share a toy that really speaks to you! Also, let us know if you'd like to win the walking blocks or the tree swing. If it doesn't matter, then let us know that, too 🙂
The contest runs from today, Wednesday, August 17th, through Sunday, August 21th at 9:00 pm EST. Winners will be chosen at random, and they will have 1 week to contact us with their snail mail address or a new winner will be selected.
BTW… Sarah will ship overseas if the winner pays shipping costs. In the meantime, good luck to one and all. And as always, thanks to Sarah, from Bella Luna Toys, for sponsoring this lovely giveaway 🙂