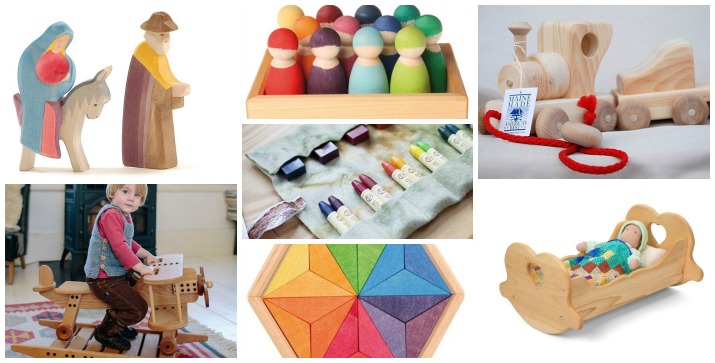 Comments are now closed. Congratulations Jesi. Please email me with your contact information.
You have three days to claim your prize.
Just in time for your holiday shopping, Bella Luna Toys is offering this amazing give-away of a $100 gift card, plus a 10% off coupon for all of our Wee Folk Art Readers. Bella Luna Toys has been offering families a magical collection of the highest quality natural Waldorf toys, art supplies, games, and crafts since 2002. Owned and operated by Sarah Baldwin, an experienced Waldorf teacher, author, and mother of two Waldorf graduates, every product selected for sale at Bella Luna Toys is chosen for its quality, sensory experience, and play value. Waldorf toys are playthings that will nourish a child's senses and ignite the imagination.
COUPON: 10% off with code WEEFOLK10 through 11/30
Sponsor: Bella Luna Toys
Give-Away Date: Saturday, November 22, 8am EST – Monday, November 24, 8am EST
Number of Winners: 1
Prize: $100 Gift Card at Bella Luna Toys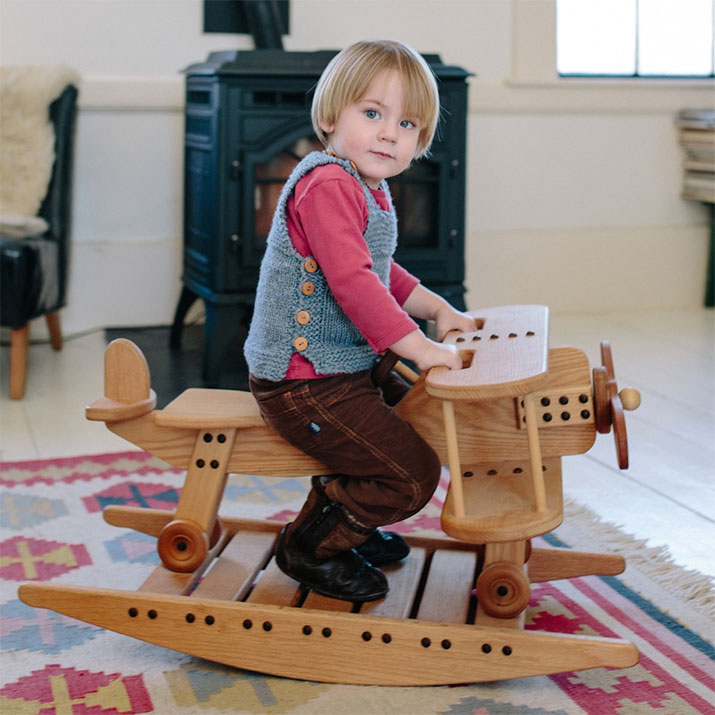 How to Enter: This give-away comes just in time for holiday shopping. Today we would like you to visit Bella Luna Toys and check out their great selection of Waldorf Toys and Art Supplies. Then come back and leave a comment HERE in this post letting us know what are your favorite Bella Luna products and what would you love to get for the children in your life this holiday season.
Optional Additional Entry: For a second chance to win, LIKE Bella Luna Toys on Facebook then come back here and leave a second comment letting us know that you did. If you already LIKE Bella Luna on FB, that works too. Just let us a second comment saying that you already LIKE Bella Luna Toys. (Please note: If your second post is too short or comes too quickly after your first post, it might be tagged as SPAM. Take an extra moment between posts and be sure to add enough text).
Limit: Two Entries per person please.
Announcing the Winner: Comments will be closed on Monday morning around 8am EST. One winner will be chosen by random number generator and will be announced IN THIS POST on Monday morning. If you are a lucky winner, please send us an email with your contact and shipping information. You have three days from the time of the announcement to claim your prize or a new winner will be selected.
International Information: Everyone may enter including our international readers but international winners will be responsible to pay for their own shipping costs.
Coupon: Bella Luna Toys is offering Wee Folk Art readers 10% off through November 30, with coupon code WeeFolk10 at check out.
Use the code WEEFOLK10 to receive 10% off orders through 11/30/2014.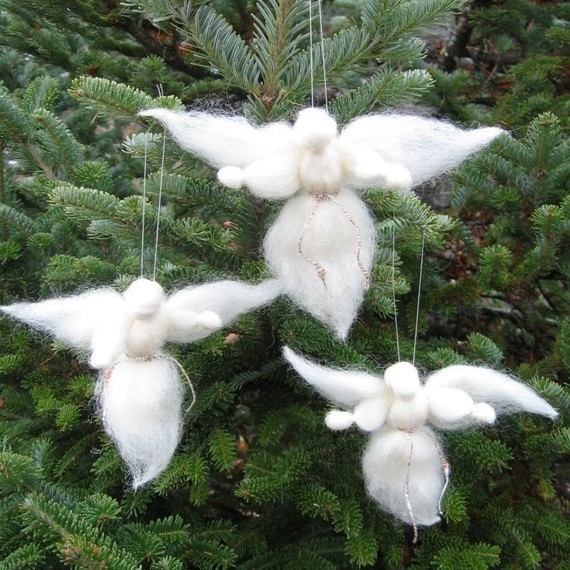 Be sure to check out all of Bella Luna Toys' seasonal toys and don't miss all these beautiful stocking stuffer ideas!