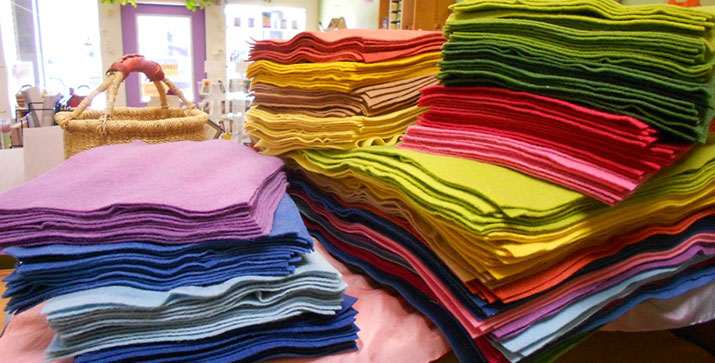 Comments are now closed. Congratulations Brittany F. Please email me within three days to claim your prize.
Coupon: Use the code WFA10 to save 10% (good through 10/26/14)
Sponsor: A Child's Dream
Give-Away Date: Saturday, October 11, 8am EST – Monday October 13, 8am EST
Number of Winners: 1
Prize: Organic Plant Dyed Wool Felt Set : 14 (9x9in) square sheets of our soft and beautiful naturally dyed 100% wool felt. Wonderful colors that blend together harmoniously and pulse with the essence of nature.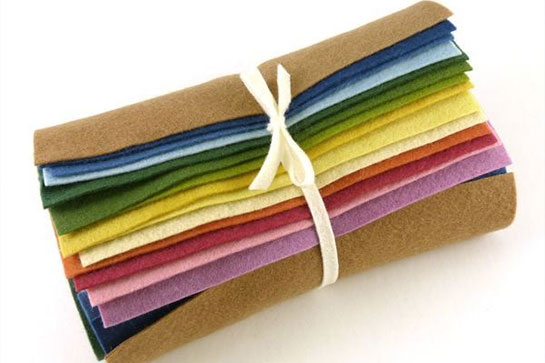 How to Enter: Visit A Child's Dream and take a look around. Explore all of her natural craft supplies, then come back and leave a comment HERE in this post, letting us know what you plan to make with your felt if you win.
Optional Additional Entry: For a second chance to win, LIKE A Child's Dream on Facebook then come back here and leave a second comment letting us know that you did.
Limit: Two Entries per person please.
Announcing the Winners: Comments will be closed on Monday around 8am EST. One winner will be chosen by random number generator and will be announced IN THIS POST on Monday morning. If you are one of the lucky winners, please send us an email with your contact and shipping information. You have three days from the time of the announcement to claim your prize or a new winner will be selected.
Shipping Information: Everyone may enter including our International readers. International winners will pay their own shipping costs.
Coupon: Debbie is offering all of our readers 10% off using coupon code WFA10 through Oct 26, 2014.
Coupon: Use the code WFA10 to save 10% (good through 10/26/14)
Make your own toys and gifts! A Child's Dream offers everything you'll need – from the finest natural wool felt and a wide selection of unfinished wood peg dolls and finger puppet bases to Soy Paints, Lyra Watercolors, wooly hair and acorn caps. Design your own or see our books Making Peg Dolls and Feltcraft for inspiration.