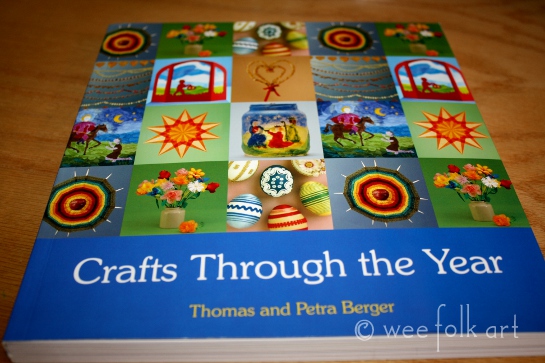 EDIT: This giveaway is now closed. The winner will be announced 1/28/2012. Thank you A Child's Dream and to everyone that entered 🙂
EDIT: Oops… failed to mentioned, awesome Debbie will ship overseas, so EVERYONE is invited to enter 🙂
I read all the time, but my favorite times to indulge in a good book are in the dead of winter, curled up by a blazing fire, or while off on summer vacation, near the water, without a care in the world. So… whether you are bundled up here in the northern hemisphere or lounging on a beach in the south hemisphere, this is the perfect time of year for a book giveaway!
Debbie, from A Child's Dream, was kind enough to donate, what has become one of my favorite crafting books. I was given Crafts Through the Year by Thomas and Petra Berger for Christmas. I have other books by them, and have found inspiration in them all. I especially love this book because it takes us through a whole year of crafting delight for you and the wee ones in your life.
The book is divided into seasons. There will undoubtedly be some crafts that you already are familiar with, but others that may be new and inspiring. Here are just a few of the projects you will be able to make.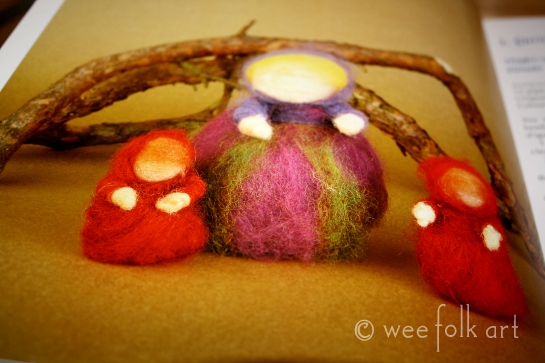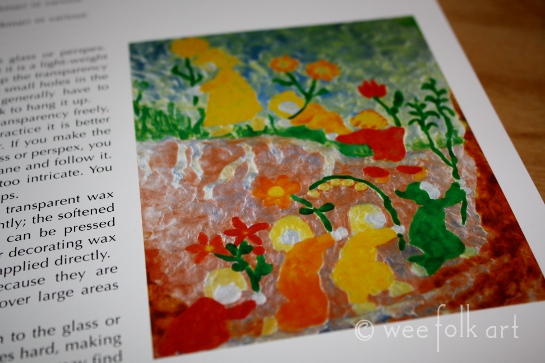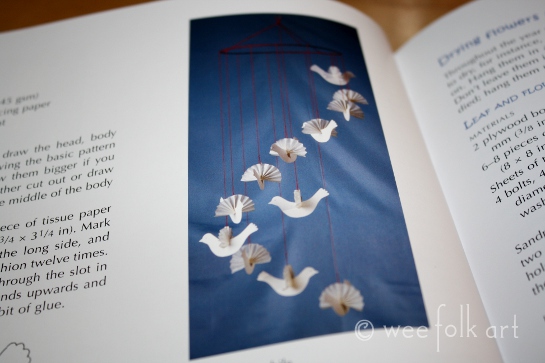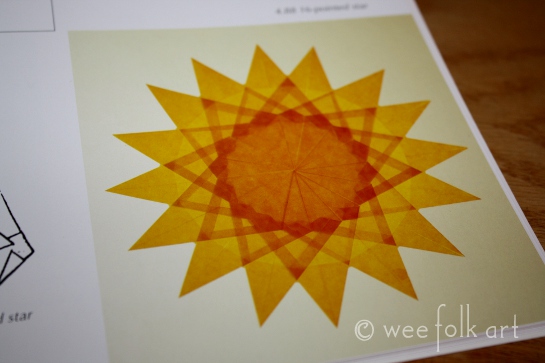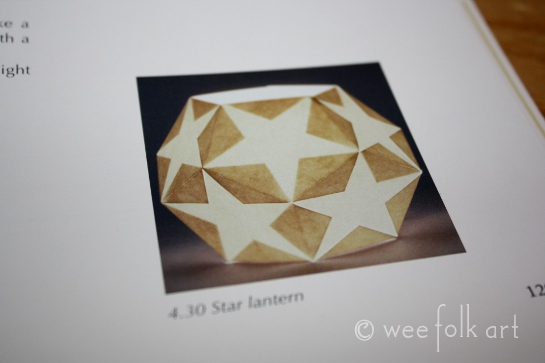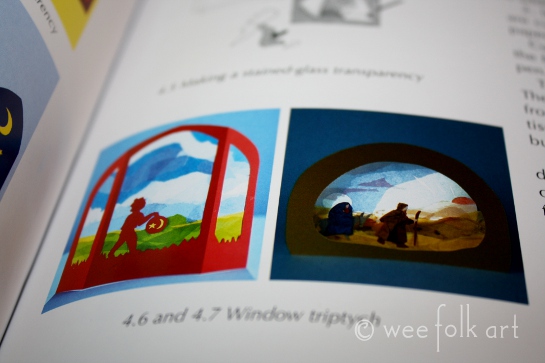 Crafts Through the Year is a MUST have for anyone that has wee ones in their life or is influenced by the seasons, and wants to surround themselves with natural beauty. So… what do you need to do to enter? Simply wander around A Child's Dream and let us know what other books you'd like to add to your library. Make sure you look through all of the sections. There are books hither and yon throughout the shop. You won't want to miss looking at any of them!
The contest runs from today, Tuesday, January 24 through Friday, January 27 at 9:00 p.m. EST. Then, a name will be drawn at random. (The lucky winner has 1 week to contact us with a snail mail address or a new winner will be selected.)
In order to make everyone a winner, A Child's Dream is offering everyone a 10% discount on anything ordered from January 24 thru January 29. That's 2 days after the contest is over… in case you are feeling extra special lucky and want to see if you win before you place an order 🙂 Simply type in WEEFOLK in the coupon code to save 10%.
Trust me when I tell you… you want, nay, NEED this book 🙂 And Thank you so much, Debbie, for this wonderful giveaway. Good luck to one and all, now scurry over to A Child's Dream and check out their awesome books! (Oh, yes, be sure to look at all the other cool stuff in her shop, too 🙂