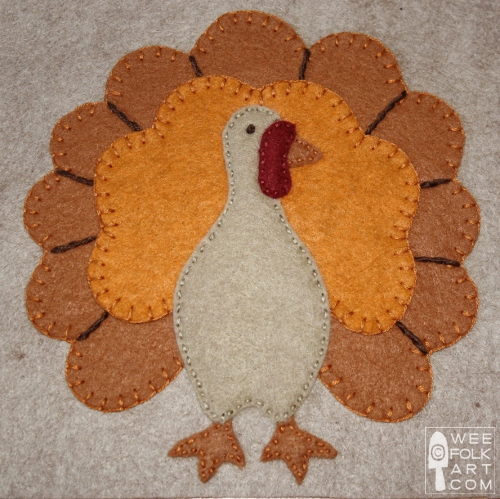 It is with humble gratitude that we wish to thank all of our readers for their kindness, their support and their friendship. We feel blessed that we are able to do something that we love doing and believe in.
We would like to wish everyone a day filled with happiness and gratitude. We are off to spend time with the family but we will be back on Saturday to share a wonderful giveaway.
HAPPY GIVING THANKS DAY!
XOX
Kimara and Michelle