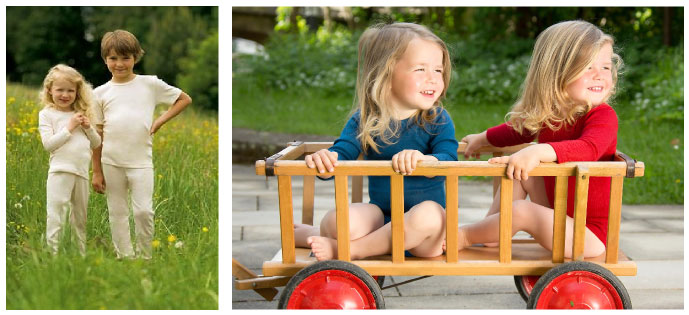 Comments are now closed. Congratulations Kerri and Angela! Please contact within 3 days to claim your prize.
SAVE $10 off of your order of $40 or more through November 15th, 2014 with the coupon code autumn10 (Some restrictions apply. See Little Spruce Organics website for details).
Sponsor: Little Spruce Organics Organic Baby Products of the Highest Quality
Give-Away Date: Saturday, October 25, 8am EST – Sunday, October 26, 8am EST (This Give-Away is 1 day only!)
Number of Winners: 2
Prize: $50 Gift Card at Little Spruce Organics
How to Enter: Check out all the organic baby items available at Little Spruce Organics. Then, come back and leave a messages HERE, in this post, letting us know what you would buy if you won.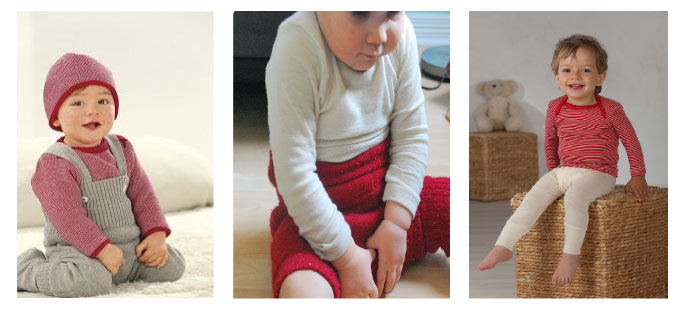 Optional Additional Entry: For a second chance to win, LIKE Little Spruce Organics on Facebook then come back here and leave a second comment letting us know that you did. If you already LIKE Prairie Point Junction on FB, that works too.
Limit: Two Entries per person please.
Announcing the Winner: Comments will be closed on Sunday morning around 8am EST. Two winners will be chosen by random number generator and will be announced IN THIS POST on Monday morning. If you are a lucky winner, please send us an email with your contact and shipping information. You have three days from the time of the announcement to claim your prize or a new winner will be selected.
International Information: Everyone may enter including our International readers. International shipping charges will apply. See website for shipping options.
Coupon: Wee Folk Art readers can use code Autumn10 for $10 off an order of $40 or more through November 15, 2014. Some restriction may apply. See site for details.
Use the code AUTUMN10 to save 10% off an order of $40 or more through November 15, 2014.
Welcome to Little Spruce Organics! We are a small, family operated business based in our beautiful home state of Colorado, and our mission is to provide you with organic baby products of the highest quality.
We offer a unique selection of organic baby apparel, organic cloth diapering products, breastfeeding apparel, and natural wooden & organic cotton toys. We specialize in woolens for babies and are committed to carrying only apparel & cloth diapering products that are made from organic and natural fibers.
Here you will find only the finest natural and organic products for both mama and baby. We have carefully selected for you the highest quality organic, eco-friendly textiles, natural wooden toys, and accessories for you and your baby so that you can give your baby the strongest, healthiest, and most natural beginning to his or her life.