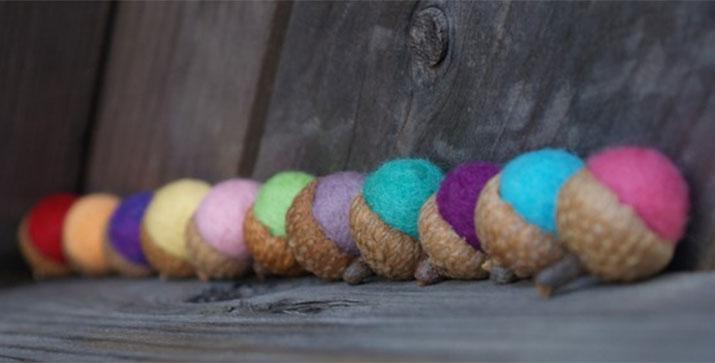 Comments are now closed. Congratulations Amanda! You are our lucky winner. Please contact us with your shipping information. You have one week to claim your prize.
Sponsor: The Magic Onions
Give-Away Date: Sunday, July 13, 8am EST – Monday, July 14, 8am EST (This Give-Away is 1 day only!)
Number of Winners: 1
Prize: $35 Gift Card at The Magic Onions
How to Enter: Visit The Magic Onions and take a look around then come back and leave a comment HERE (in this post) letting us know what you will purchase if you win.
Optional Additional Entry: For a second chance to win, LIKE The Magic Onions on Facebook then come back here and leave a second comment letting us know that you did. If you already LIKE The Magic Onions on FB, that works too.
Limit: Two Entries per person please.
Announcing the Winner: Comments will be closed on Monday morning around 8am EST. One winner will be chosen by random number generator and will be announced IN THIS POST on Monday morning. If you are the lucky winner, please send us an email with your contact and shipping information. You have one week from the time of the announcement to claim your prize or a new winner will be selected.
International Information: Everyone may enter including our International readers.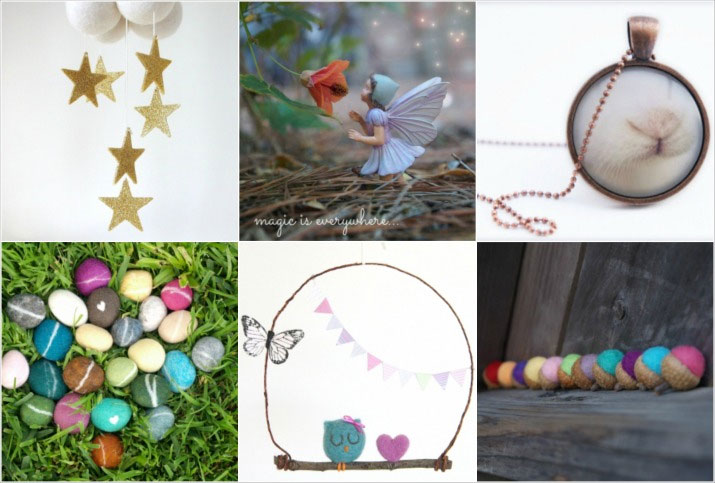 Handmade Toys and Treasures for the Natural Home. For years, Donni's Magic Onions blog has shared her family's special magic with millions of readers. Now, her new Magic Onions Shop brings that same brand of enchantment into your home with gorgeous eco-friendly and nature-inspired handmade treasures… everything is made with love to delight and charm and will fill your home with happiness.
Donni's craft is needle felting. She starts with a big bunch of colorful, un-spun wool that resembles cotton candy and she sculpts it using a tiny felting needle. She pokes the wool hundreds of times until it takes on a shape. The sharp needle has tiny barbs, which grabs the wool fibers and interlocks them, tighter and tighter, making a firmly felted piece of magic. She loves the gorgeous colors of the wool, the warmth of it, the noise the needle makes as she works and the unlimited possibilities of the things she can create. Kids adore the tactile softness of needle felted toys and the wonderful texture of felted goodies brings and earthy warmth into the home.
Along with the treasures Donni makes, The Magic Onions shop is packed full of DIY crafting kits for adults and children. Try one of the delightful needle felting kits and learn to needle felt sweet creations like toadstools or pumpkins or felted acorns. The Magic Onions store is also the home of The Magic Craft Box, putting a whole new perspective on seasonal crafting with children. There should be NO bored kids this summer!

And, of course, The Magic Onions Shop has the most delightful Fairy Garden Kits.
In Donni's words, "I love what I do and I am wonderfully aware of how lucky I am to have been able to craft a business that allows me to follow my passion, every day. And I am proud of the goods I create… they are eco-friendly, made from natural and sustainable materials and good for the earth… and, of course, full of magic!"