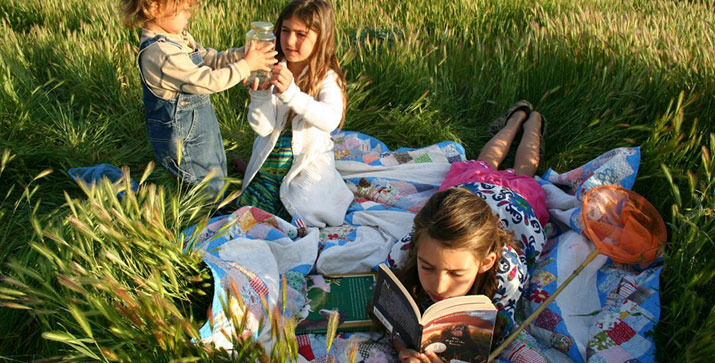 Comments are now closed and a winner has been choosen. Congratulations Reverie! You have three days to contact me to claim your prize.
Yearning for the educational freedom and flexibility to ​help your children ​explore ​their​ interests, talents, and passions? Oak Meadow's progressive ​homeschooling curriculum for kindergarten to grade 12 will help you find your way. Our child-centered, nature-based approach allows families to set ​a natural rhythm of learning and encourages creativity, critical thinking, and intellectual development through hands-on activities and interdisciplinary projects. ​Visit our website (http://oakmeadow.com/​)​ or call 802-251-7250 to speak with one of our educational counselors to get you on your way!​
---
Sponsor:
Oak Meadow
Creative Online Distance Learning
Give-Away Date: Saturday, November 8, 8am EST – Monday, November 10, 2014, 8am EST
Number of Winners: 1
Prize: $100 Gift Card for the Oak Meadow Bookstore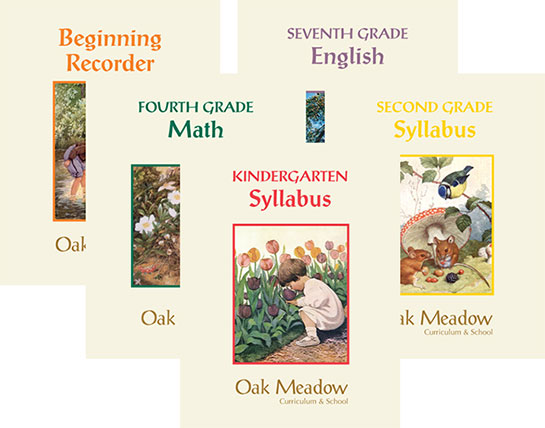 How to Enter: To enter, visit Oak Meadow and learn about their progressive, compassionate, and child-centered education programs. Then come back and leave a comment HERE (in this post). If you use Oak Meadow already, please tell us what you like best about it. If you're new to Oak Meadow, let us know why you'd like to try it.​​
Optional Additional Entry: For a second chance to win, LIKE Oak Meadow on Facebook then come back here and leave a second comment letting us know that you did. If you already LIKE Oak Meadow on FB, that works too. (Please note: If your second post is too short or comes too quickly after your first post, it might be tagged as SPAM. Take an extra moment between posts and be sure to add enough text).
Limit: Two Entries per person please.
Announcing the Winner: Comments will be closed on Monday morning around 8am EST. One winner will be chosen by random number generator and will be announced IN THIS POST on Monday morning. If you are a lucky winner, please send us an email with your contact and shipping information. You have three days from the time of the announcement to claim your prize or a new winner will be selected.
International Information: Everyone may enter including our International readers.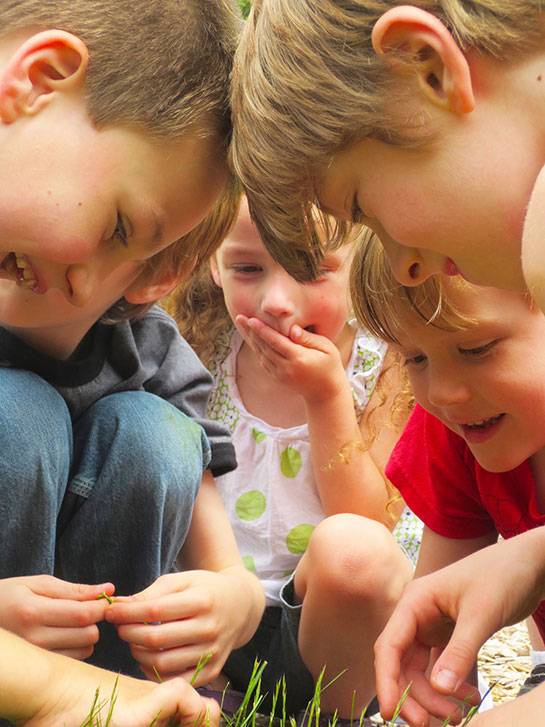 Bring learning home with Oak Meadow.