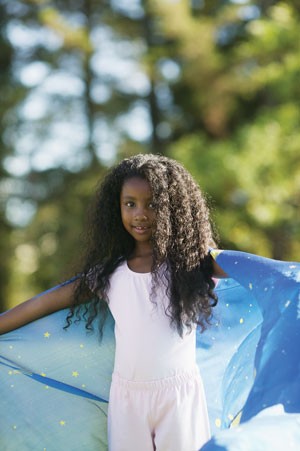 First off, we again would like the thank Sarah, from
Sarah's Silks
, for this lovely giveaway. Obviously, there are many imaginative ways for your wee one's to play with this beautiful Starry Night Silk Scape. Wish we were able to send 1 to everyone 🙂
Now, on to the winner:
Submitted by
~ joey ~
on Thu, 11/24/2011 – 01:24.
I love the idea of a play silk a month!
The starry night silk is gorgeous as well!
xoxo
~ joey ~
Congratulations, Joey! Just email us at weefolkart@yahoo.com with your home address, and we will send it along to Sarah's Silk, and you'll have your new Starry Night Silk Scape in time for the holidays! You have 1 week to contact us or a new winner will be drawn.
Thanks, again, Sarah, for sponsoring this wonderful giveaway. We are so delighted you are now apart of the Wee Folk Art family!