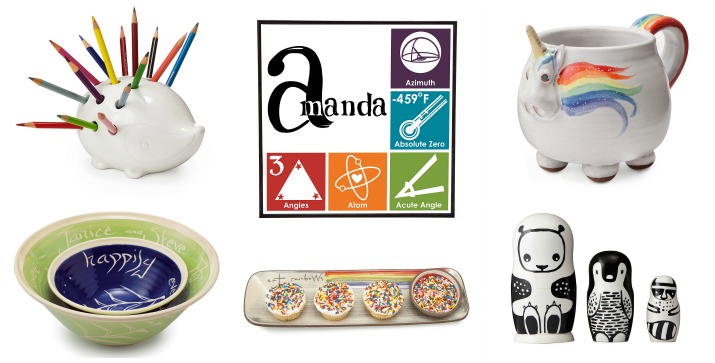 Comments are now closed. Congratulations Denise!
Please contact me within the next 3 days to claim your prize.
Uncommon Goods offers unique gifts, many handmade by talented artists. They also carry many interesting children's products and personalized gifts. Take a few moments to discover all that Uncommon Goods has to offer. While you are there, you should also read about how Uncommon Goods has a mission to change the way business is conducted. They make socially and ecologically responsible decisions and are a B Corporation. Read more about their business practices by clicking here.
Sponsor: Uncommon Goods
Give-Away Date: Saturday, November 15, 8am EST – Sunday, November 16, 2014, 8am EST
Number of Winners: 1
Prize: $50 Gift Card for the Uncommon Goods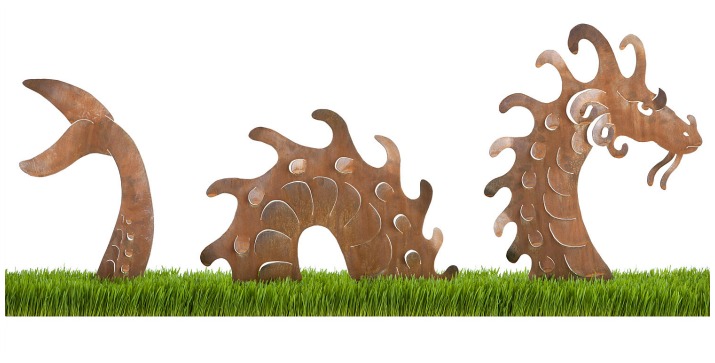 How to Enter: To enter, visit Uncommon Goods and learn about their unique handmade gifts by clicking here, their unique gifts for kids by clicking here, and their personalized gifts by clicking here. Then come back and leave a comment HERE (in this post) letting us know what are some of the items that you found that you would love to have or for whom would they make the perfect gift.
Optional Additional Entry: For a second chance to win, LIKE Uncommon Goods on Facebook then come back here and leave a second comment letting us know that you did. If you already LIKE Uncommon Goods on FB, that works too. Uncommon Goods is also offering a third chance to win if you sign up to receive their emails. Click here to sign up and then be sure to leave a third comment in this post letting us know that you did. (Please note: If your second or third post is too short or comes too quickly after your first post, it might be tagged as SPAM. Take an extra moment between posts and be sure to add enough text).
Limit: Three Entries per person please.
Announcing the Winner: Comments will be closed on Sunday morning around 8am EST. One winner will be chosen by random number generator and will be announced IN THIS POST on Monday morning. If you are a lucky winner, please send us an email with your contact and shipping information. You have three days from the time of the announcement to claim your prize or a new winner will be selected.
International Information: This give-away is limited to US residents only.