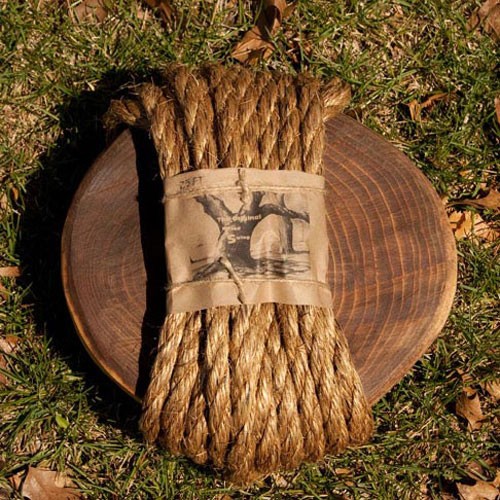 This giveaway is now closed and winners have been drawn at random. First off… thank you, Sarah, from Bella Luna Toys, for continuing to support WFA and for generously sharing with our readers. And, now… the winners are: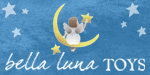 WOODEN SWING
Theresa on Thu, 08/18/2011 – 20:22.
I too, am in love with the rocking board! If I had to choose between the two items, I think I like the swing best (but I love both!)
STILTS
Nicole keller on Sun, 08/21/2011 – 15:54.
I know our daughter would love the birch walking stilts. I personally have my eyes on a pair of play stands which allow for open ended play…Have even been thinking of placing one on each side of her bed with a canopy on top….
Thank you for having such a wonderful variety of natural, imaginative toys.
STILTS
MaryLea on Sun, 08/21/2011 – 12:43.
I've always wanted a Bolga basket and I LOVE the waldorf paint jars. That rocker board is pretty awesome though! Fingers are crossed! My girls would love playing in our backyard with either one of these giveaway goodies : )
Fondly,
MaryLea
Congratulations, Theresa, Nicole and MaryLea! Please remember you have 1 week to contact us at weefolkart@yahoo.com with your snail mail address or a new winner will be selected. Thanks, again, Sarah!
And remember, until August 31, you can receive a 10% discount off of all items at Bella Luna Toys. YAY! Simply use the coupon code WFA10 at check out.