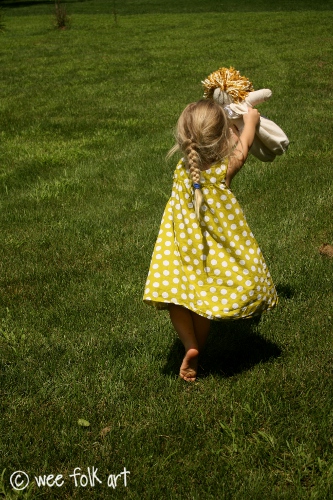 Going on an end of summer week's vacation before school starts. I've been busy bringing together gifts and toys for the wee ones joining us and some surprises for the not so wee. Plus, I have been stocking the cupboards and freezer with tasty treats for our house sitters. Think I'll be sleeping on the drive tomorrow 🙂
Michelle and I are unplugging for the next 8 days. We will see everyone back here on Monday, August 24, with our sleeves rolled up, ready to work, and dreaming of Autumn!
Have a lovely week and we hope everyone enjoys there last few weeks of summer (or winter as the case may be.) Be safe… see you soon!
((hugs))
~Kimara and Michelle~