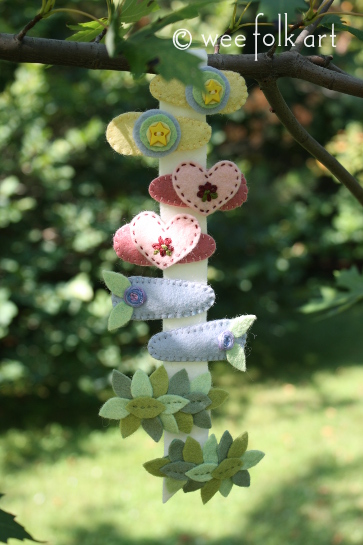 I've worn bangs for longer than most of our readers have been alive… true story 🙂 Anyway… Tim saw some sassy pics of me in the 70s, with long straight hair and no bangs.
Tim: Oh, how cute. (He had enough sense not to say… you WERE so cute. Gotta love that man 🙂
Me: Oh, go on. ((demurely twirling a lock of hair))
Tim: You should grow your bangs out.
Me: You do know I won't look 19, right? And even if I do grow out my bangs it's not going to make my boobs perkier.
Tim: I know, I just think you'd look adorable.
Me: ((Heavy sigh)) Okay, but it's like going through hell trying to grown out bangs.
Tim: ((eyes downcast)) If you really don't want to, that's okay.
Me: ((Heavier sigh)) Fine… I'll grow them out.
So, I'm growing out my bangs, and the truth of the matter is, Yes… I am in HELL! I'm at that stage where if I leave them down, they are jabbing me in the eyes ALL DAY LONG! But, in order for them to stay back on their own, I have to slick them back with tons of hairspray.
Michelle: You look like a vampire, and not the hot new vampires. You look like the old fashioned kind with grease back hair. (Ah, my daughter… ever supportive.)
On the good side, I've taken to wearing bandannas. (Trippin' down memory lane.) On the bad side, I've taken to wearing bandannas. Depending on the day and my mood, I can either feel youthful and free or I feel like I look like my great aunt Sophie, who must have been at least 100 years old when I knew her, and wore her hair pulled back in a tight bun, which only accentuated the 7 unruly whiskers she grew on her chin. I think the hairstyle was part of the uniform she wore on the boat she had taken over from Poland and she never changed the look.
Anyway… so, here I am, trying to grow out my bangs with a modicum of dignity, and, at the same time, not drive myself totally crazy. I find I keep falling into this mantra of "I love Tim, I love Tim" over and over to prevent me from "running with scissors" to the closest mirror, and hacking off this hairy bane of my existence!
Which, FINALLY, brings me to the point of this posting… the one silver lining is that those boingy contour barrettes have been a God send. With a couple of properly placed barrettes, I can keep the hair out of my eyes until they can finally reach the point of being tucked behind my ears. The only problem is, the rivets in the front of the barrettes can pull out my hair, so I want to cover them. Which made me look at the pattern we have for felt covered contour barrettes. I don't want to draw attention to my bangs, so I'm going to make a few solid brown ones, but I thought I'd share our link to the ones we made a few years ago in case you've never seen them. The pattern and tutorial can be found HERE.
There you have it. Hopefully, I'll be glad I grew them out. AND, most importantly, hopefully I won't hear…
Tim: You know, you did look better with bangs.
Because, my friends, I would have to kill him. I wouldn't have a choice… it would be a moral imperative!