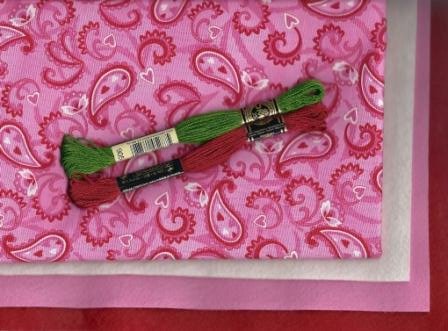 The winners of our Valentine Give-Away are JoAnn and Sarah with the posts listed below:
Yay a give away! 🙂
Submitted by JoAnn(fullheart) on Wed, 01/20/2010 – 10:04.
What a wonderful kit! Thanks for so many chances to win!
AND
That's very sweet, thank you
Submitted by sarah on Thu, 01/21/2010 – 11:58.
That's very sweet, thank you for the giveaway and the great idea. Now I must get fabric for Valentine's Day napkins.
Congrats, ladies. Just send your snail mail address to us at weefolkart@yahoo.com. Thank you to everyone that participated, and a HUGELY big thank you to Julie, over at Prairie Point Junction, for donating the wonderful prizes.