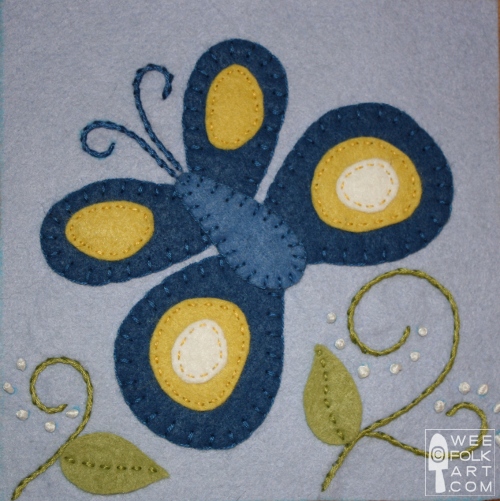 Yesterday I went to Wee Folk Art's Applique Blocks to get a pattern for a butterfly. What? I never designed a butterfly? That's crazy! I thought for sure I had. I know I designed a butterfly for another project, but with butterfly season upon us, I decided I needed to rectify this situation and add the butterfly to our collection of other insects… a Firefly and a Grasshopper. So… here is a sweet little butterfly that can be appliqued to just about anything, right? As always, I designed the butterfly to fit on a 6″ x 6″ block but it can be enlarged or reduced to meet your needs. The pattern for the Butterfly Applique Block can be found HERE or with our FREE Applique Blocks. Enjoy!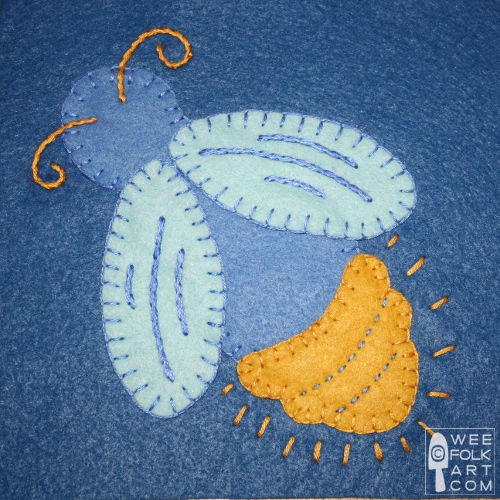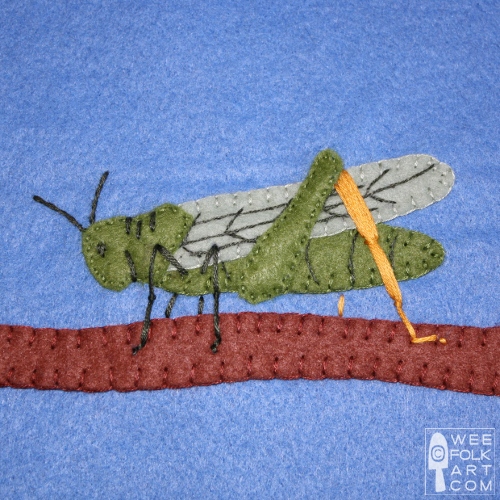 https://www.weefolkart.com
Copyright © Wee Folk Art 2008 – 2010. All rights reserved.

All photos, text and patterns are copyright protected. You may not copy, reproduce or redistribute any material found on WeeFolkArt.com without written permission. Wee Folk Art retains all rights.