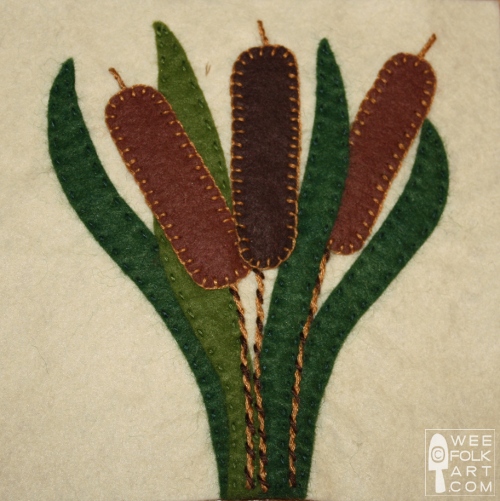 I don't know about anyone else, but this time of year poses a real problem for me. Every fiber of my being wants to embrace Christmas. I want to listen to Dean Martin singing "Baby, It's Cold Outside" and on that same note, lame as it is, I want to watch Will Ferrell's "Elf". I want to pack away all my Thanksgiving decorations with the Halloween ones, and start sneaking out stars and angels, evergreens and mangers. I want the absolutely joy instilling, peace invoking feeling of the Christmas season!
But, I stop myself. Although the Christmas Season officially opens for me when the last vestiges of our Annual Pumpkin Carving Party are  packed away, I've learned from experience, that if I pull out Christmas too soon, including the music, the Holiday itself can feel anti-climatic. Also, if not EVERYONE in your family has the same obsession with Christmas, they are apt to mutiny, and throw you, and all the Christmas trimmings overboard before Thanksgiving!
So, I've learned to bide my time. One of the ways to combat my impulses, is to throw in at least a couple more Thanksgiving and autumn crafts during the month of November. They can't be anything too big, because I AM crafting for Christmas, but it does help keep me in the moment. To that end, I'd like to share an applique block that I totally and completely love! Our Cattail Applique Block is more detailed than many of our other applique blocks, but it is fun to make and absolutely beautiful when completed. As always, it was made to fit a 6″ x 6″ block, but can be reduced or enlarged to meet your needs. The pattern for the Cattails Applique Block can be found HERE or with our FREE Applique Patterns. Enjoy… and if Christmas is tugging at your heartstrings, focus on Giving Thanks for the next few weeks!
NOTE: The stitch on the cattail stem is called a whipped stem stitch. It is not in our glossary yet but to make one… embroider a stem stitch first using 6 strands of floss. When you are done, whip stitch over the stem stitch, using 6 strands of floss, without going through the fabric below. Basically, you are wrapping the stem stitch. Michelle will include this stitch in our glossary later!
Note about patterns: We are sharing patterns we have designed and made for our own children, families and friends. Every effort is made to share information in a clear and accurate manner. We offer preemptive apologies for any mistakes that may be made. Please let us know via comments or emails if you stumble upon a mistake or if you stumble upon a mistake or if you encounter directions that leave you scratching your head! We will rectify the situation as soon as humanly possible!

Copyright © Wee Folk Art 2008 – 2009. All rights reserved.
All photos, text and patterns are copyright protected. You may not copy, reproduce or redistribute any material found on WeeFolkArt.com without written permission. Wee Folk Art retains all rights.