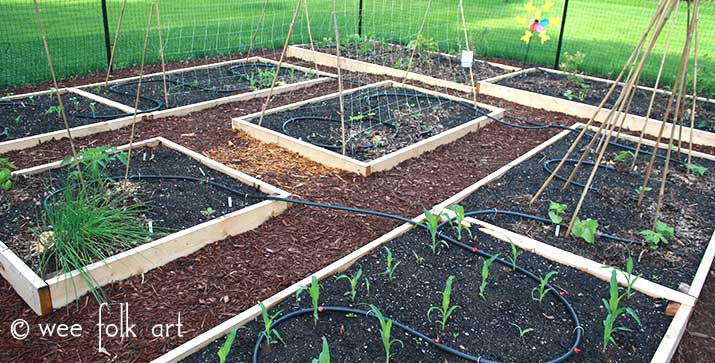 I had been intending to post weekly updates of our garden, but somehow there just doesn't seem to be enough time and things in the garden change so quickly that the photos always seem so far behind what is actually happening. I also wanted to share a post on setting up the garden… and do plan to go back and do that but for now here is a somewhat recent look at the garden. The photos were taken June 1st.
In the garden this year we have:
Pole Beans
Snap Peas
Cucumbers
Carrots
Lettuce
Broccoli
Cauliflower
Several varieties of Peppers
Tomatoes
Popcorn
Variety of Herbs
Strawberries
Blueberries
Summer Squash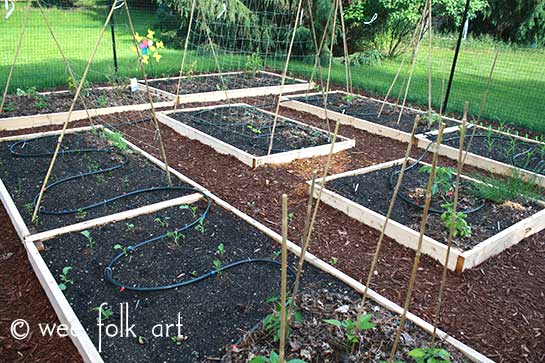 Our main garden is made up of : 4 – 4×7 Beds, 1 – 4×6 bed, 1 – 4×4 bed, 2 – 5×8 beds.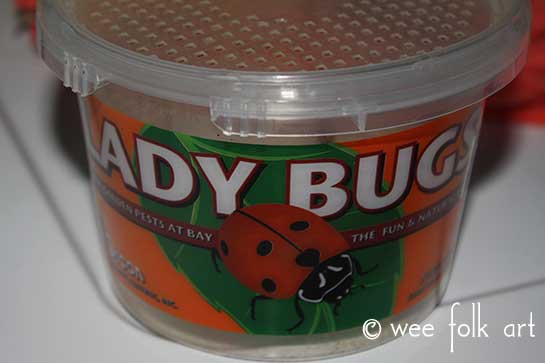 We invited a few new helpers to the garden. Ladybugs were an impulse buy the girls really wanted the last time we made a trip to the garden store.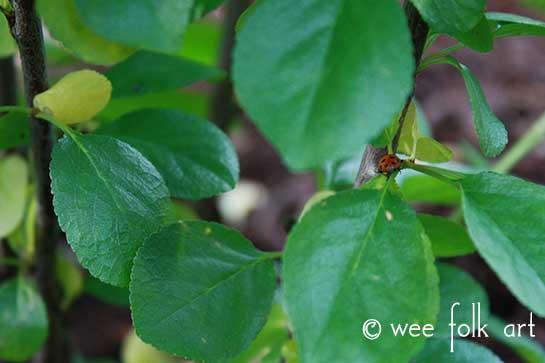 Several ladybugs have definitely stuck around.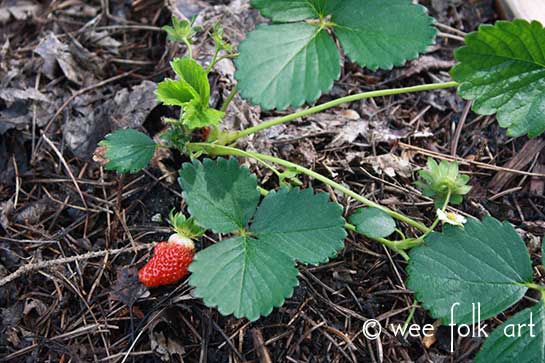 Our ever-bearing strawberries are already hard at work.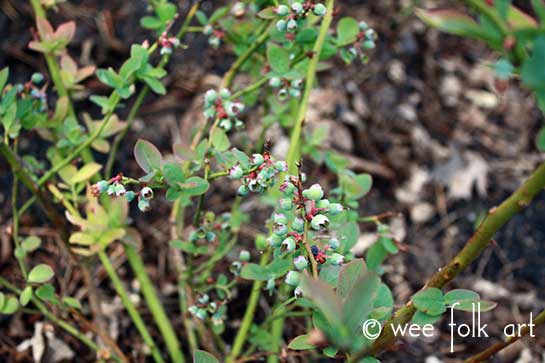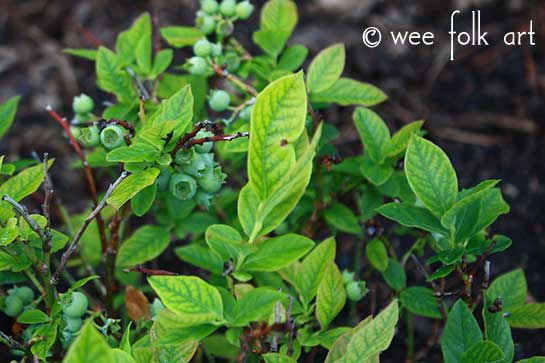 It also looks like we will be enjoying lots of blueberries this year.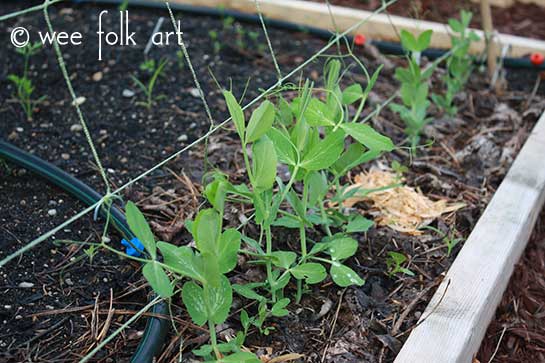 The peas are so much fun to watch growing and climb. Pixie is constantly in the garden coaxing their little tendrils onto the next level of the netting.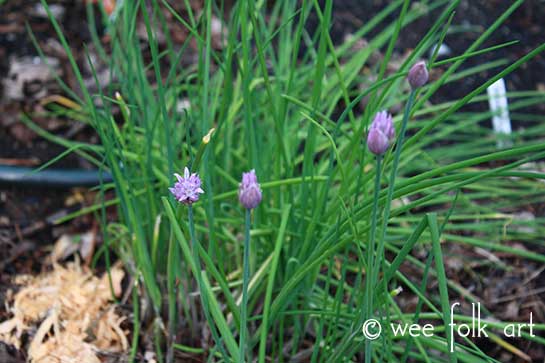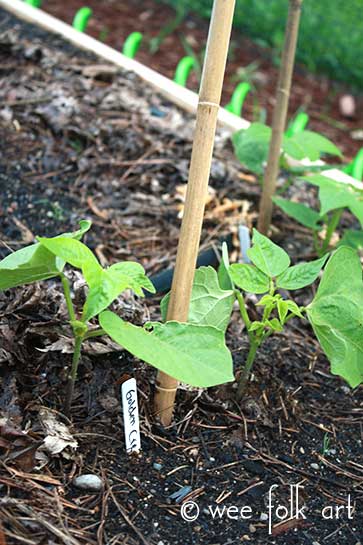 We planted our pumpkins and acorn squash elsewhere in the yard since they tend to take over everything… but I think someone keeps eating the shoots. We have nothing to show yet in the pumpkin patch. I need to get some more netting.
We also have raspberries growing along side the house and a new cherry bush (my mother's day gift) planted outside the garden perimeter.