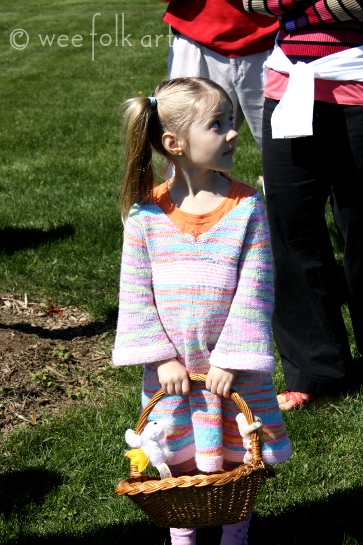 I don't often do this… simply share photos for the sake of showing off my grandbabies. But, I had all 4 of them with me yesterday… so indulge my Gammy moment 😉
Yesterday was the annual Easter Egg Hunt at our church. It was a picture perfect day. The best part is that all 4 of my grandbabies were there. The Little Lady, along with her Mommy and Daddy, came for Easter.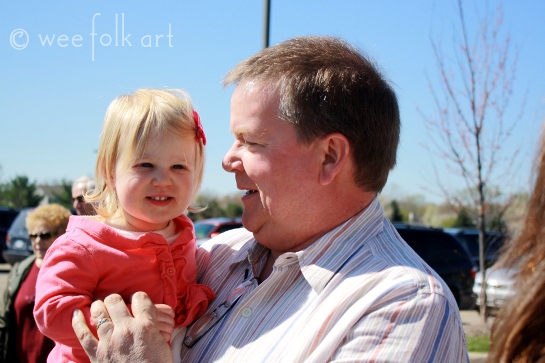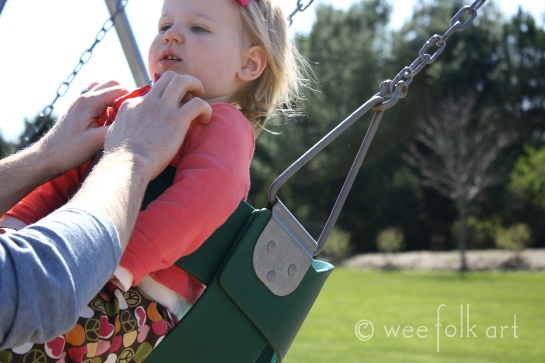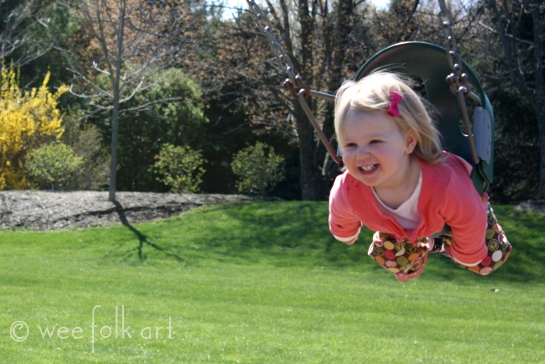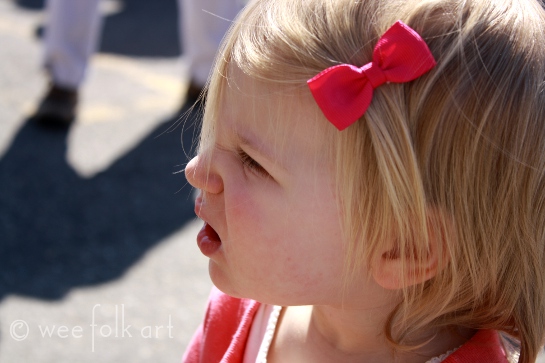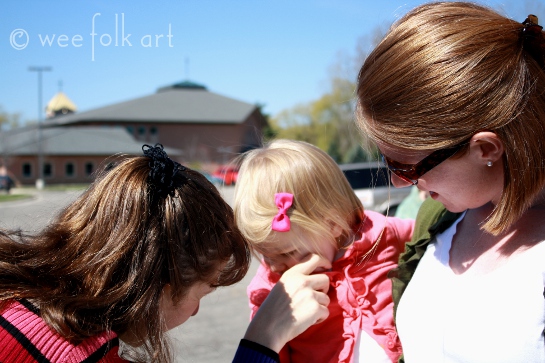 The Little Lady
(We had to laugh, though. She was wearing the reversible pants I made her. Next time, I have to make the crotch longer or she needs to wear her pants with a snapping onsie 🙂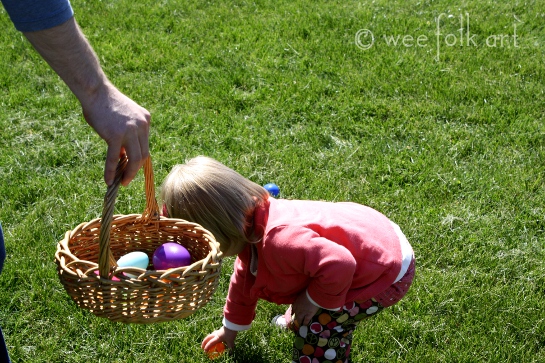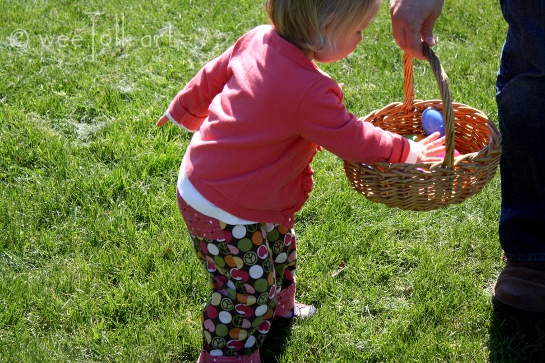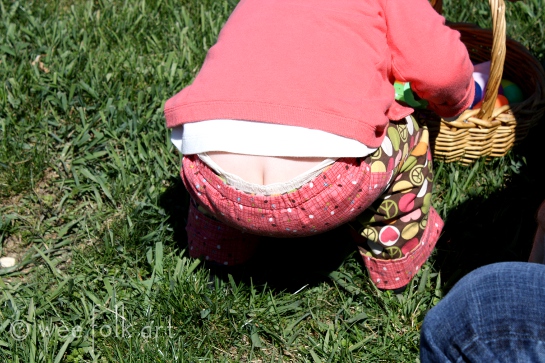 Pixie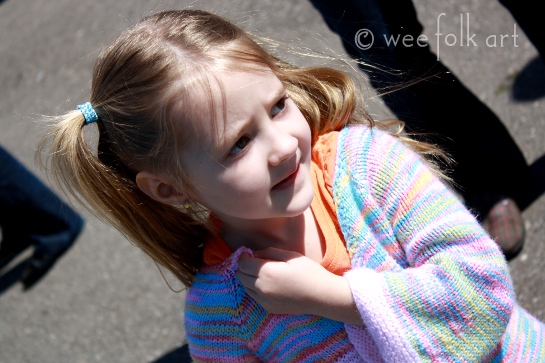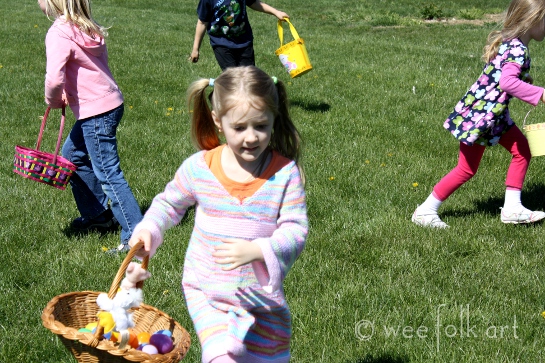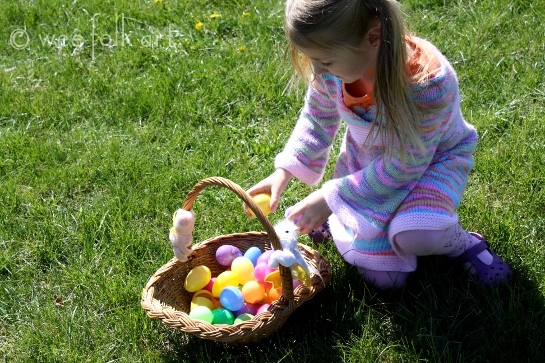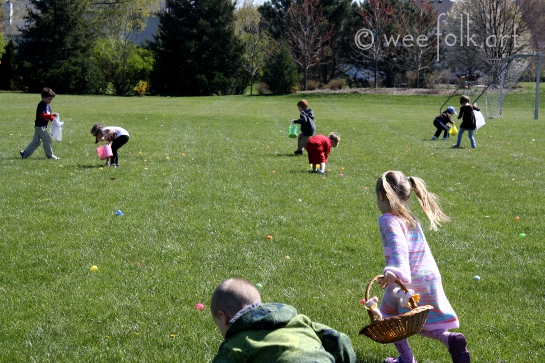 Fairy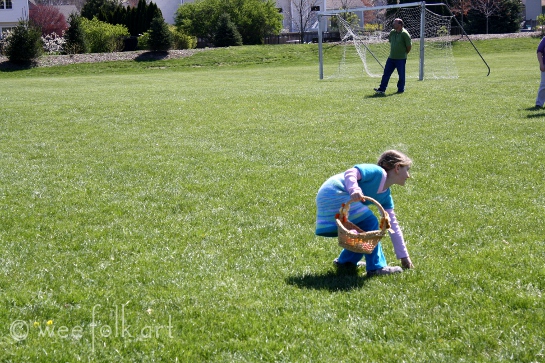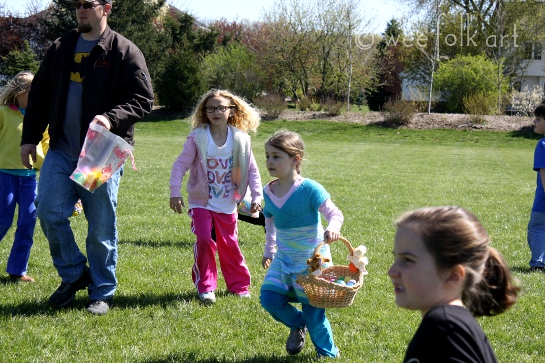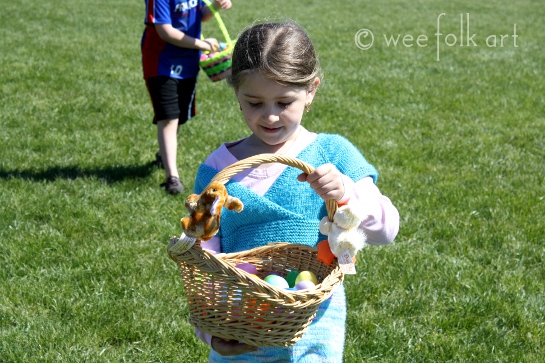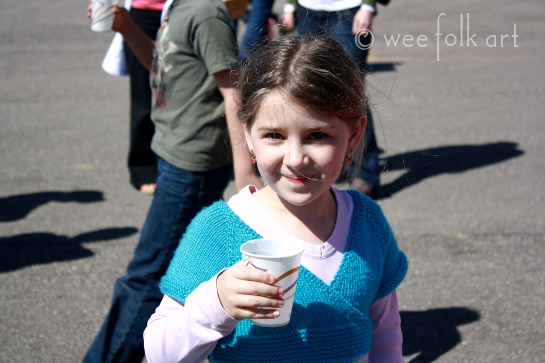 Bug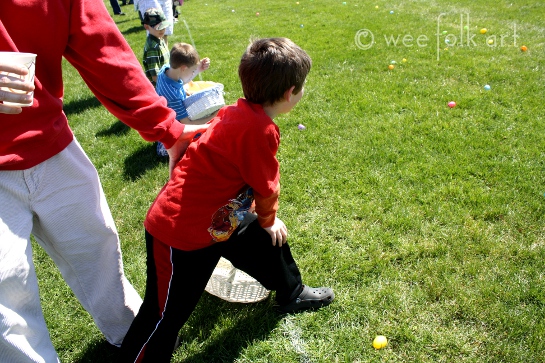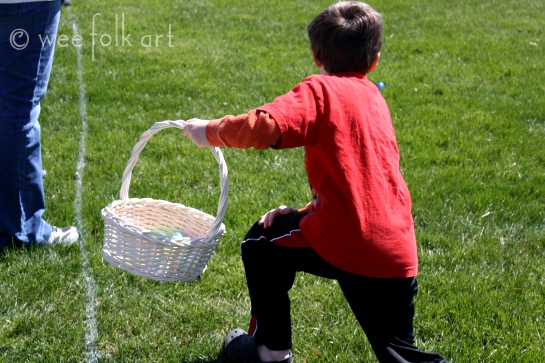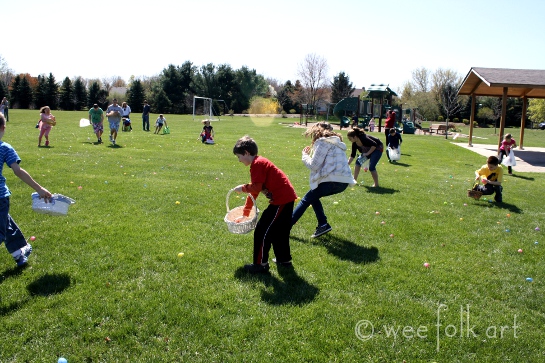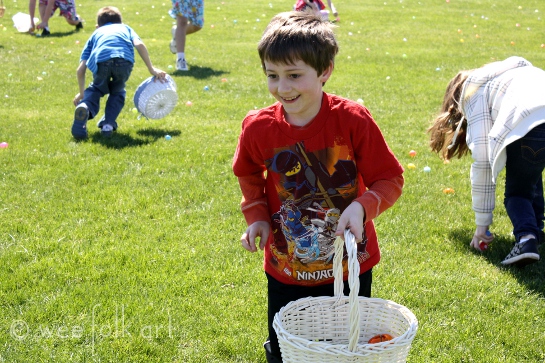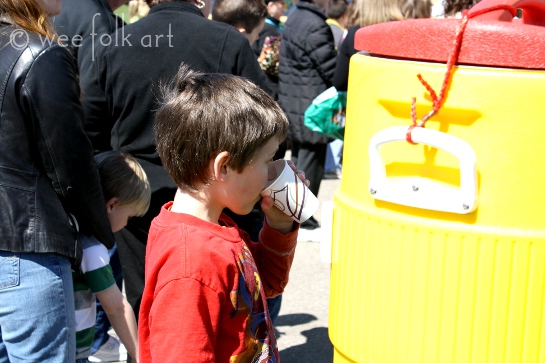 Today, we have a fun filled day planned. We are having brunch here, followed by dinner at my brothers. The weather is lovely. It would be a perfect day if Adam and Raewyn had been able to join us. But, all in all, it truly is a joyous day, and my cup runneth over 🙂 Wish your day is filled with as much joy and love!

HAPPY EASTER FROM OUR FAMILY TO YOURS!

Kimara and Michelle