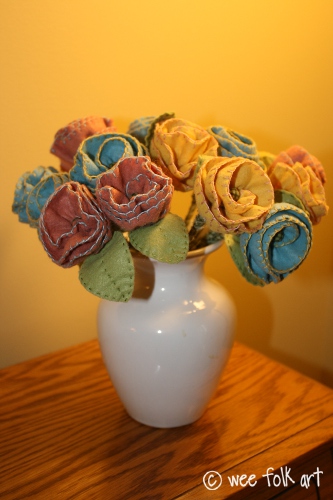 It seems like in the Spring there are so many occasions when a lovely bouquet of flowers is the perfect gift. Whether it's Easter, Passover, Mother's Day, Graduation or a Dance Recital, the perfect gift is often flowers. The only problem with flowers is that their beauty is fleeting. This year, consider spending the time, making a bouquet that will last forever!
This week we are excited to share our Spring Bouquet. Although they are easy to make, I must admit it is rather time consuming to make a full bouquet, but the end results are so beautiful, trust me… it IS worth the time.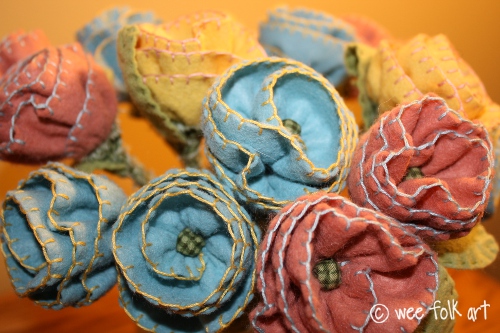 So, here is a peek at our Spring Bouquet. Tomorrow, we will post the directions on how to make your own, AND Wednesday, we will be hosting a very special give away with one of our awesome sponsors!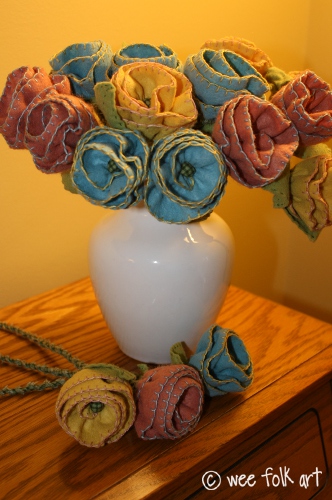 So come back all week, and think about the person in your life most deserving of this beautiful bouquet. (And, yes, it is perfectly permissible to make them for yourself!)