Although my kids are getting a bit older, they still enjoy picture books and I must say I'm still very drawn to beautifully illustrated books. I have several books sitting in my Amazon cart that I'm debating purchasing for Christmas gifts. I have not seen any of these books in person and am simply judging each book by its cover art and reader reviews.
Are any of you familiar with these lovely looking books? I would love to hear about real readers responses to these lavishly illustrated children's books. The covers alone are scrumptious eye candy.
We are an Amazon affiliate.
Picture Books with Amazing Cover Art: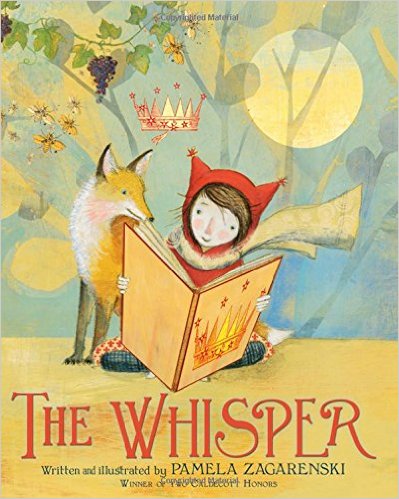 The Whisper by Pamela Zagarenski
---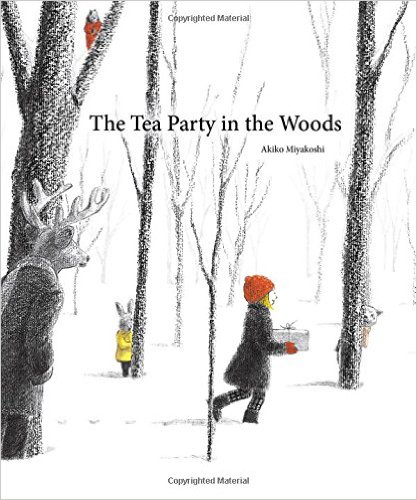 Tea Party in the Woods by Akiko Miyakoshi
---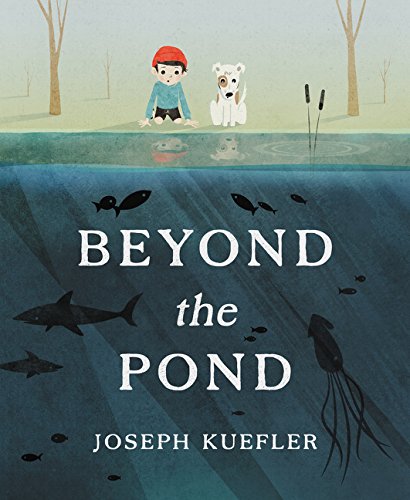 Beyond the Pond by Joseph Kuefler
---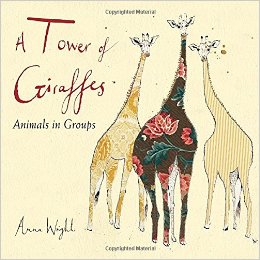 A Tower of Giraffes: Animals in Groups by Anna Wright
---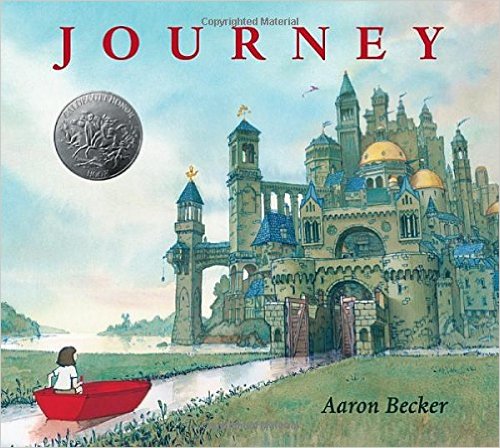 ---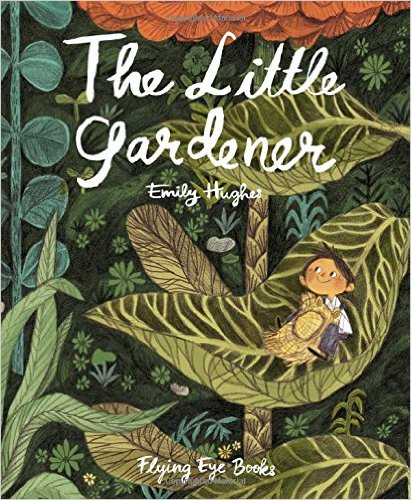 The Little Gardener by Emily Hughes
---
Sidewalk Flowers by JonArno Lawson
---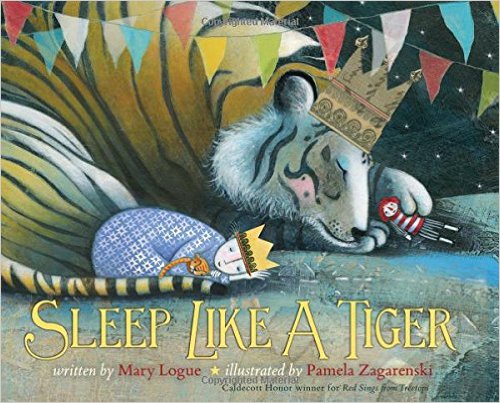 Sleep Like a Tiger by Mary Logue
Illustrated by Pamela Zagarenski
---
---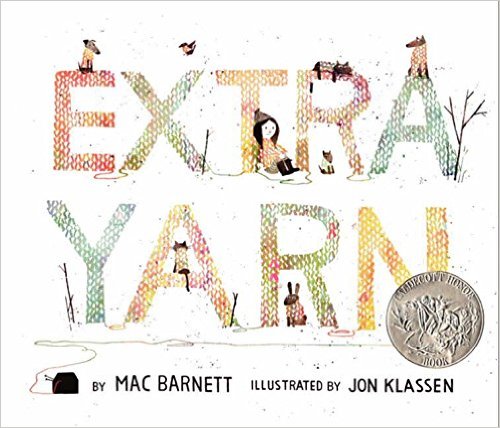 ---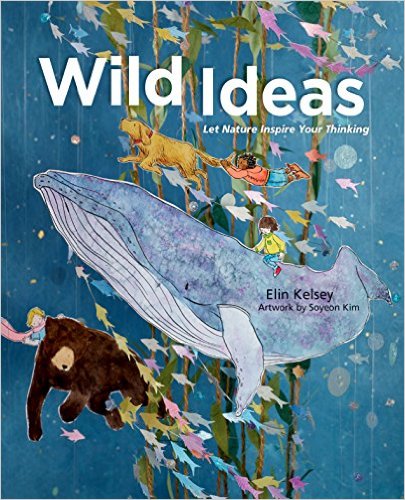 Wild Ideas: Let Nature Inspire Your Thinking by Elin Kelsey