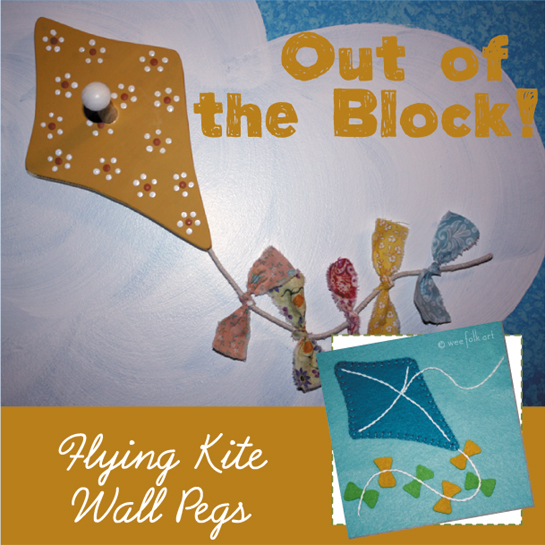 I remember as a little girl getting nearly giddy when the spring winds began to blow. On the wind there were scents of thawing dirt, decaying vegetation and worms! But, there was also the smell of LIFE. All around there were signs of spring… trees budding, bulbs tentatively pushing up their new leaves and birds returning from places unknown, as gray clouds filled the sky, only to be swept away by the always present spring breezes.
But, by far, one of my favorite things about spring was the ubiquitous plethora of kites that seemed to sprout up anywhere there was a cash register! You could find kites at grocery and drug stores, but they were also available at hardware stores and gas stations. They were the cheap paper kites, but to me, they were all beautiful! I can remember thinking long and hard before I picked out a kite… did I want soft, pastel colors, or something bright and bold? Once we selected our kites, it was deemed a Daddy Thing, to get them put together, while Mom found old sheets to rip up for the tail.
You learned early on not to form too strong of an attachment to any one kite. There were houses, trees, and even electrical wires, that laid claim to a fair share of a season's crop of kites! But, you learned to take the bitter with the sweet, because, I ask you… can you think of anything more fulfilling or exhilarating than being firmly grounded as your kite danced amongst the clouds? I use to dream of flying kites… I still do. It is one of those childhood joys that can still be embraced by adults. And there you have it, my ode to the common variety kite 🙂
This month's Out of the Box offering is a Kite Applique Block, right out of my childhood, that we then turned into adorable wooden kites for the wall. These can either be used strictly as decoration or pegs can be added to the kites to make functional holders for jackets and bags. We will first share the applique block and then the wooden kite. I am so pleased with how they turned out 🙂 And just in time for spring winds!
Click here for the Kite Applique Block
Our previous Out of the Blocks can be found
HERE
!