Here is our Apatosaurus coloring page based on our Apatosaurus Applique. There will be four dinosaurs in this series. Watch for them over the next few weeks.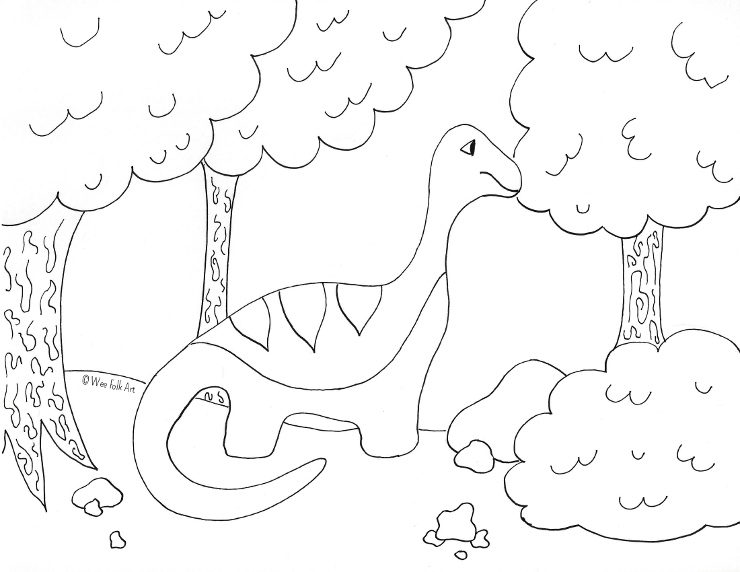 ---
One of the nice things about having a long neck as a dinosaur is your ability to munch delicious leaves that are high up in the trees! Here, our Apatosaurus, known just as "Patty" to his friends, has his choice of many yummy trees to chew on! We hope you enjoy our new Apatosaurus coloring page!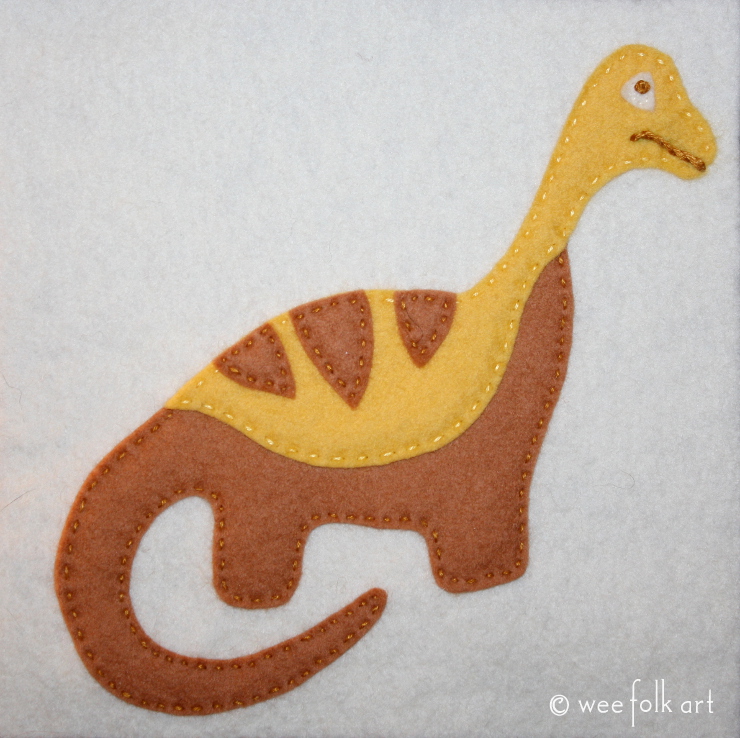 The Apatosaurus Coloring Page can be found HERE.
The Apatosaurus Applique can be found HERE.
The Dinosaur Applique Collection coming soon.
The Coloring Page Gallery can be found HERE.