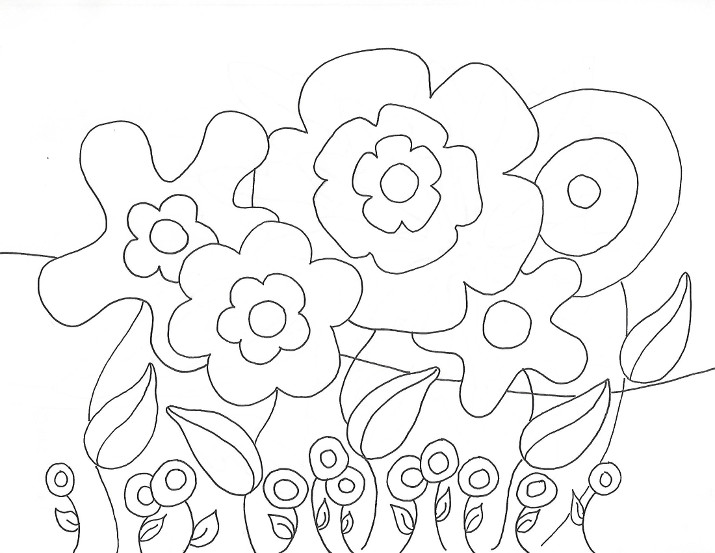 Annuals and Perennials – Kimara Wise
Some friends are just like annuals,
Splashy, bright and fun,
They bring joy into my garden,
Basking in the sun.
But when the days grow shorter,
And the cold winds start to blow,
They do not stand beside me,
In the rain and sleet and snow.
Some friends are like perennials,
Their blossoms more subdued,
They do not crave attention,
They care not if they're viewed.
No matter what the weather,
They will never leave my side,
Their roots are deep and binding,
They take winter storms in stride.
Though both friends have a purpose,
And I count them all as dear,
I most adore perennials,
That are forever near.
---
This coloring page is based on our Spring Flowers Applique.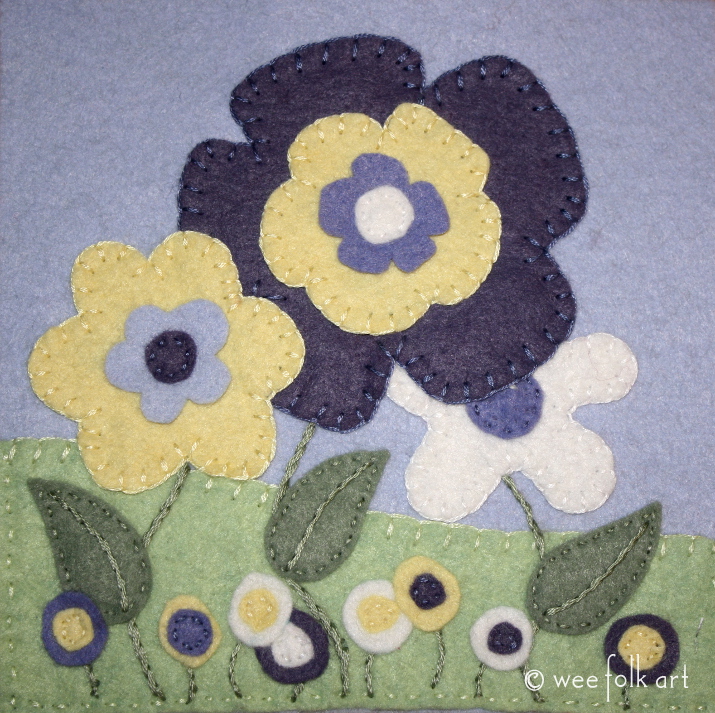 ---
The Spring Fowers Coloring Page can be found HERE.
The Spring Flowers Applique can be found HERE.
The April Applique Collection can be found HERE.
The Coloring Page Gallery can be found HERE.
---