Snow, snow, and more snow…. but mostly cold. How to hold off cabin fever… keep your hands (or more importantly your kids' hands) busy. Fortunately most of my kids' Christmas gifts were activity based and as this winter has keep us mostly indoors… we have greatly appreciated all the crafty goodness.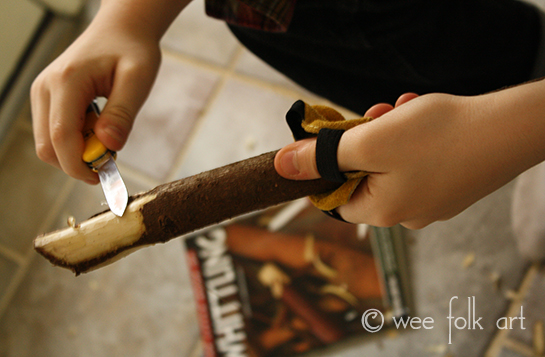 Bug whittling with his new pocket knife.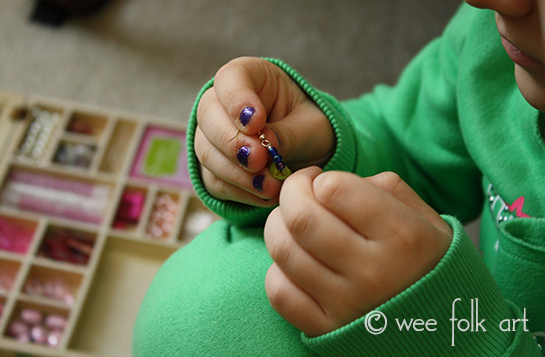 Fairy making beaded jewelry.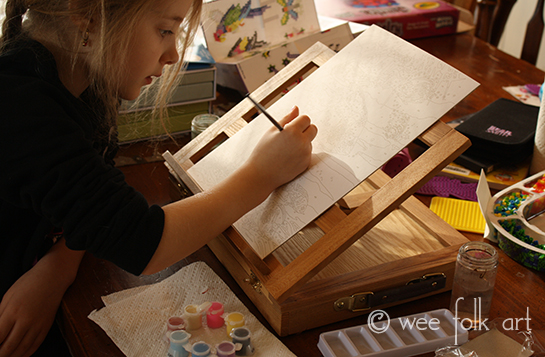 Pixie painting by number.