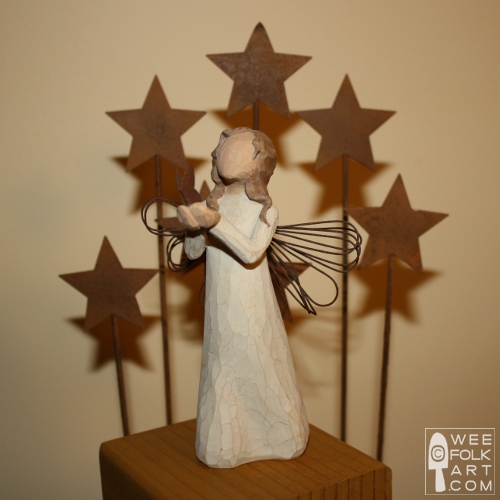 Today marks the first Sunday of Advent. It seems that no matter how far away Christmas may seem throughout the year, those last 4 weeks fly by. Although I'm sure all of you know that we keep a pictorial gallery of our past crafts, it can be accessed by hitting to Freebie button at the top of the page or in the right column, I thought it would be fun to pull our Christmas Crafts to the front page. Yikes! I had no idea how long the list had become! Of course, these are just projects specifically for Christmas. For gift giving ideas, we would have to highlight everything in our galleries!
So, below is a list of Christmas projects, with direct links. There is still time to get many projects made… whether they are for the home or for gift giving. I was at JoAnn's late last night, getting some fabric to make a few more Easy Cotton Shawls. Judging by the line at the fabric cutting counter, LOTS and LOTS of people feel like they have plenty of time yet to craft 🙂 Also, I've included a link to the Advent Celebration we used last year. Each week includes a book, craft, recipe and applique. So, take a few minutes, scroll down the page, and hopefully you'll find something that inspires you this holiday season. And make sure you visit our gallery for a plethora of other ideas.
And… visit our Recipe Page. There are some of our Christmas cookie recipes and many from our readers.
ADVENT CELEBRATION
Week 1 – Giving From the Heart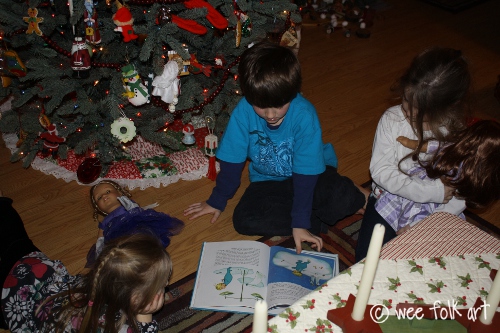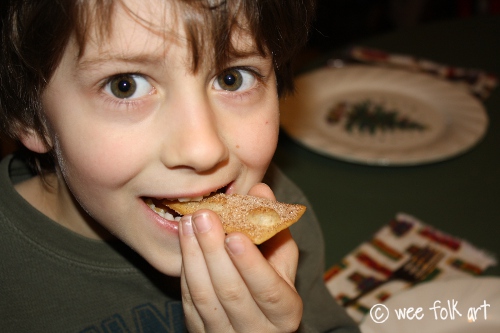 Week 3 – Celebrating With Family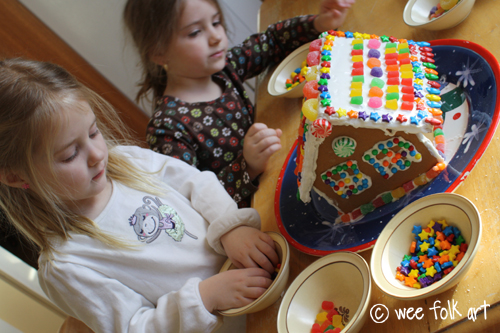 Week 4 – Birth of Baby Jesus (Didn't get all our activities posted last year, perhaps this year!)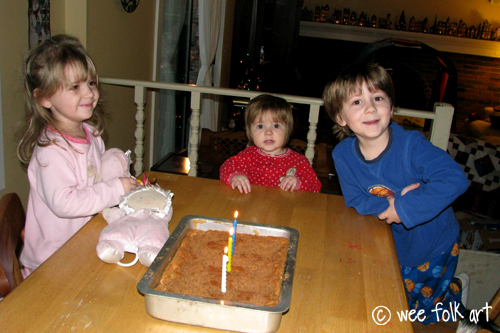 APPLIQUES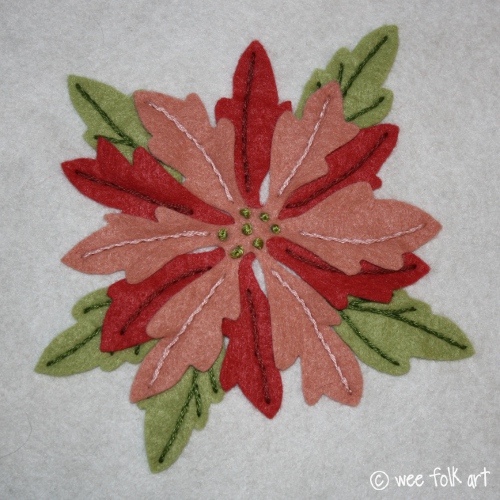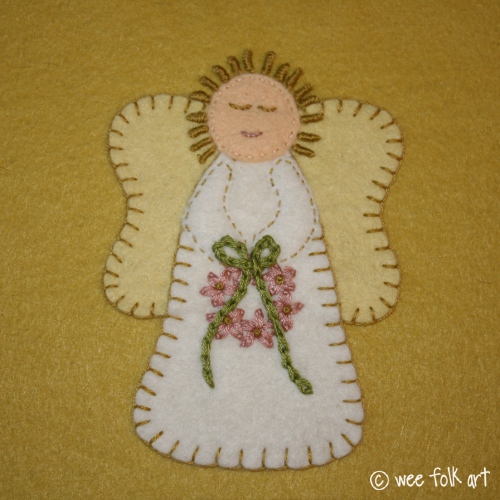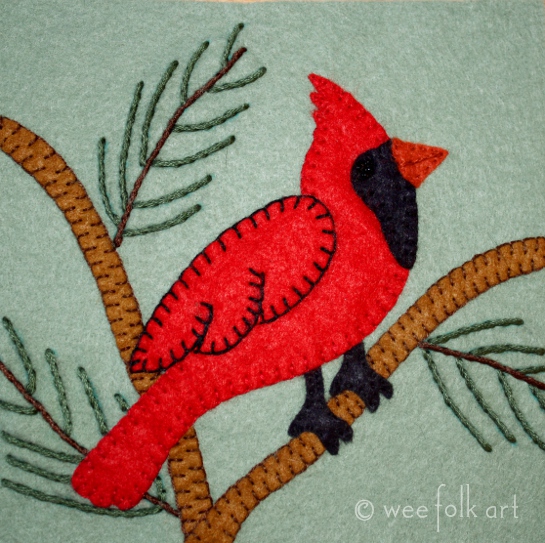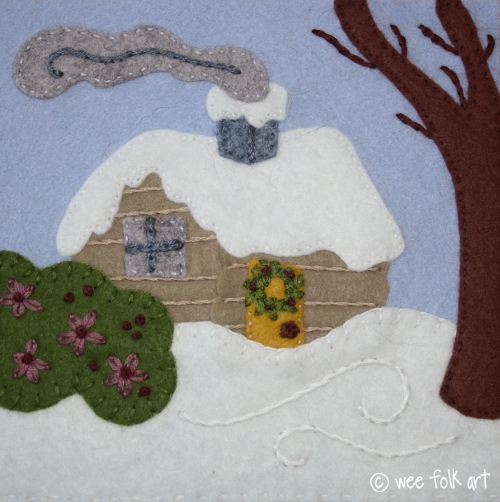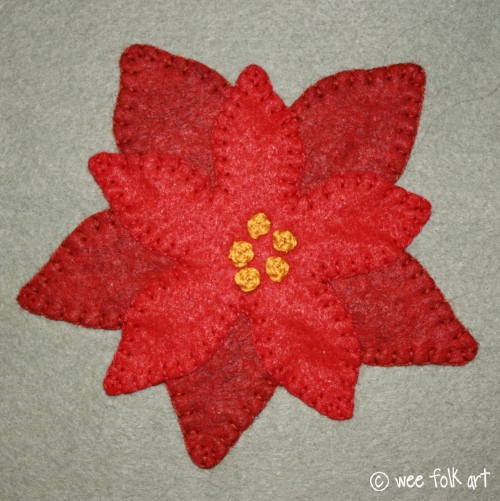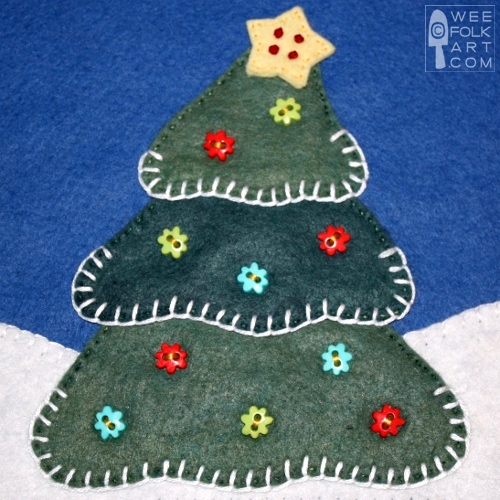 HOUSEHOLD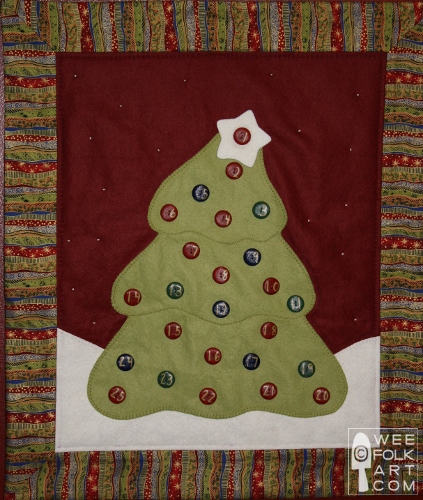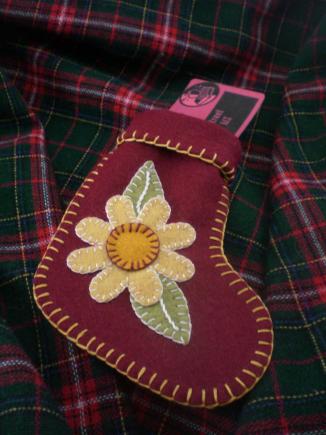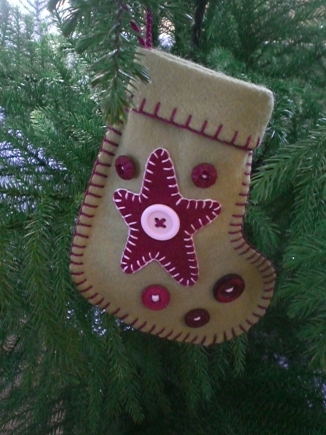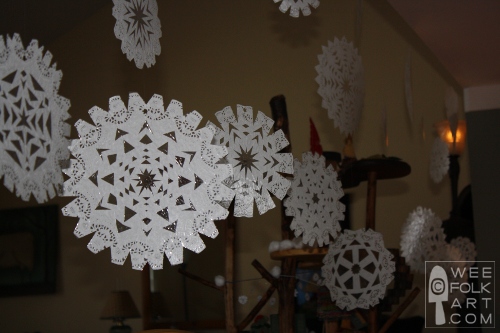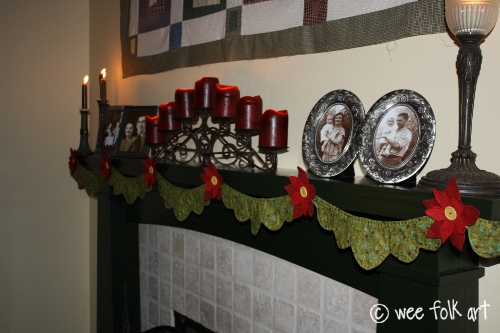 Star Advent Wreath and Candle Holders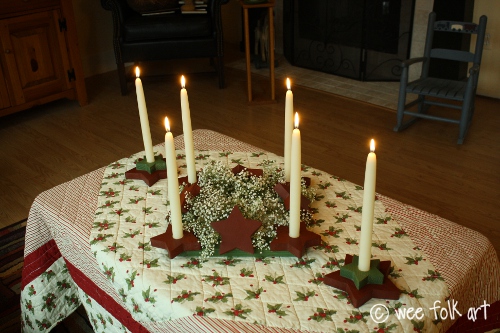 KIDS CRAFTING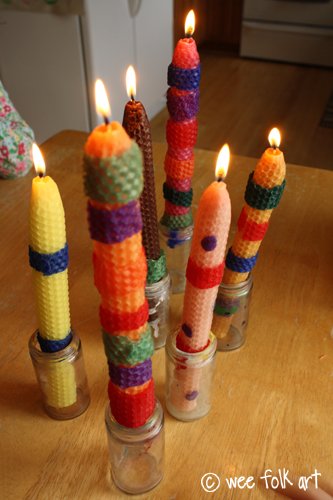 Rejoicing Angels Watercolor Painting
Wet Felted Cookie Cutter Ornaments
Felted Wood and Ribbon Ornaments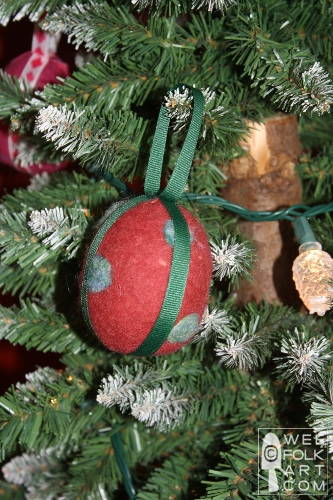 sss
GNOMES AND DOLL HOUSE STUFF