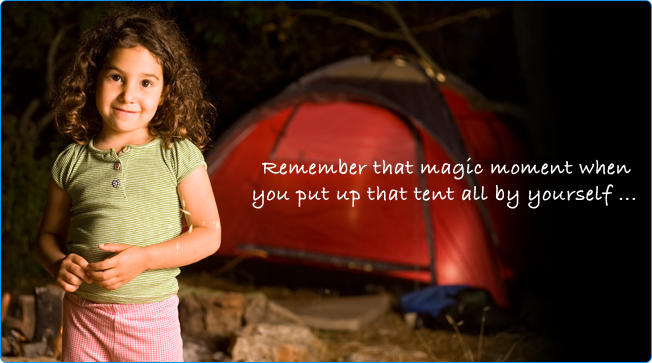 I have been a supporter of National Wildlife Federation forever. My children's first reader materials included their magazines Your Big Backyard and Ranger Rick. Following their guidelines, our yard has been a Certified Wildlife Habitat for over 10 years. Not only do they strive to positively impact the global environment, their efforts to teach children to respect the planet, and all living things is admirable. Obviously, I'm a fan!
They have a wonderful initiative, "Get Outside", including a daily "green hour". What is a "green hour"? According to the NWF
A Green Hour is time for unstructured play and interaction with the natural world. In 2007, the National Wildlife Federation launched GreenHour.org, an online resource providing parents the inspiration and tools to make the outdoors a part of daily life.
NWF recommends that parents give their kids a "Green Hour" every day. This can take place in a garden, a backyard, the park down the street, or any place that provides safe and accessible green spaces where children can learn and play. Scientific research shows kids are happier and healthier when outdoor time is in better balance with indoor time.
For some families this may seem like a silly initiative since their children already spend so much time outside, however, for other families it is a goal to strive for.
If you are not familiar with this organization, I highly recommend you visit their website and learn more about them. They have magazines for 2 – 100 year olds! We are never too old to learn about the care and feeding of our planet and all the animals that share it. There is a plethora of online info and ways that you can help support their efforts.
But, believe it or not, I really didn't come on to sing the praises of the National Wildlife Federation, although I cannot talk about them without doing so, but to tell you about an event that is coming up Saturday, June 25. It is the Great American Backyard Campout. All across America, families are using that night to get together and camp under the stars, even if it is just in your backyard. I have to admit, I am not a seasoned camper. I love being outside, communing with nature, and doing my level best to be an asset, not a liability to the globe, but I require a bed and a flush toilet! So… a backyard campout is perfect for me! A few families will be joining us in our backyard for an evening of camping experiences. If I happen to slip into my bed to sleep, and rise early to start a campfire breakfast, who will be the wiser?
So… please go check out the site and read about the Great American Backyard Campout. If your family decides to participate, we would love to hear about it. One way or another, summer is around the corner, and we are so excited. We are going to have a special series this summer called "In The Good Old Summertime". I'll be telling you all about it next week 🙂