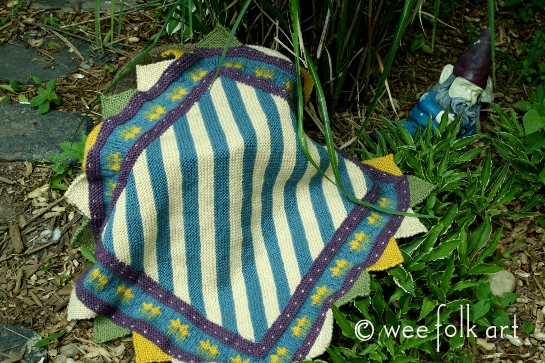 If you happened to miss it, my DIL Meghan is pregnant with baby number 2. She is due August 31. So… the Little Lady will be a BIG sister to her brother, the Little Guy 🙂 Now that I've managed to make some time for myself, I've set to work making some special things for LG.
A while back, I asked for help coming up with an awesome afghan to knit. Little Lady's was so spectacular, I wanted to make sure Little Guys was equally unique.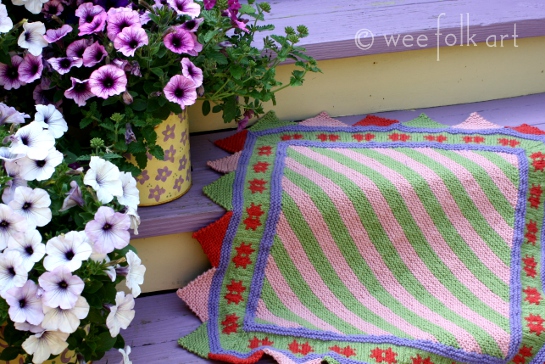 I got some wonderful suggestions, many of which I've bookmarked for future projects. After talking to Meghan, however, we decided to use the same pattern to make Little Guys blankie. Meghan wanted them to be the same, just different colors. So, I picked colors that I thought would "dudeify" the blankie, but still keep it fun. I was really happy with how it turned out!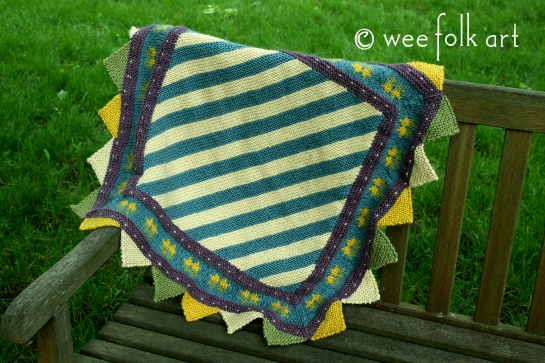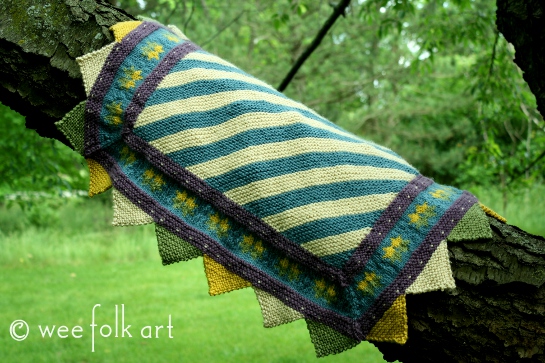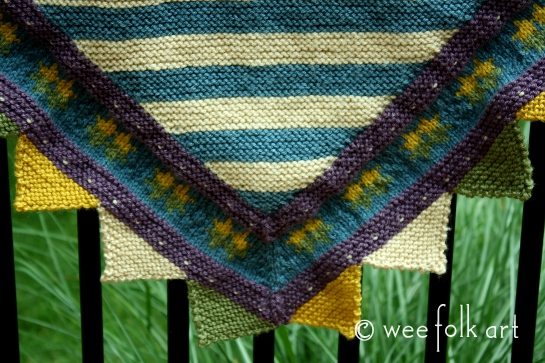 I used colors from the Vanna's Choice collection from Lion Brand Yarn. It is 100% acrylic and will launder easily! The pattern came out of my very favorite book for children's knits, Fairy Tale Knits. I find it is my go to book for interesting knits.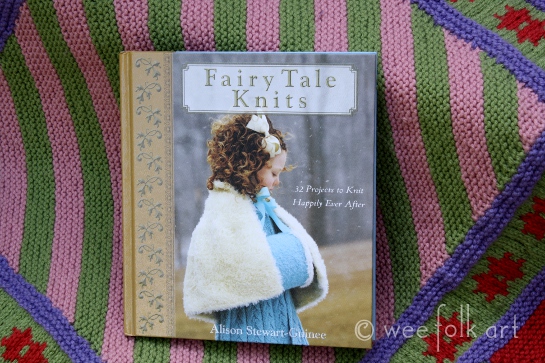 Now I have 1 project done and am ready to move on to the next. I want to knit a sweater for Little Guy. Let me know if you have a favorite go to infant sweater 🙂