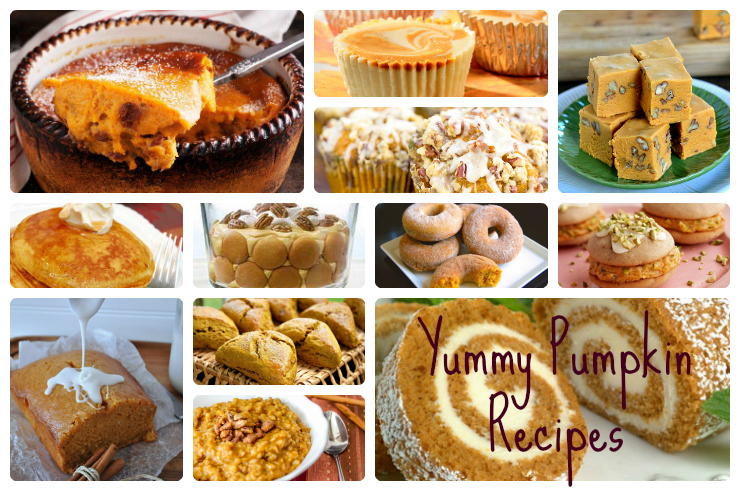 I love pumpkins. I love everything about them. I love how their creeping vines seem to grow miles over night. I love watching a pumpkin grow from flower to full grown fruit. I love the looks of a field of pumpkins… it virtually screams autumn. I love the color. Although there are many new and interesting varieties, my heart still belongs to the ubiquitous orange pumpkin. I love the pumpkin seeds, lightly toasted with Kosher salt. And, yes, I love just about anything made from pumpkins. Of course, it may well be the spices that are often used with pumpkin that really tickle my taste buds, but I associate them with pumpkin and the mere thought of pumpkin foods can get my mouth watering!
I know we all have a great pumpkin pie recipe. Maybe it was handed down from Aunt Myrtle, maybe it's your Mother-in-Law's recipe that she never shared with anyone before you, or maybe it's simply the recipe on the can of Libby's Canned Pumpkin, but whatever its origins, it is the pie we have come to know and love.
So, today, I'm not sharing a single pumpkin pie recipe. That is so last week! Instead, I'm sharing an assortment of sweet treat pumpkin recipes that are a little bit off the beaten track. Which one calls to you?
---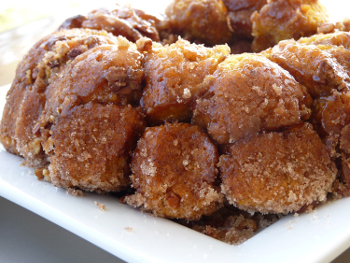 ---

---

---

---

---

---

---

---

---

---

---

---

---

---