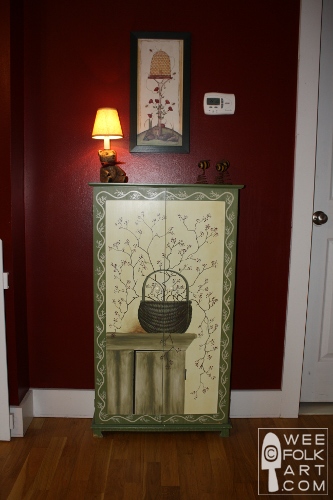 I bought this cabinet over ten years ago to hold my ever expanding collection of music cds. Designed for that purpose, it served me well. Then, in the past few years, I started buying my music online and was going to the cabinet less and less. Finally, I moved the collection downstairs and began using the cabinet for napkins. It was in my dining room and the shelves were the perfect size for napkins. I had a few stacks of homespun napkins and stored votive candles in there as well.
Then, last summer, I decided I wanted napkins for each month of the year. I made my own using the easy Rip and Tear Napkins that I wrote about last August. So here I am, 1 year later, and I did it! I now have 24 napkins for each month of the year. (Actually, I have 48 for December since we have a large Christmas dinner.) Before you start taxing your brain, that is 312 napkins. Crazy, right? Given the fact that you can get 4 napkins from a yard of material (let's see… 312 divided by 4) that's, gulp, 78 yards of fabric!
Me: Ah, Tim… we have 312 napkins.
Tim: I love you.
Me: You must.

But, in my defense, the children LOVE them! They are excited each month to get out the new napkins. Some months, like March and August, all the napkins are the same. Some months have 2 prints, some 3 and April and December have 4. Each day the wee ones try to be the first to get out napkins so they are sure to get their favorite pattern. (BTW… Gammy is very tolerant of napkin exchanges so everyone gets a favorite!) I have to admit, even though I bought all of the fabrics on sale or with coupons, it was an expense, BUT, they will last for years and years.
I'm not suggesting any one else should get so carried away… BUT if you do… it's tons of fun, and I love leaving the cabinet door open and just staring at them!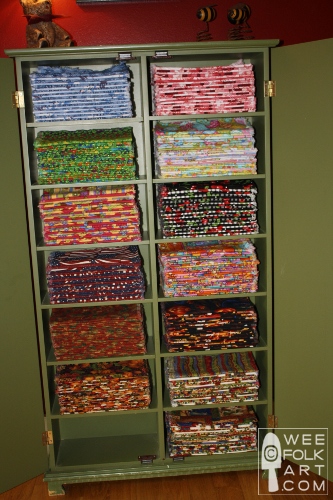 January: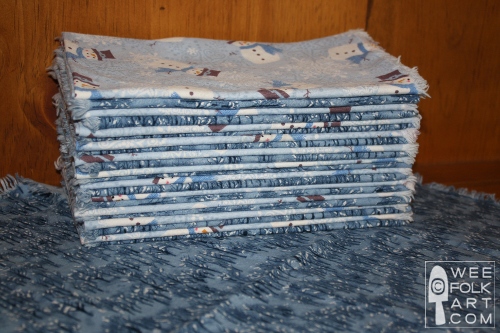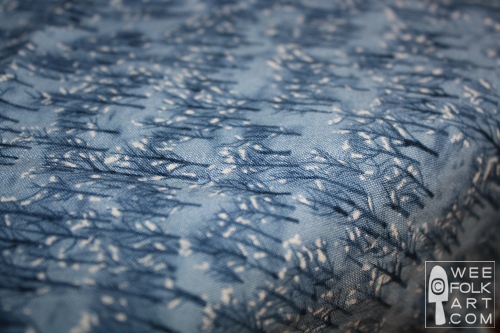 February: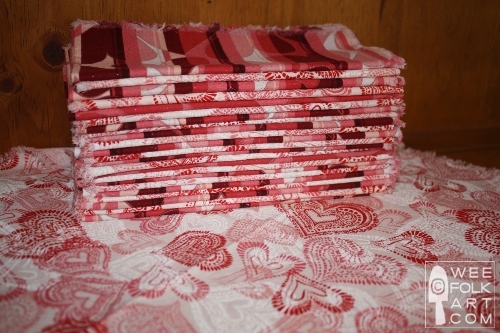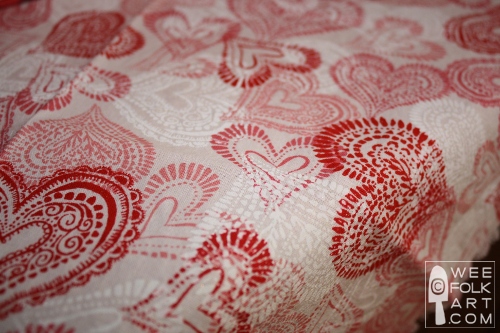 March: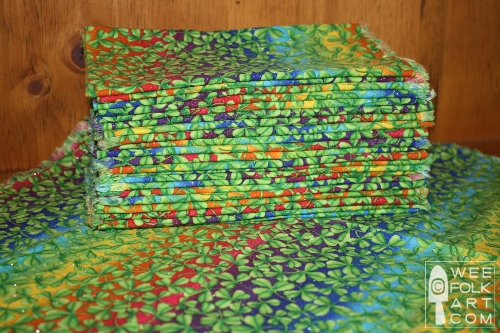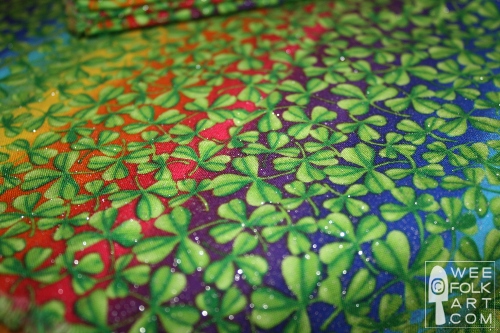 April: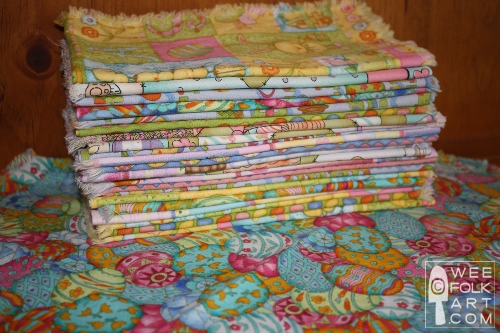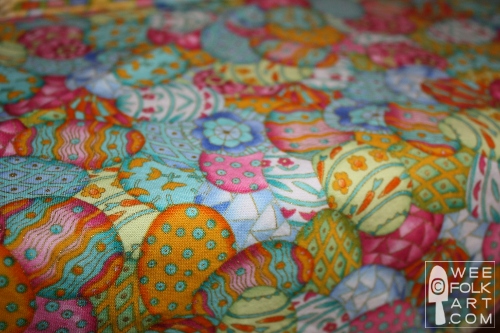 May: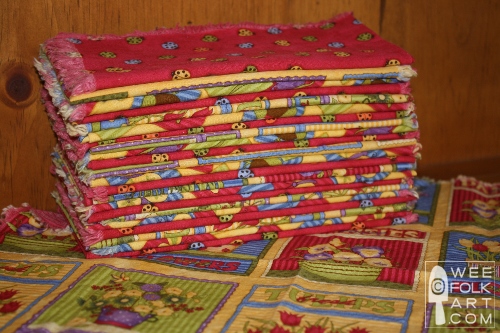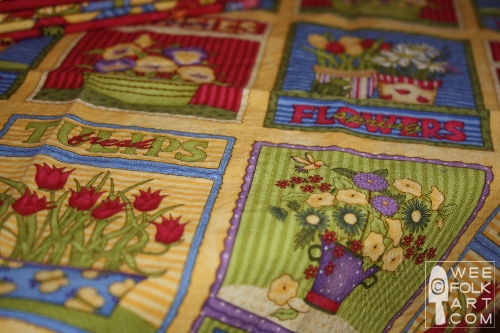 June: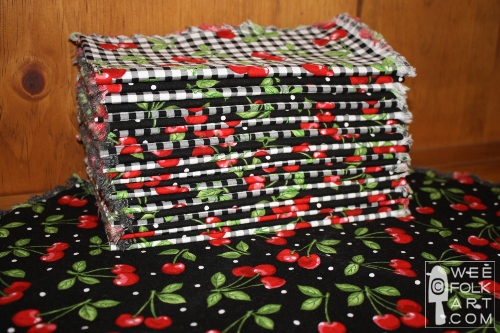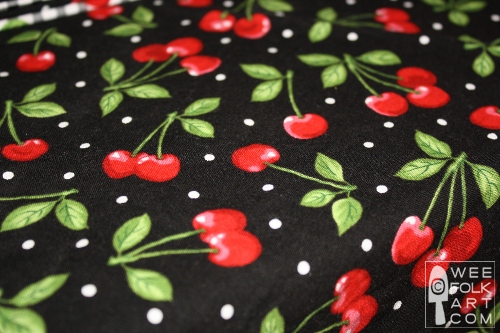 July: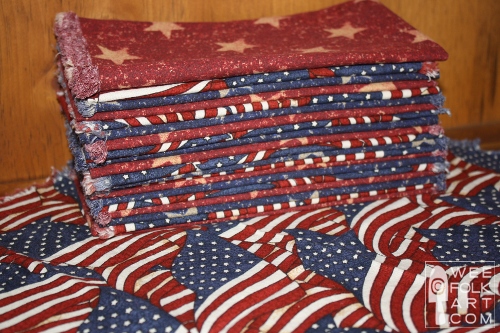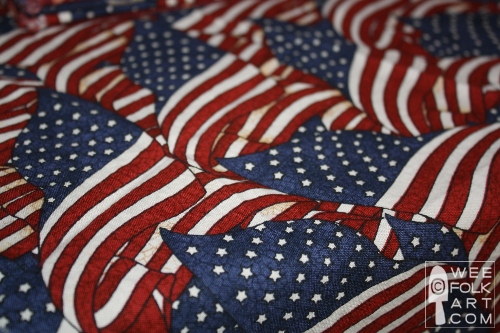 August: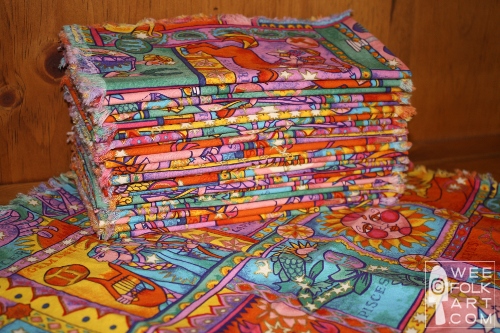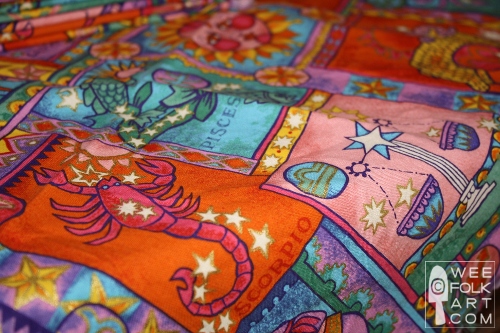 September: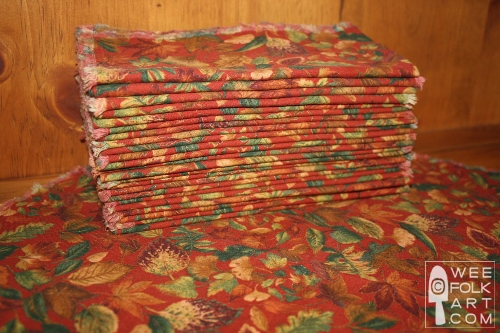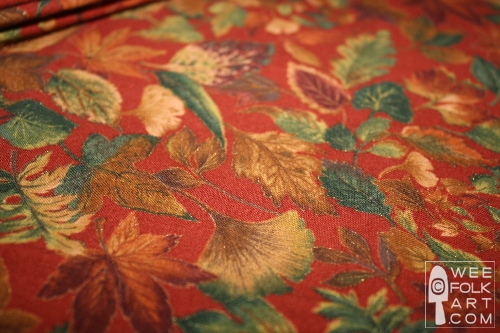 October: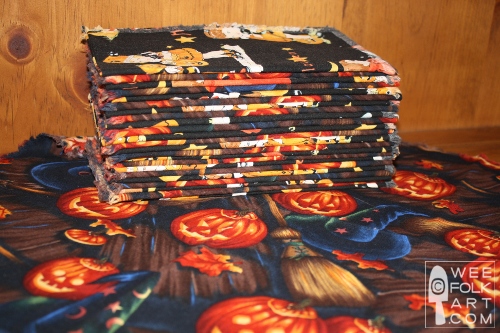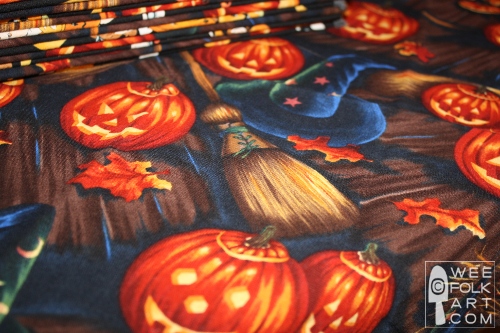 November: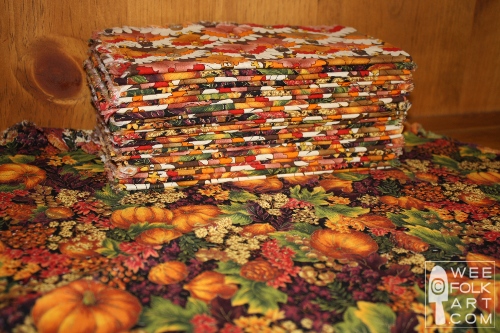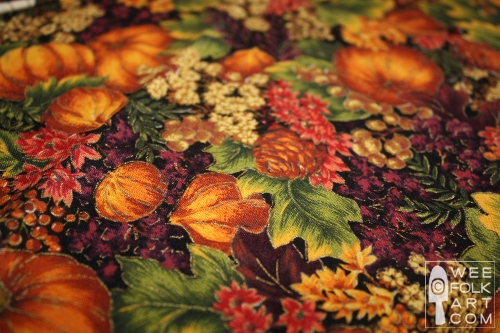 December: