Elephants have long been a favorite with children and adults alike. Check out this collection of adorable elephant patterns from various designers that you can knit, crochet, embroider or sew. Some of the patterns are free and some you will need to purchase. Either way… cuteness rules the day with these adorable elephants! Check out the descriptions below for the links.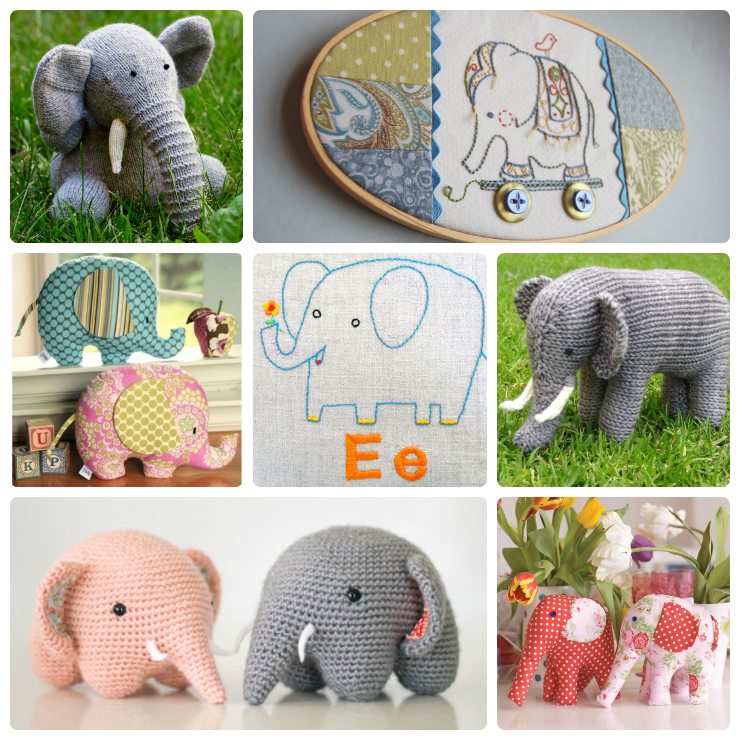 ELETELPHONY
Laura Elizabeth Richards
Once there was an elephant,
Who tried to use the telephant—
No! No! I mean an elephone
Who tried to use the telephone—
(Dear me! I am not certain quite
That even now I've got it right.)
Howe'er it was, he got his trunk
Entangled in the telephunk;
The more he tried to get it free,
The louder buzzed the telephee—
(I fear I'd better drop the song
Of elephop and telephong!)
ELEPHANT PATTERNS FOR EVERYONE!
---
The pattern for this over the top cute elephant is available from FREE on Woman's Day. The photo of this particular elephant was found on Pepper Knit and was simply too cute not to share!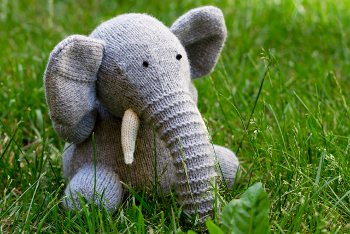 ---
This simple but adorable embroidery pattern can be downloaded from the Penguin and Fish Etsy shop for $6.00.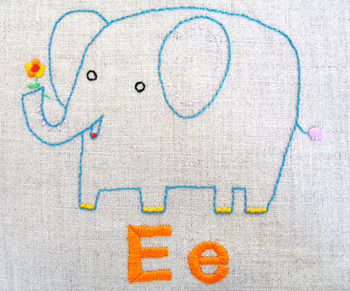 ---
The pattern for these simple to sew elephants is available from Retro Mama's Etsy shop for $8.00.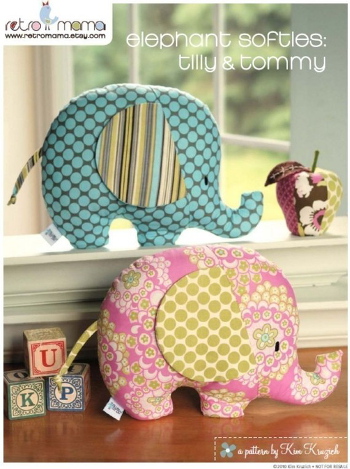 ---
The pattern for this adorable retro looking elephant is available for FREE from So September.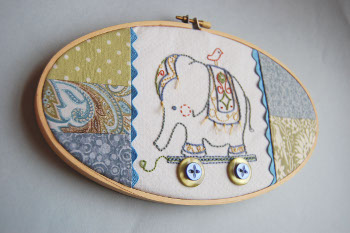 ---
The pattern for this basic but super cute elephant can be purchased from Mama 4 Earth on Craftsy for $5.00.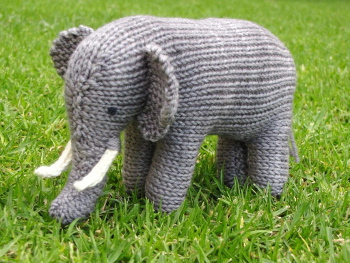 ---
The pattern for these ultra cute crocheted elephants is available for FREE on All About Ami.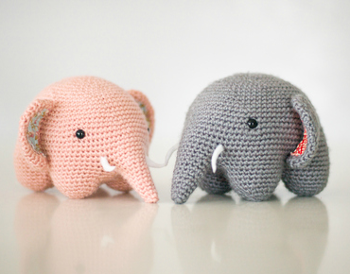 ---
Sew up a herd of elephants with this FREE pattern by Denise Mutton featured on Stitch Craft Create.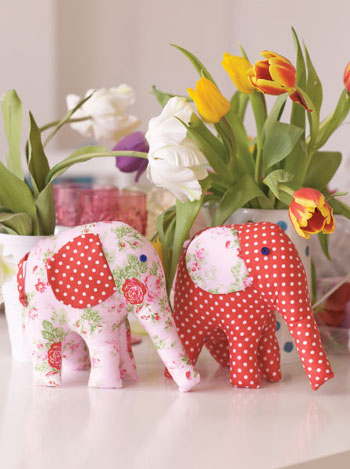 ---
The pattern for this retro looking elephant is available from Patterns Ala Cart on Etsy for $2.99.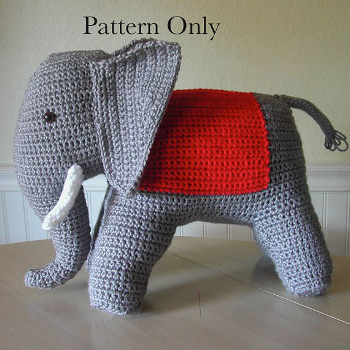 ---