Ever since we added our master bedroom suite onto our house last spring, it's become a hub of activity for our grandbabies. It is right off our family room and they tend to spread toys out on the floor, relax in the whirlpool or jump on our king-sized bed. Tim and I don't mind one bit, as a matter of fact, it thrills us to share the room with them.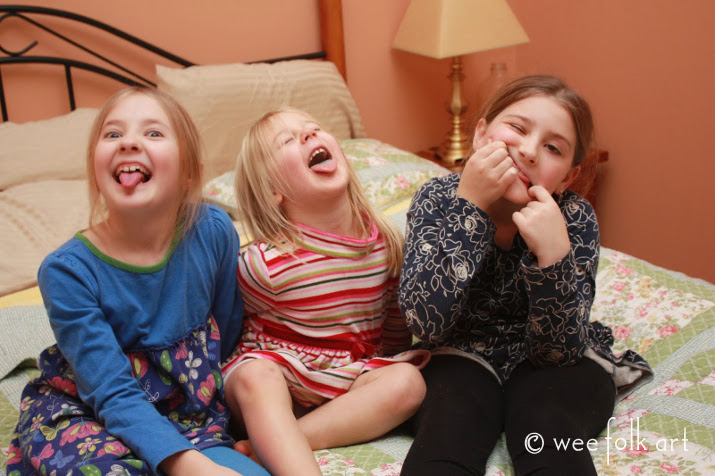 On Christmas Eve they were all in the room, doing this or that, but from the sounds of it, there were many monkeys jumping on the bed in their beautiful Christmas dresses. When it was time to gather them together for dinner, my son came out of the room and said, "Mom, I'm so sorry but there is so much glitter in your room. It's everywhere. You'll be finding glitter next summer.
My reply… "I hope so."
For anyone with girls, you know all about the trail of glitter that comes off their party dresses. Heck, it's on half the things the girls own. Glitter comes off in the washer and dryer. It comes off on the couch. It's as prevalent as dog fur in our house. Big brother Bug is not thrilled. He complains that his super hero tees are covered in glitter. Seriously… what guy wants to hang out with his friends with glitter on everything?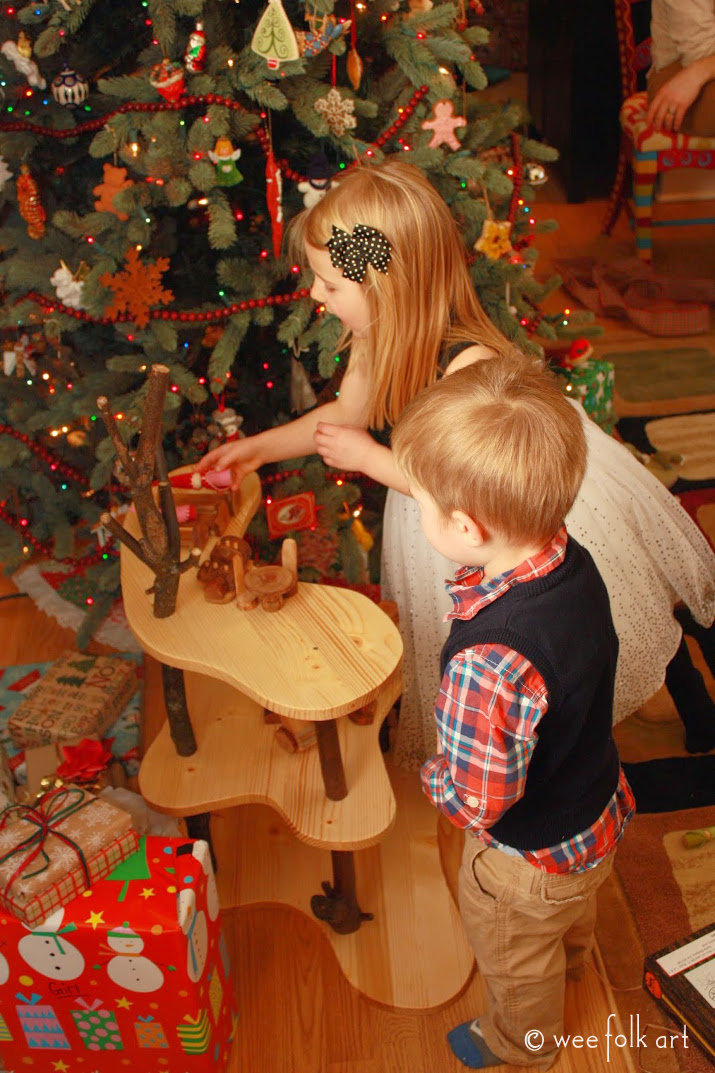 After Christmas, when it was time to take down and put away the trappings from another holiday, Tim and I had to laugh as we tried in vain to rid the floor of all the glitter, or what I refer to as FAIRY DUST once it leaves clothing. It got into the cracks between our flooring. It was in the low valleys on a sculpted rug. It clung to the couch pillows and even our dogs had glitter in their fur. Eventually, after many vacuumings, MOST of the FAIRY DUST will be gone and that will sadden me. Because every time I see one of the shinning flakes, I am reminded of this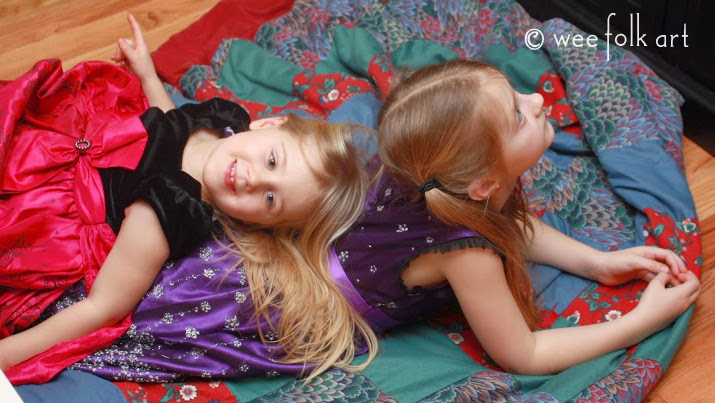 and of this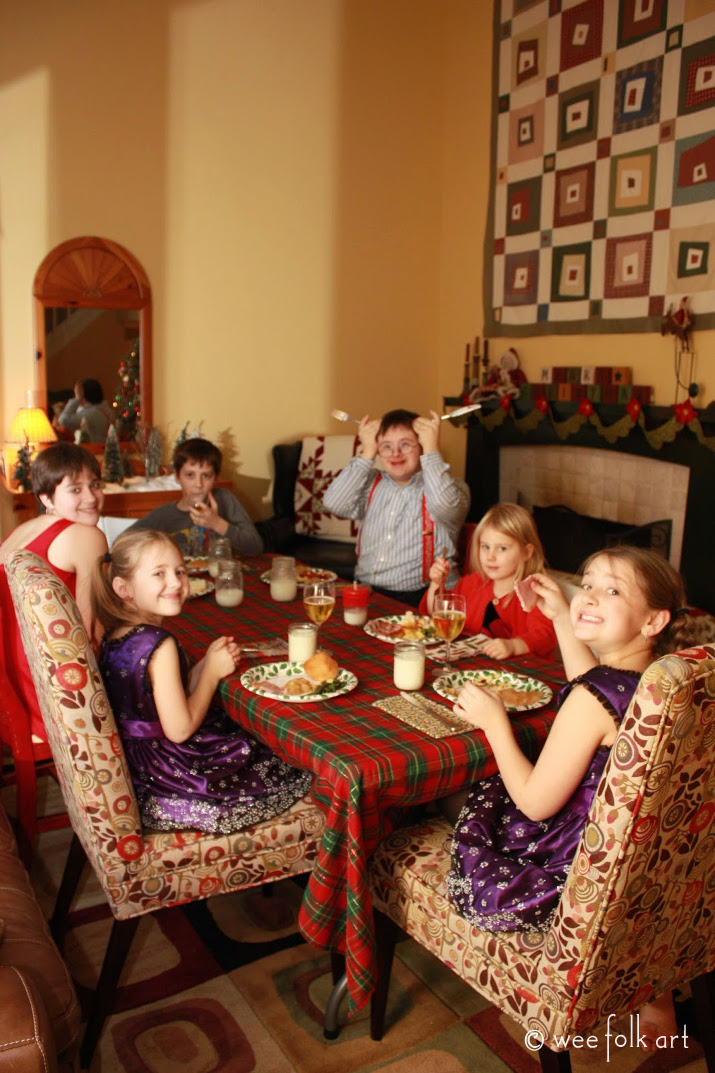 The memories are well worth a handful of FAIRY DUST scattered hither and yon! Here's hoping everyone has a bit of FAIRY DUST sprinkled throughout their homes, reminding them of all the love and joy of the holidays!