Feather crafts from around the web. There is surely something here to inspire everyone!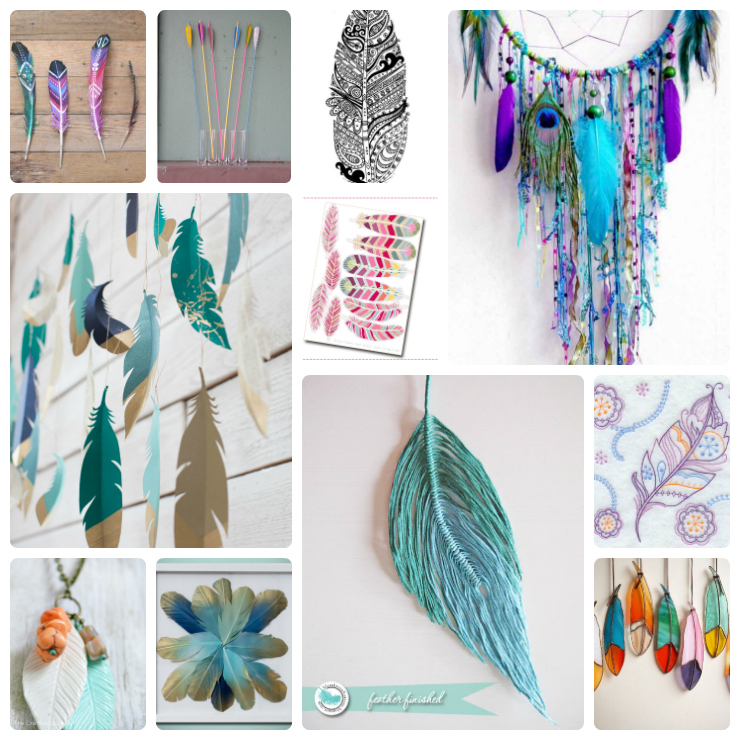 Today we are sharing an assortment of feather crafts. Interestingly, only 4 of these feather crafts actually use real feathers! In this showcase you will find feathers made of paper, felt, embroidery thread, polymer clay and even glass! We are a people fascinated with birds. Perhaps because of their ability to fly or their sheer diversity and beauty. Over time, feathers have often been used in religious ceremonies and celebrations. They have also been used to beautify our environments. We hope you enjoy this collection of feather crafts. Most of them you can make yourself and have tutorials. A few are added just to provide inspiration. Enjoy!
Feather Crafts from Around the Web!
---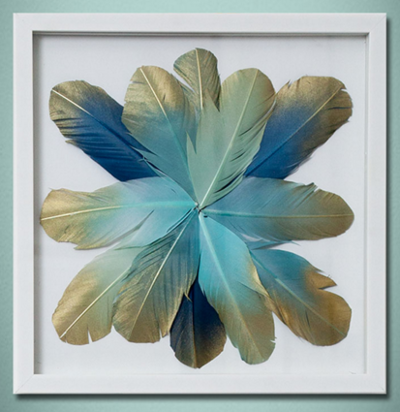 ---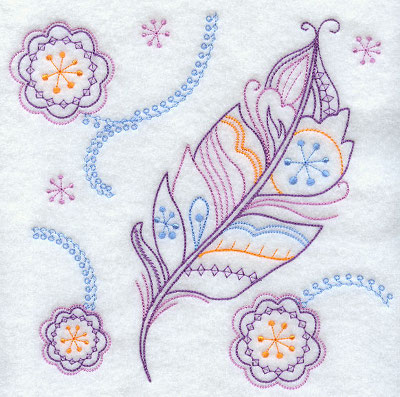 ---
Stained Glass Feathers from Unknown Source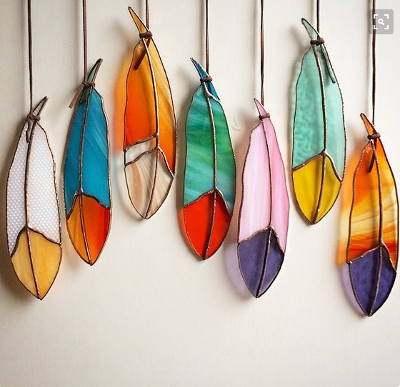 ---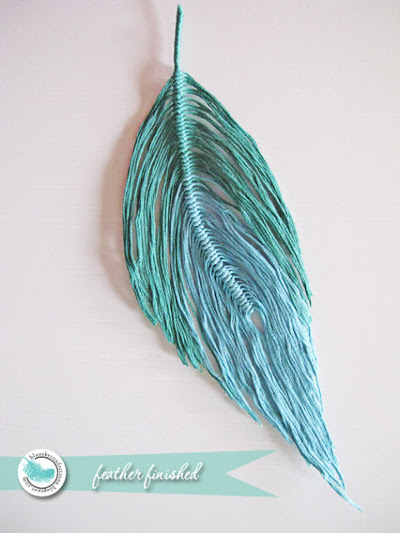 ---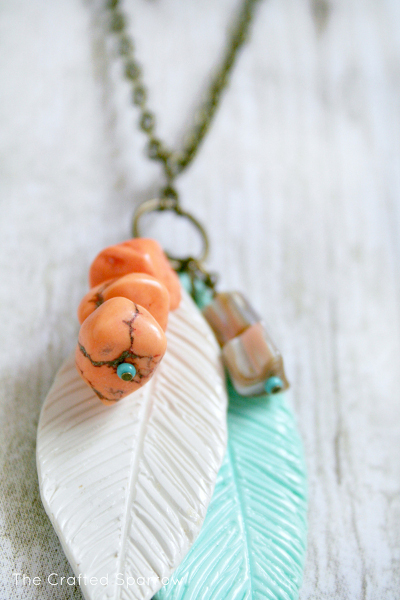 ---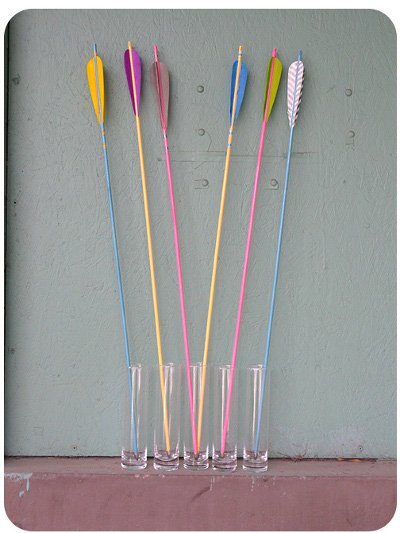 ---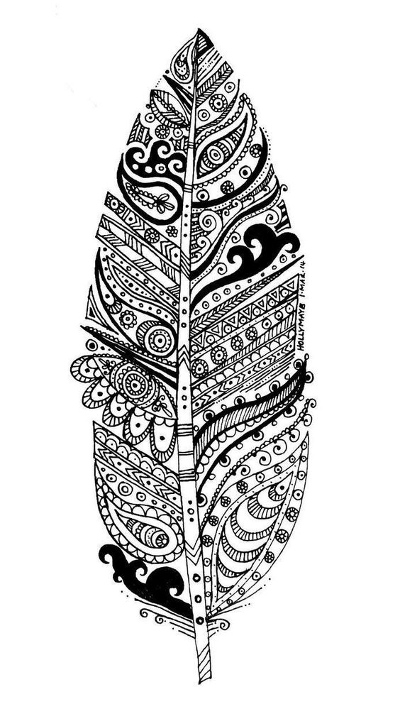 ---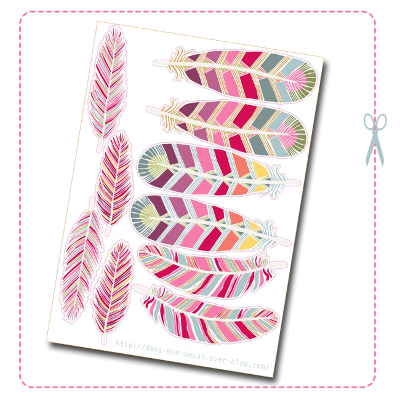 ---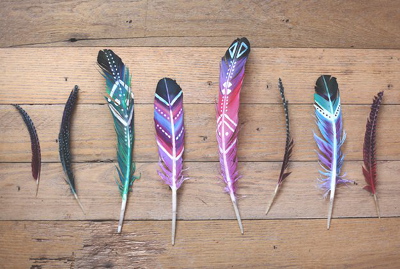 ---

---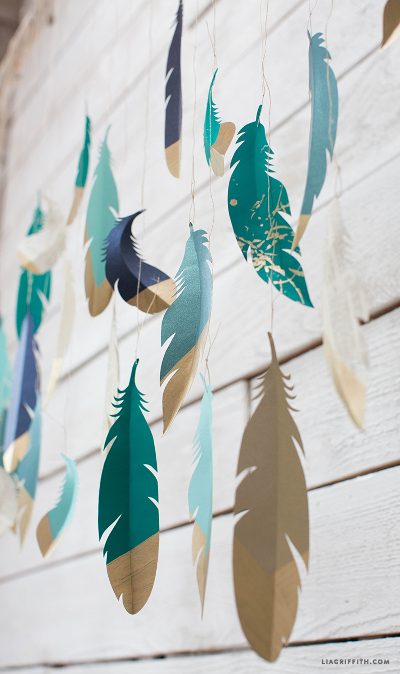 ---