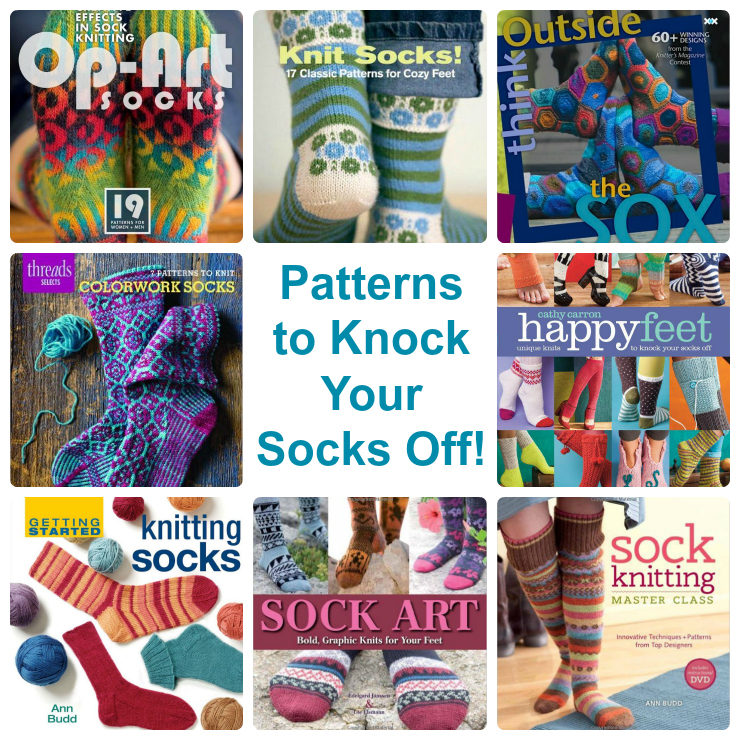 I love to knit socks. They are fast and after you get the hang of them they are easy. They are also an excellent way express yourself! No boring socks when I knit. Of course I think of who I am knitting for and try to match their personality, but what you will never see me do is knit a solid pair of socks. I simply can't do that!
If you want to knit a special pair of socks for someone special… remember, you're special, too… check out these awesome books available on Amazon (we are an Amazon affiliate).
Also, here is a perfect gift idea for a knitter or crocheter in your life. I've done this many times. Purchase a knitting or crocheting book. Then, go through the book and pick one of the projects and buy the supplies needed to make it. If you are giving the book to an experienced knitter or crocheter, you can assume they have the correct needles and hooks. If they are new to the craft make sure to include knitting needles or hooks so they can get right to work!
Below are the direct links to all the books pictured in the showcase. Not a boring book in the bunch 😉 I'm sure you'll find one that will "knock your socks off"!
---
"Creative knitters will find an endless array of exciting options for keeping feet comfortable, warm, and beautiful." Available in paperback on Amazon for $8.80.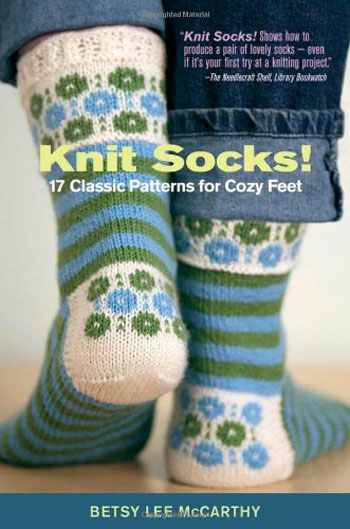 ---
"Sock Knitting Master Class showcases methods for designing and knitting creative socks, featuring signature elements and techniques from 16 top designers." Available in paperback from Amazon for $18.91.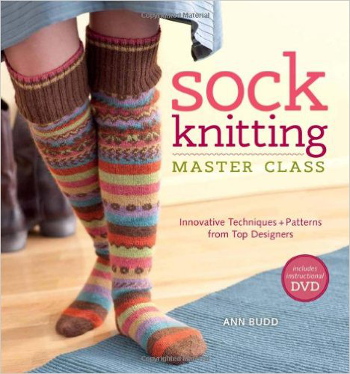 ---
Stephanie van der Linden is "a collector of op-art ceramics, she was inspired to translate graphic optical illusions into knitted patterns for socks, replicating their eye-popping effects." Available in paperback from Amazon for $18.34.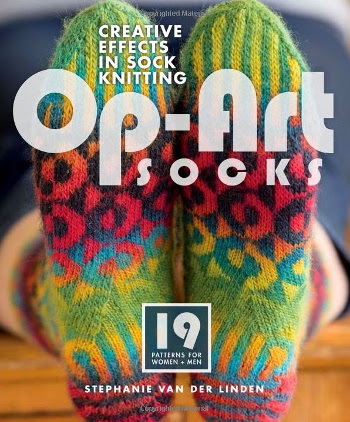 ---
"Showcasing more than 50 winning designs from the publisher's international knitting contest, this collection of innovative, fine socks features patterns from around the world—which include color work, cables, lace, Latvian braids, and toe-up and top-down designs." Available in paperback from Amazon for $16.96.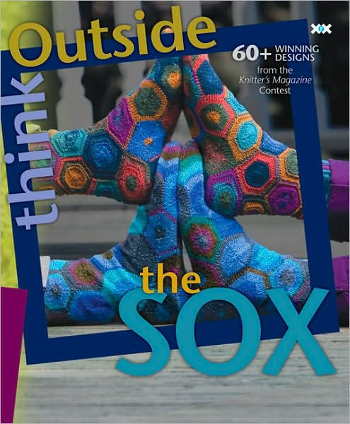 ---
"Popular knitwear designer Cathy Carron has gone from head to toe; with this unique collection of socks; legwarmers; slippers; sandal socks; and more. Perfect for advanced beginner to advanced knitters." Available in paperback from Amazon for $16.13.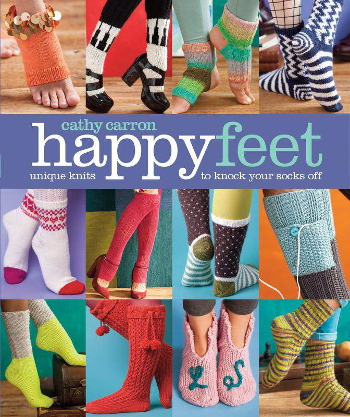 ---
The patterns include "stripes and Stairsteps Sock; Argyle Border Sock; One-Skein Checkerboard Sock; Nordic-Style Adult Sock; Snowflake House Sock; Holiday Garland Sock; Mosaic Tile Sock." Available from Amazon for $9.95.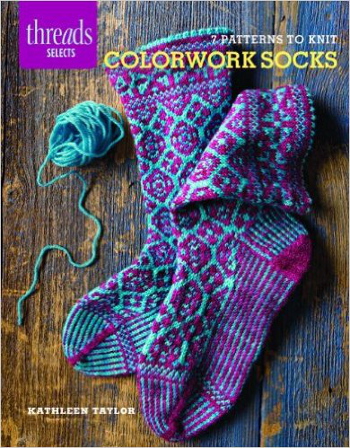 ---
"Socks can be far more than everyday footwear—designers Edelgard Janssen and Ute Eismann have proven it in Sock Art. Inspired by nature and the treasures of ancient cultures, they have elevated sock knitting into an art form." Available in hardcover from Amazon for $20.45.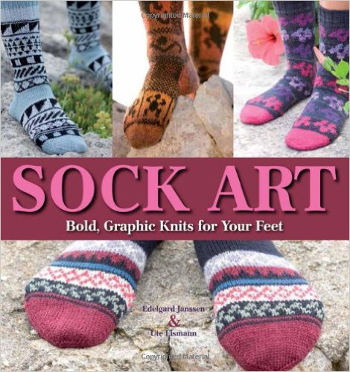 ---
"From cast-on stitches to binding off, this handbook details the simple steps needed to turn seemingly complicated sock knitting projects into easy and enjoyable activities." Available in hardcover from Amazon for $14.92.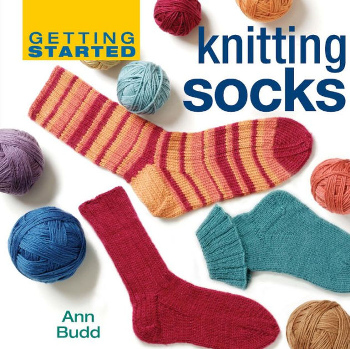 ---