Here is a great collection of 23 Market Bag Patterns to Crochet, Knit, or Sew.
Farmer's Markets are bursting with wonderful garden treats this time of year. Fresh corn, cucumbers, summer squash, and beans are available locally, and even in my backyard. Every time I walk out the door I'm reaching for a bag or basket to help collect the goodies.
Today I have gathered together 23 great, free market bag patterns to crochet, knit, or sew. So no matter what your favorite craft media is, you can make your own reusable market bag, or two, or three. Most market bag patterns are quick and easy to make. With a ready stash of market bags hanging by the door or stored away in your car, you will be able to pass on the plastic or paper bags when shopping. They also make great yarn totes or quick drying beach bags.
---
Free Crocheting Market Bag Patterns
---
by Brittany from Just Be Crafty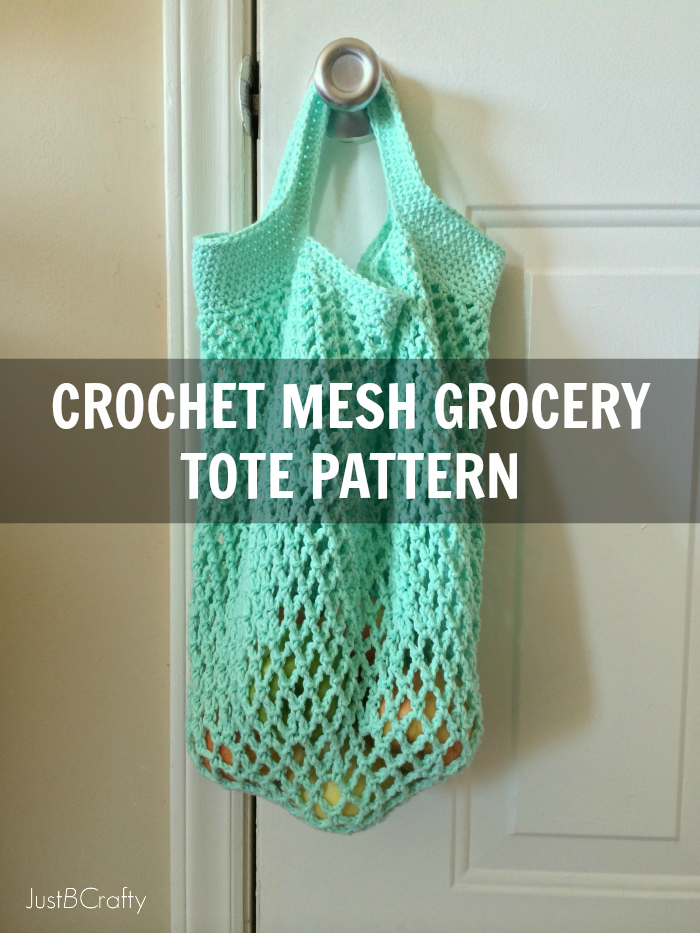 ---
from Happy in Red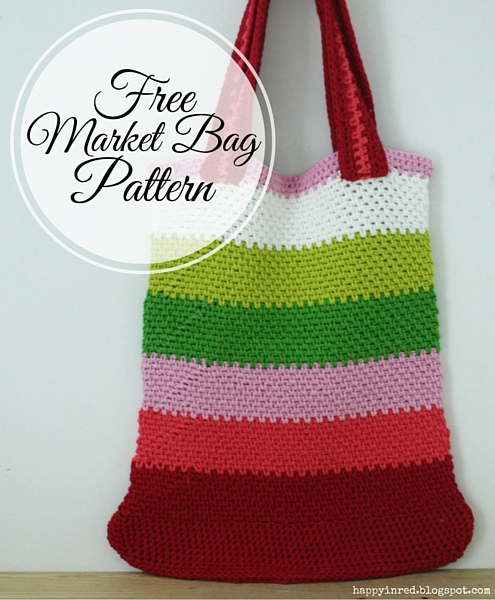 ---
by Hailey Waxberg from Knit-o-Matic
---
by Saritha from Rainbow Bunting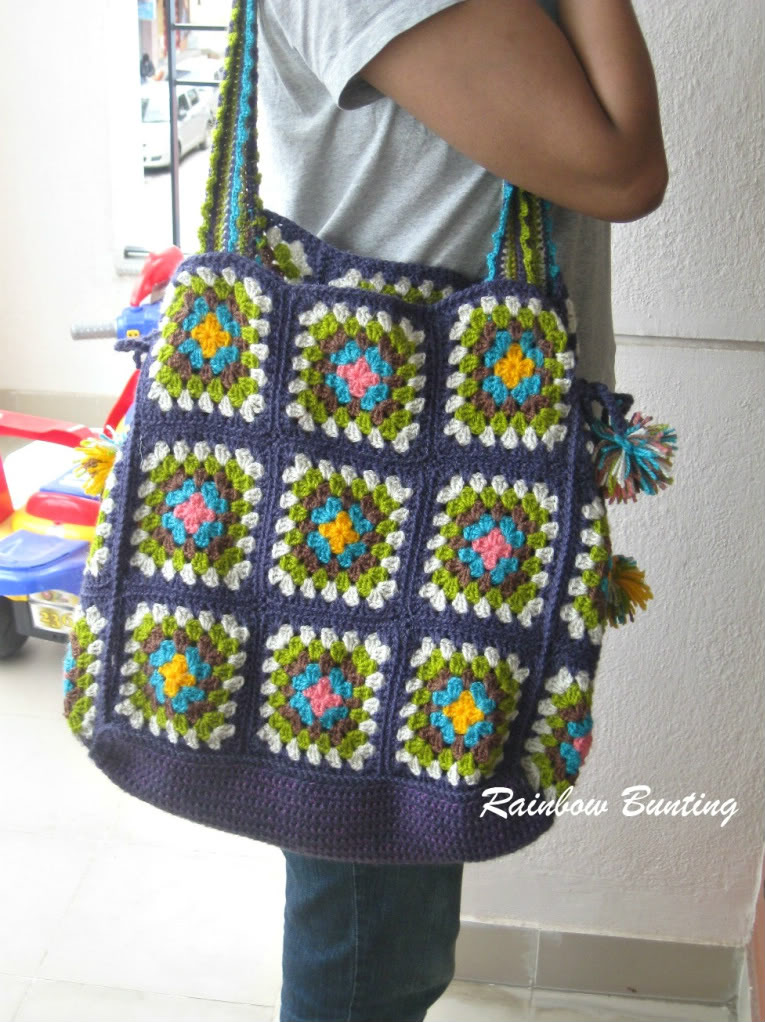 ---
by Lorene from Cre8tion Crochet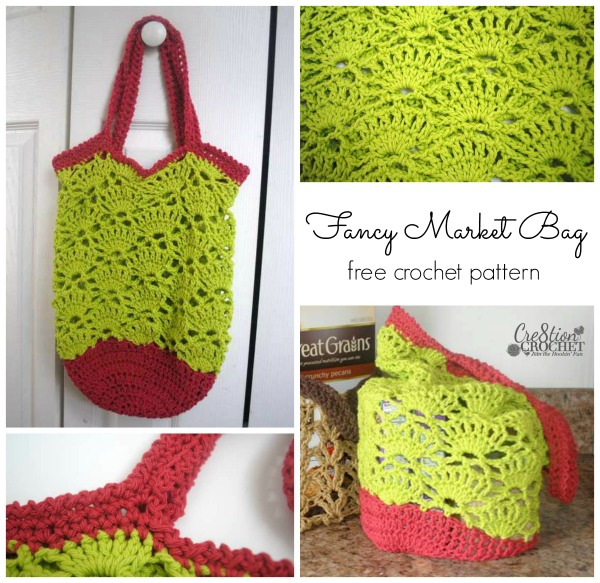 ---
by Lauren from Daisy Cottage Designs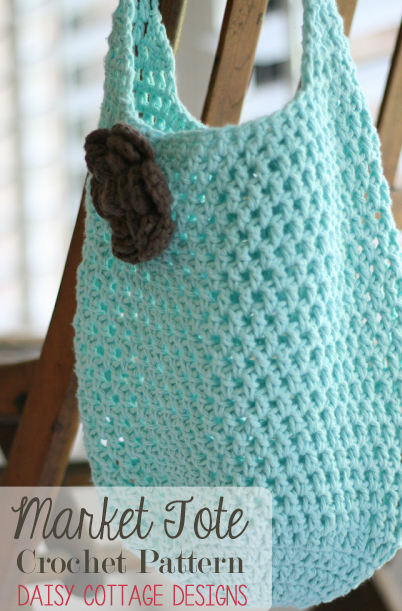 ---
by Tamara Kelly from Moogly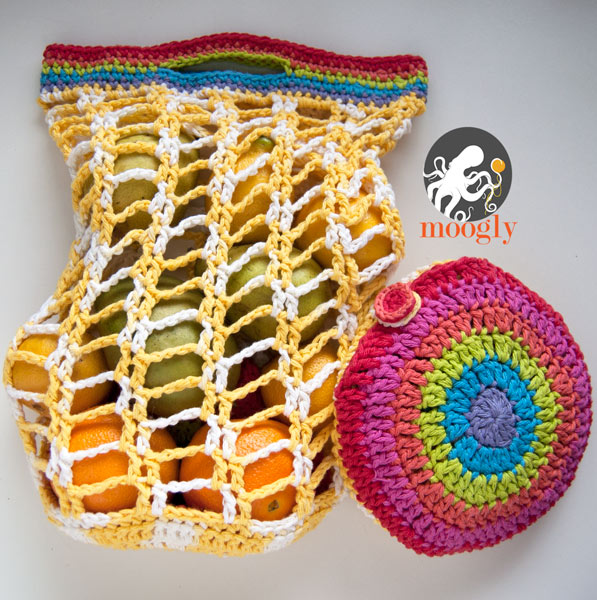 ---
by DROPS Design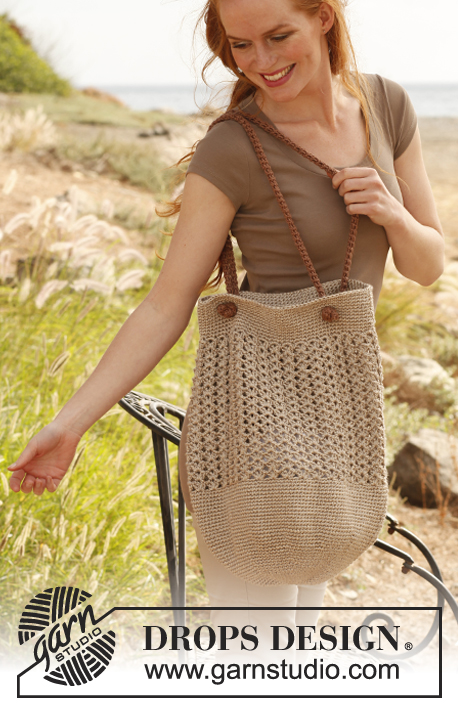 ---
Free Knitting Market Bag Patterns
---
by Elisa published on Purl Bee
---
by Judy Croucher available from Classic Elites Yarn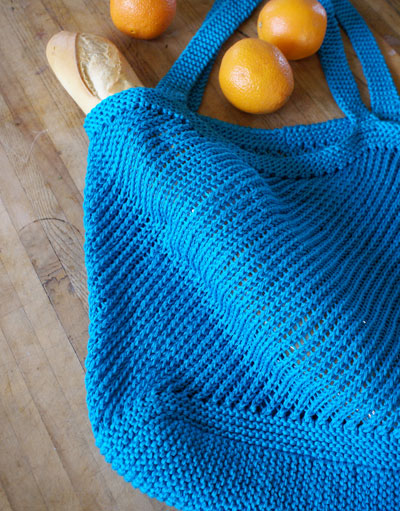 ---
by Heather Malloy from Overbrewed Knits available on Ravelry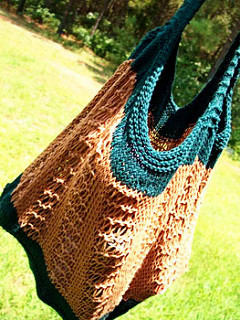 ---
by Laura Spradlin from Sugar Bunny Boulevard available on Ravelry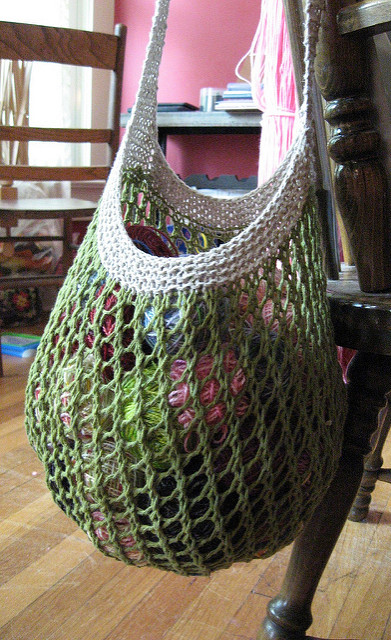 ---
by Amy Singer available from Knitty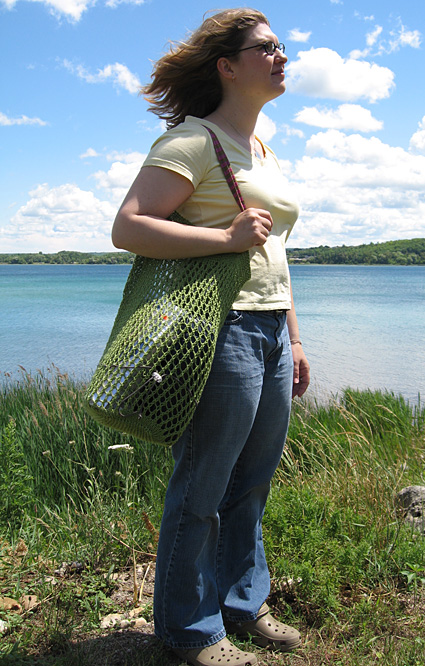 ---
from Yarnspiration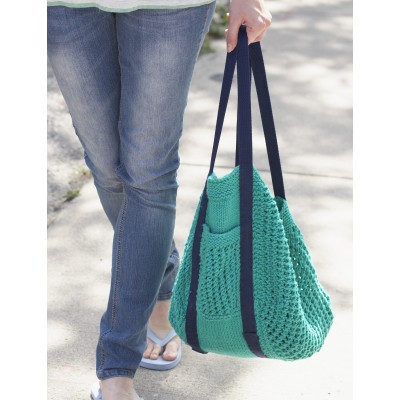 ---
by Hannah Ingalls from iknityounot available on Ravelry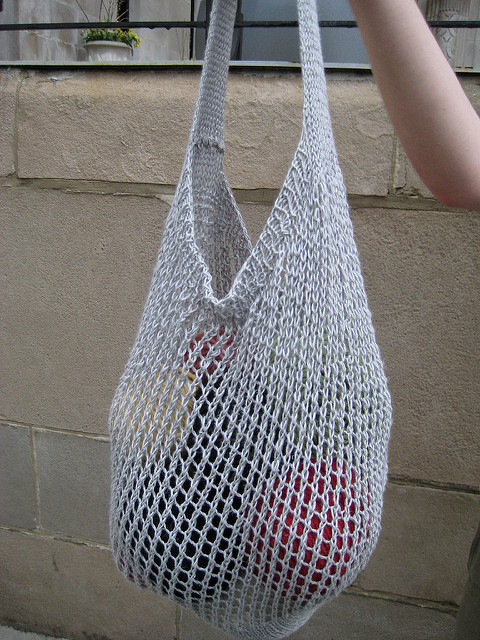 ---
Free Sewing Market Bag Patterns
---
by Alicia from Swoon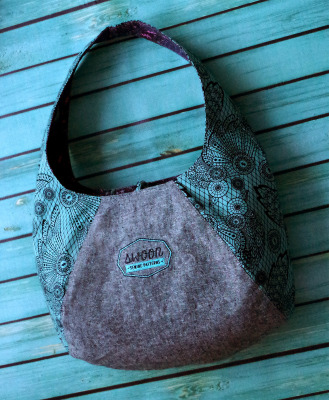 ---
by Novita from Very Purple Person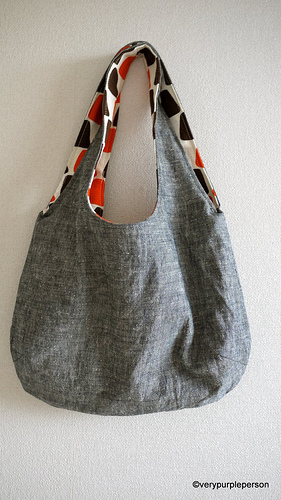 ---
by Debbie from La Tee Da Kids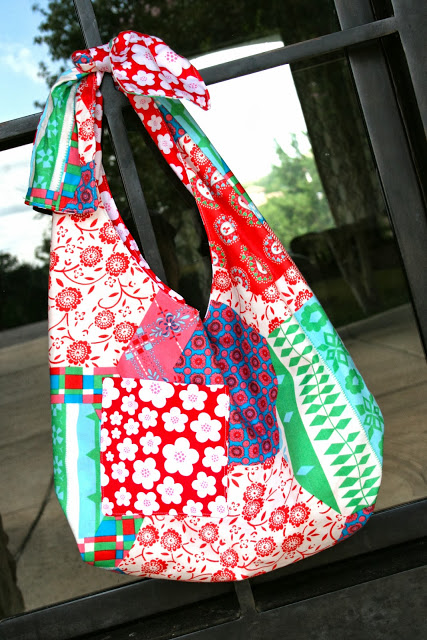 ---
from handmadiya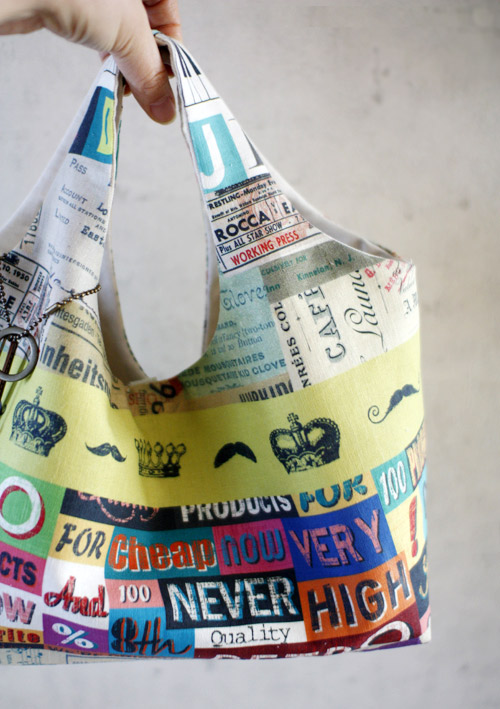 ---
by Deborah Schlegel from Art Threads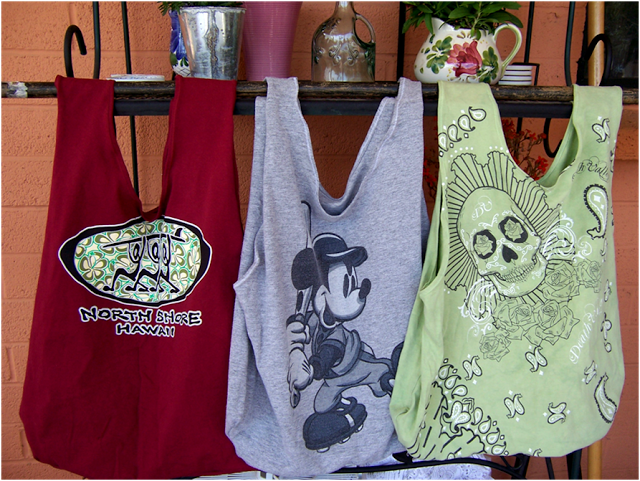 ---
by Abby from Morning by Morning Productions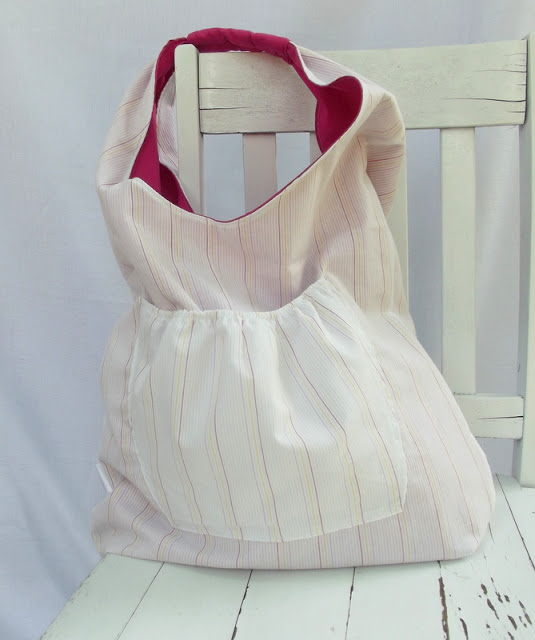 ---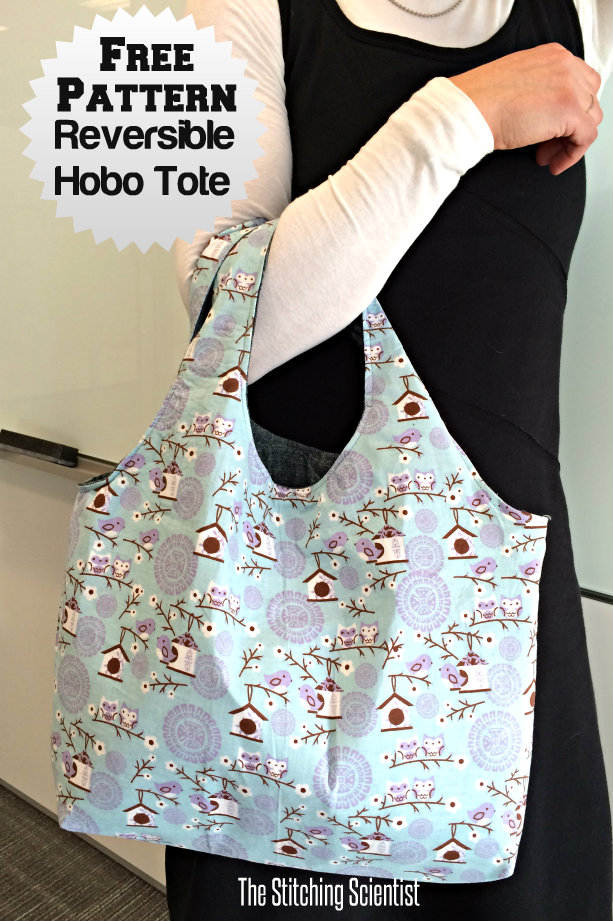 ---
by Faith from Fresh Lemons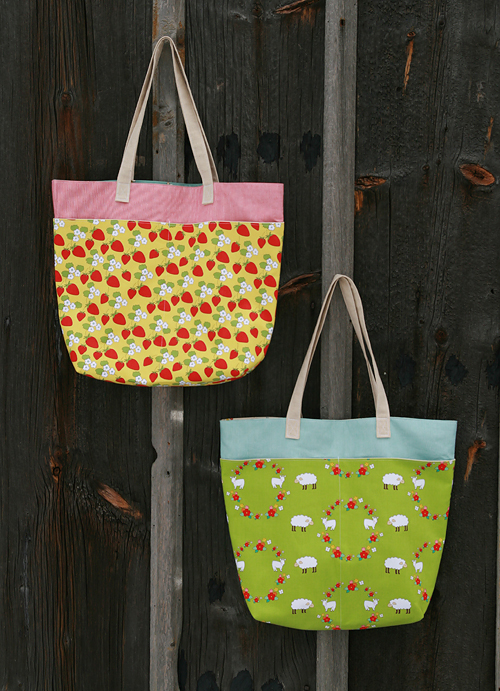 ---
Featured Designs:
At Wee Folk Art we make every effort to give credit to the original designers of a pattern. We never share other designers patterns on our site except with a single photo and a link. We ask you to support the pattern designers by visiting their sites to learn more about their patterns. If there is an error in our links or if you have found a mistake please let us know and we will update our links. Thank you for supporting independent designers and handmade artisans.