We talk about our Simple Seasons Homeschool Companion Guides quite a bit, especially this time of year when everyone is busy planning their activities for the fall. Today we are sharing an interview with Wee Folk Art fan Reverie, to hear about her family's experience with the Simple Seasons units. She is a big supporter of our Homeschool Companion series and the one who encouraged us to create the WeeFolkArt Homeschool Facebook group. She has been an enthusiastic group leader and a great resource for families just starting out using the Wee Folk Art Homeschool Companion Guides.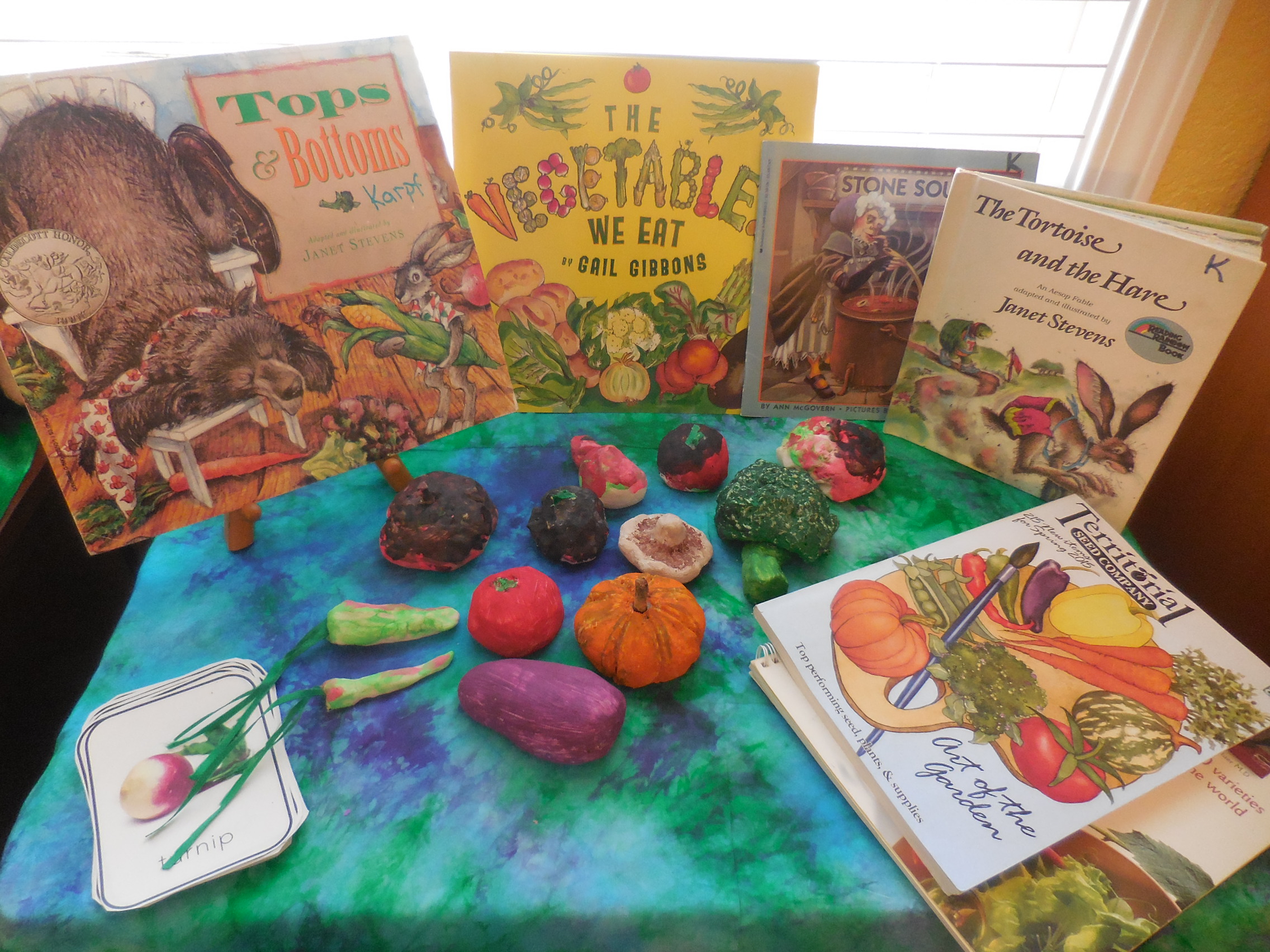 How long have you been using the Wee Folk Art Homeschool Companion Guides, and which units have you used?
"We've been using the guides for a year. We have enjoyed all four of the Simple Seasons units, as well as some of the books and activities from the Advent Activities unit."
What are the ages of the children you have worked with using Simple Seasons? Have you found the guides easy to use with a wide age range and/or how have you modified the program to work for children outside of the 4-6 year old range?
"When we started, my children were five and almost two. I definitely think the program could be used with children older or younger than the recommended age range. My two year old enjoyed listening to the stories, and participating in the activities as he wished. The themes are versatile enough to find additional books that would work for older and younger children, and the science could definitely be explored at a deeper level. I plan on revisiting the books and activities in the coming years, as a part of our homeschool adventures as well as a nice, seasonal rhythm to our days."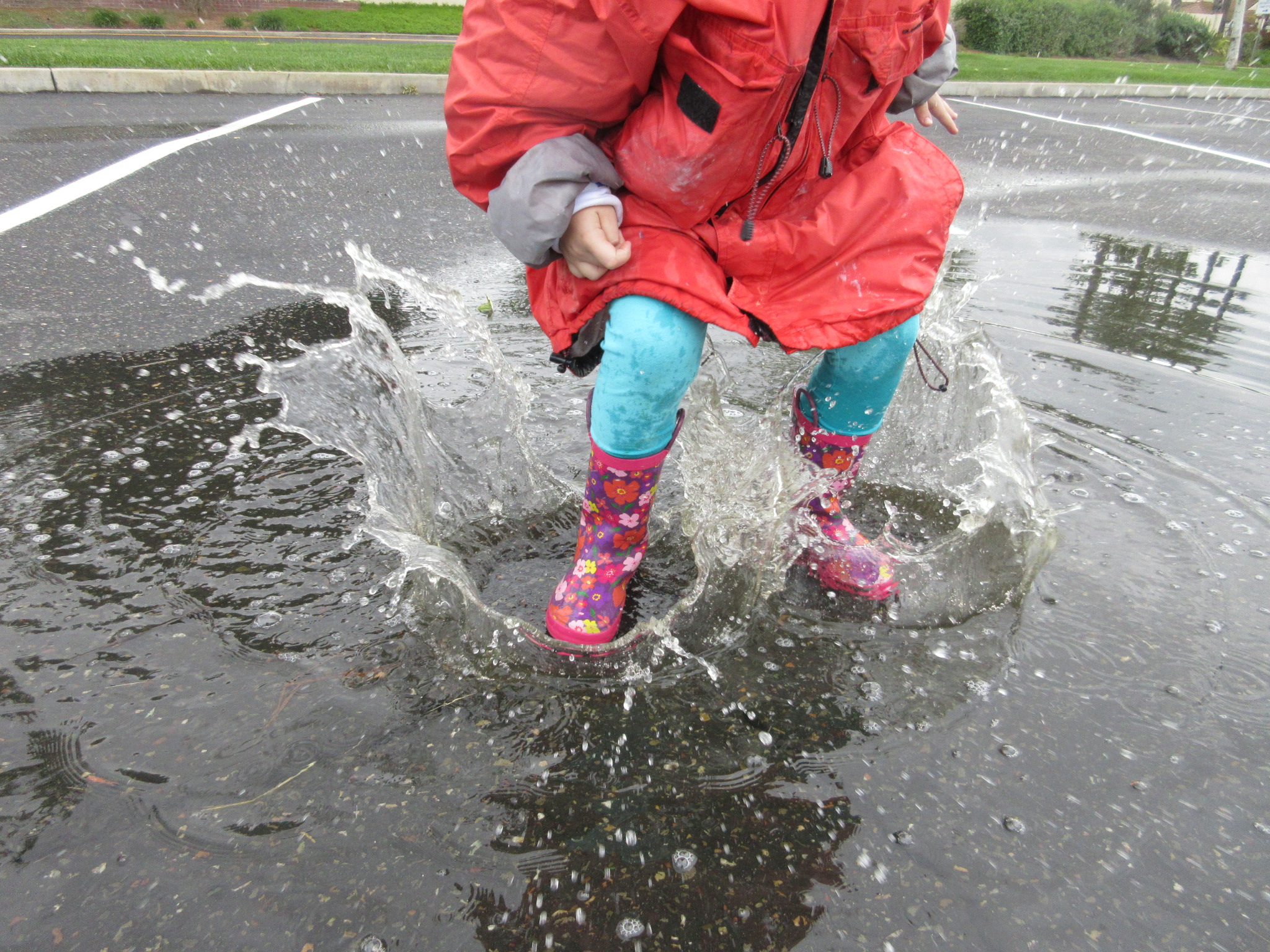 How do you incorporate Simple Seasons into your day?
"Each week, I created chalk drawing and a display table with the featured books, along with similarly-themed books and props, like homemade apple bean bags for The Seasons of Arnold's Apple Tree. My children were excited to see what each new week would bring. Sometimes, we would start the week with a related field trip. We visited places we already knew and loved, like local pumpkin patches and an alpaca farm, and even found new favorites, like a cheese factory and local wildlife sanctuary. We incorporated the themes into our nature walks with activities like leaf collecting, cloud watching, and feeding local geese and ducks."
What advice can you give new homeschooling families when using the Homeschool Companion guides?
"I wish I had started with Simple Seasons earlier, but I admit I was a bit intimidated by the amount of books I would need. I don't have a local library, and purchased the majority of the books. If anyone is in a similar situation, they might want to consider starting a younger child with just the story book selections, and revisiting the units again the following year with the 'digging deeper' science books added. Also, if you find that the seasonal themes in the units do not match your own, don't despair! We did not have one puddle during Puddles and Ponds, or snow for Winter Wonderland, but still enjoyed learning about the topics covered throughout the seasons."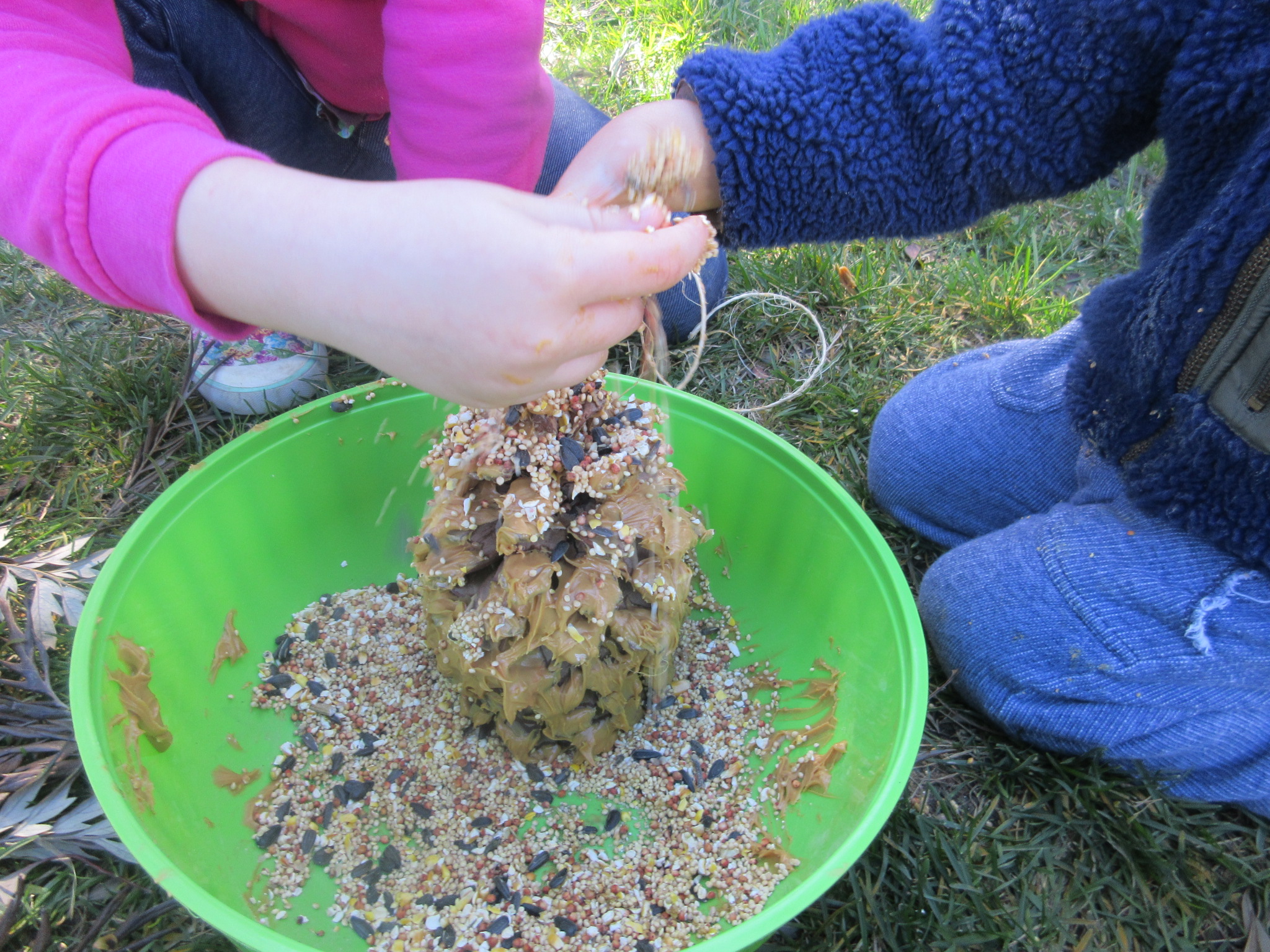 What has been your favorite activity and/or book from the units?
"It is so difficult to choose- we have truly enjoyed them all! We had a blast making mud tracks with brown paint for The Rusty, Trusty Tractor, watercolor painting with salt for The Tomten, and raising our own butterflies for Butterfly House. We read Thundercake and bake a cake every time we have a thunderstorm. The books have inspired so many other ideas for play, like creating our own 'general store' to go along with Ox-Cart Man, and building a cozy cave for us to hibernate in for Sleep, Big Bear, Sleep!. Our cave stayed up all winter."
How do you describe the Simple Seasons units to your friends?
"I describe Simple Seasons as a fun, nature-inspired, literature-rich curriculum that follows the seasons. I recommend it not only to those who homeschool, but for those looking for great books and fun projects for their children, or the children they care for in early childhood settings."
How have you documented your Simple Seasons activities?
"I document with a lot of pictures and notes, and share our adventures in the WeeFolkArt Homeschool Facebook group."
How has the WeeFolkArt Homeschooling Facebook fan group offered support to others?
"The Facebook group is a place for us to share ideas and resources, like complementary book lists for each unit, and photos of our craft projects and adventures. Given the age range of Simple Seasons, a lot of us are new to homeschooling. I hope that having a place of community and encouragement helps others as they start, or continue on, their homeschooling journeys."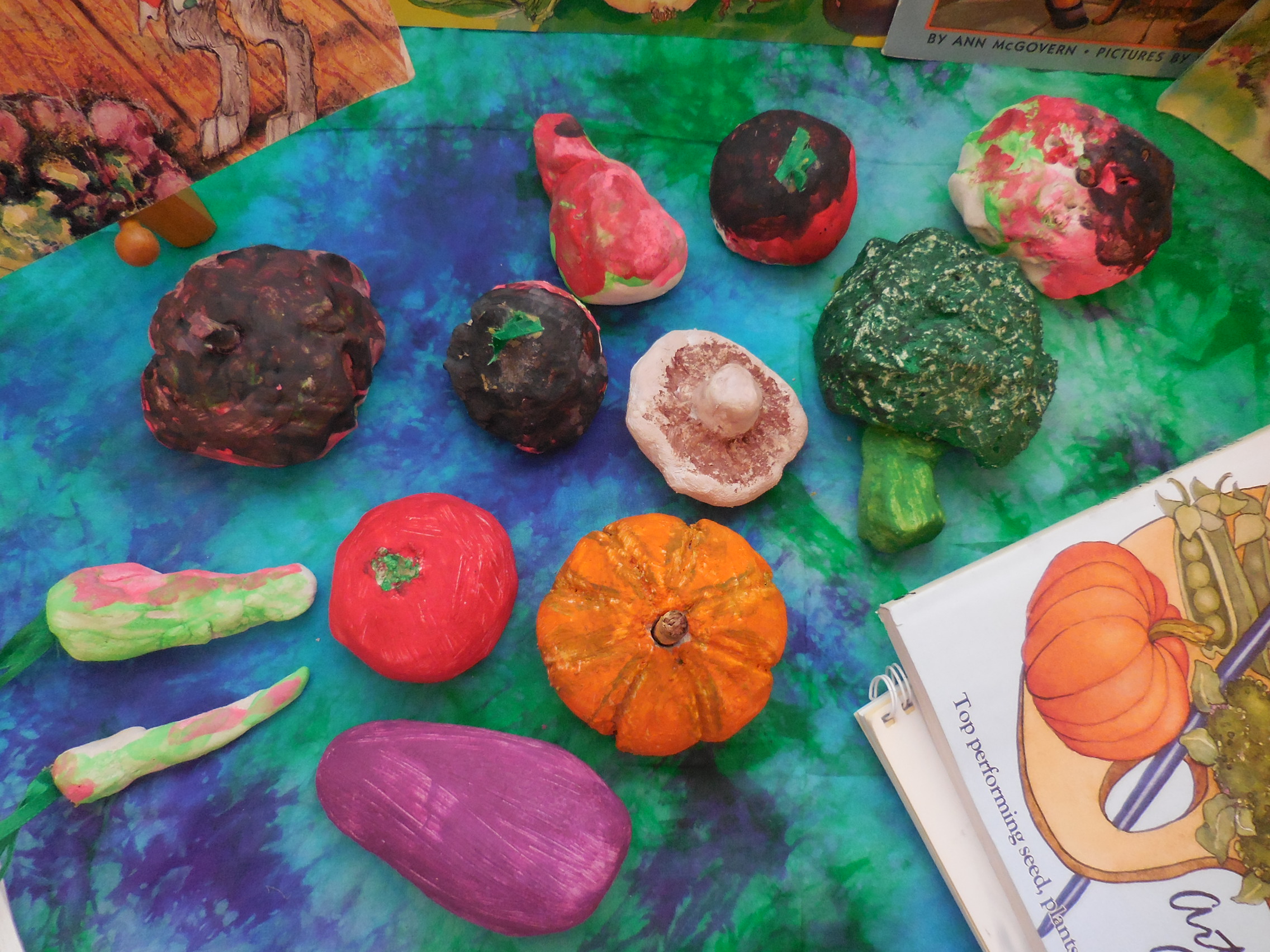 All photos in this post are from Reverie.
How to get started with Simple Seasons