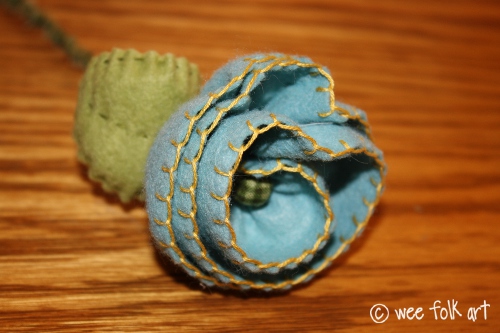 The Winners are Nicole One Hook and Meghan G!
Submitted by Nicole One Hook (not verified) on Wed, 04/06/2011 – 10:47.
What a difficult choice! I think I'd go with cotton candy, robin egg's blue, and mellow yellow. Here's hoping! Thanks for the great giveaway.
and
Submitted by Meghan G (not verified) on Sun, 04/10/2011 – 17:49.
Love these! It's go with the pumpkin spice, old gold, and ragtime blue. Thanks!
Thanks to everyone who participated and a big thanks to Julie from Prarie Point Junction. Winners please contact us at weefolkart@yahoo.com with your mailing address.