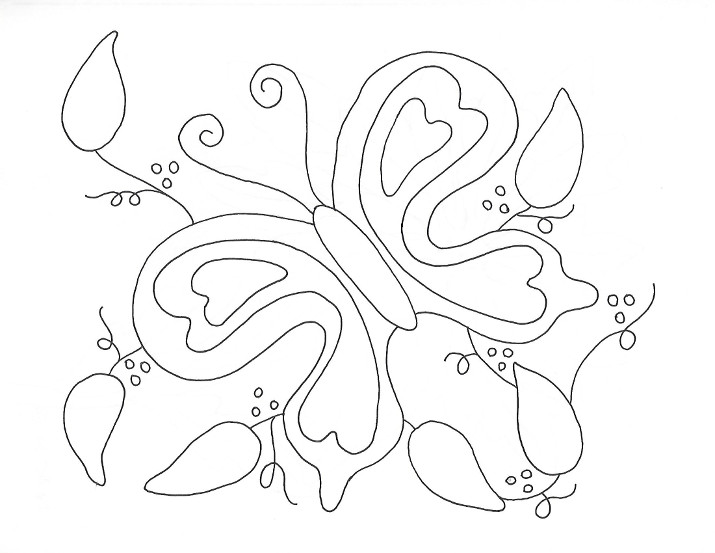 A BUTTERFLY'S KISS – Kimara Wise
I carried a grudge to the garden with me,
The flowers' beauty I failed to see.
My mood was dark, my eyes downcast,
No thought of the moment, only the past.
I silently sat and counted my woes,
When a butterfly landed on my nose.
And all at once my sadness fled,
I was filled with joy, not with dread.
It was hard to recall what had troubled me,
When I entered the garden so sullenly,
For a kiss on your nose from a butterfly,
Lifts one's spirits, oh so high!
---
This coloring page is based on our Butterfly Applique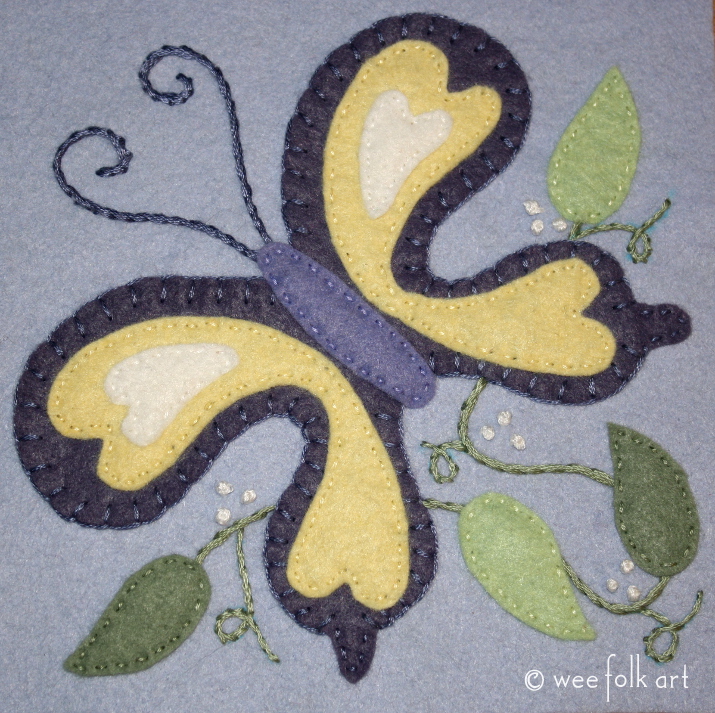 ---
The Butterfly Coloring Page can be found HERE.
The Butterfly Applique can be found HERE.
The April Applique Collection can be found HERE.
The Coloring Page Gallery can be found HERE.
---