Today I was making a quick trip to my local craft store to buy crafting glue. I swear that is all I planned to buy. My pile of to do, already started, and near completion projects is stack precariously high in my sewing room. I'm well aware that one more project could topple the already shaky edifice. So, you have to believe that there were circumstances beyond my control, like a table of absolutely gorgeous prints that unfairly beckoned to me, causing my self control to vanish! I came home with corduroy and fabulous prints that will be made up into jumpers for Fairy and Pixie! Given everything else I have to do, I figure I'll have to make these in my 1 a.m. to 4 a.m. time slot. Who needs sleep when there's sewing to be done!
Material for Fairy's new fall jumper.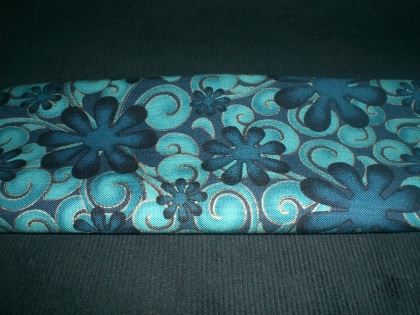 Material for Pixie's new Fall jumper.