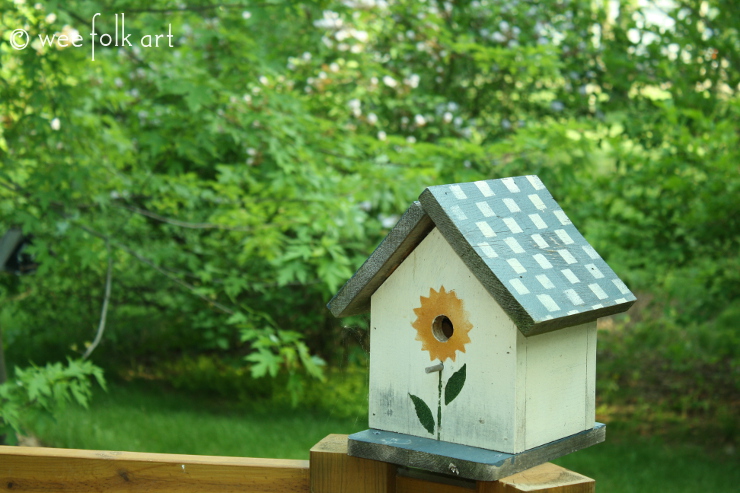 Just bopping on real quick to let everyone know that Michelle and I will be off on holiday for the next two weeks. Actually, we didn't plan this, things just sort of happen sometimes, don't they?!
We both began unplanned household projects, and Tim and I have a couple mini trips planned over the next couple of weeks that we are quite excited about, so it seemed timely to take a short break.
You've probably noticed that I've been rather quiet the past week because I was already busy with said projects, and instead of trying to "work in" Wee Folk Art, we are giving it a kiss on both cheeks, telling it to behave while we are "gone" and embracing a screen free couple of weeks.
If you need to get in touch with us, we will be checking emails. Otherwise, we will see everyone back the week of June 6.
((hugs))
~Kimara~