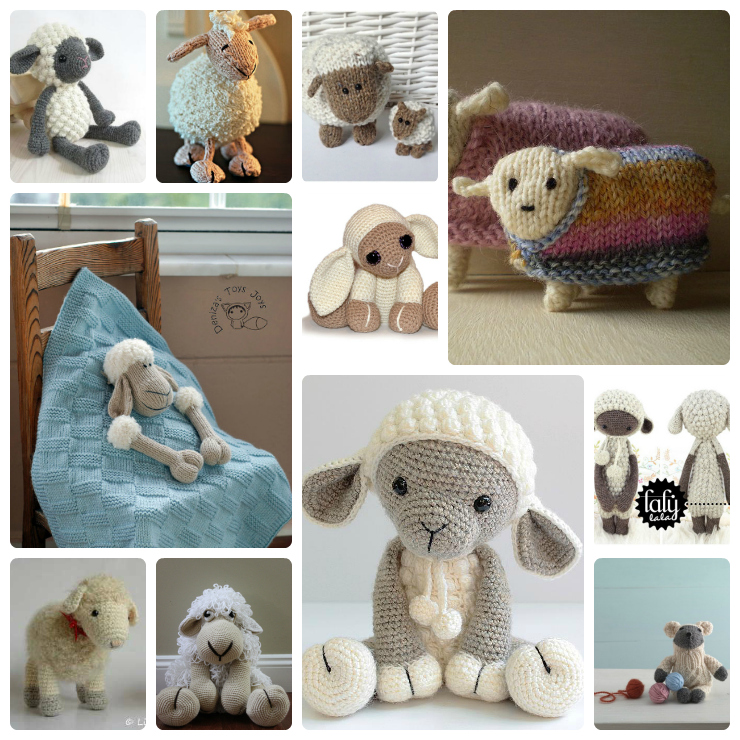 If you plan to knit or crochet gifts for Easter… yep… I said Easter… it really isn't too early to start planning. There are a handful of animals that make us of think of Easter and Spring… wee bunnies, peeping chicks, and of course, cuddly lambs. Today we are sharing a collection of some of the cutest sheep the net has to offer. There are both knit and crochet patterns. Although a few of the patterns are free, most of them must be purchased. The links to the photos, including costs, are all listed below. Now all you have to do is pick your favorite!
---
The pattern for this crochet amigurumi sheep was created by Kristi Tullus. It is available on Amigurumi Patterns for $5.90.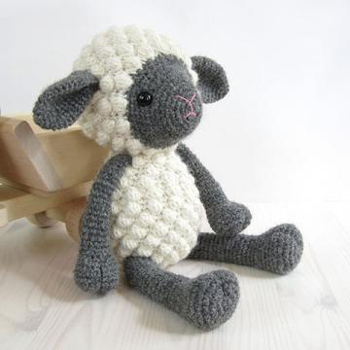 ---
What can I say… this just tickled me. The pattern for this unique blankie/stuffed animal is available for $6.00 from the Denizal 17 Etsy Shop. Crazy cute!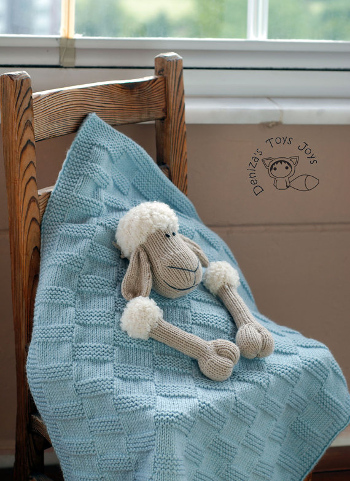 ---
What a sweet wee pair. The pattern is available from Little Wooly Creations for $7.90.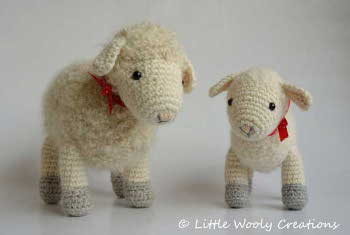 ---
This little lamb looks like it was made from a well loved sock. This is a free pattern from Love Knitting. You will need to register at the site to download the pattern.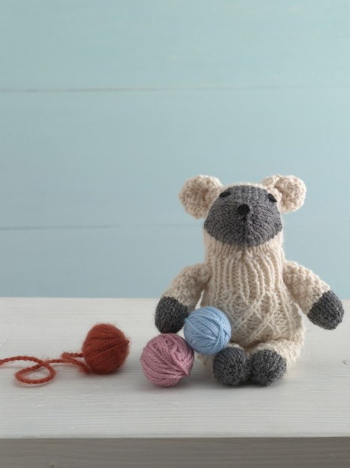 ---
You've heard of a wolf in sheep's clothing, well here you have sweet sheep in more sheep! This is a free pattern available from Frankie Brown on Ravelry.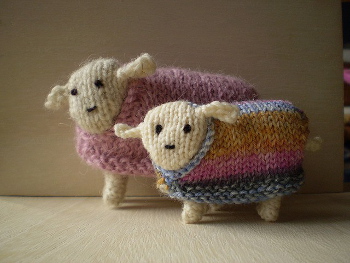 ---
It's hard for me to share any crocheted animal without including one of Lalylala's designs. The pattern can be purchase for $6.13.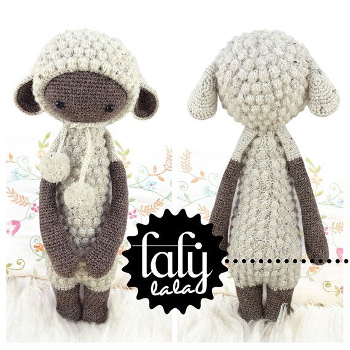 ---
The pattern for this knit duo was designed by Amanda Berry and is available from LoveKnitting for $5.04.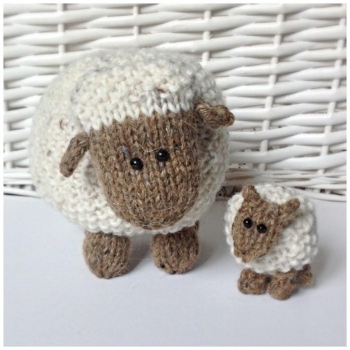 ---
Seriously hug-able little lamb crochet pattern with soulful eyes from the Patchwork Moose for $4.46.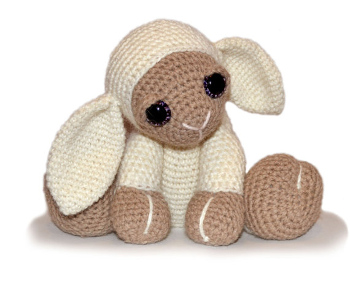 ---
The crochet pattern for this cutie can be purchased from the Delicious Crochet Etsy Shop for $6.20. This particular version of the lamb was found on Create Something.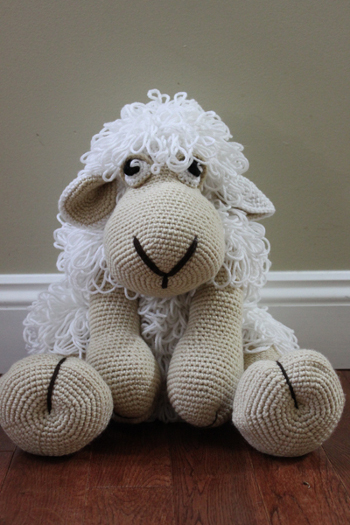 ---
I think this wee lamb may be my favorite in this group. This pattern is available from the Amigurumi Shop on Craftsy.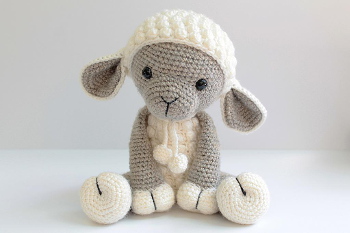 ---
The pattern for this skinny legged lamb is available for free from Woman's Day.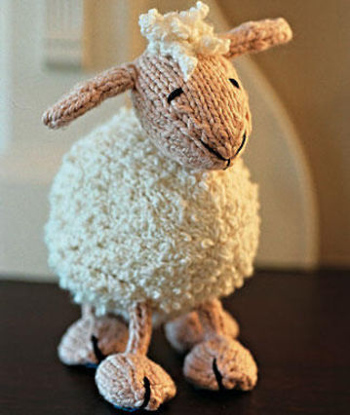 ---