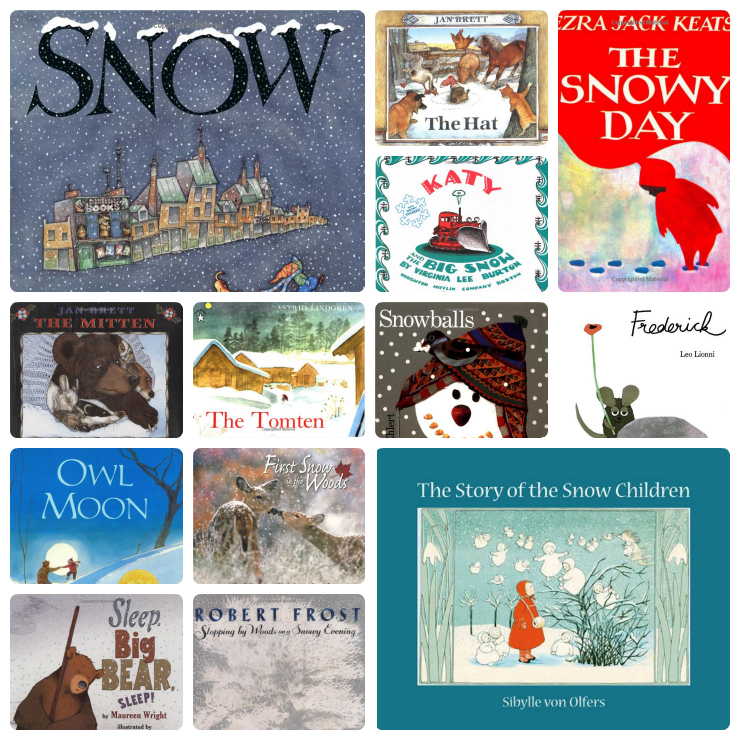 I have always been a lover of children's books. Of course I loved them as a child, but I also continued to collect them as a teen and young adult. By the time my children came along I already had an impressive collection of children's books… then the fun really began. All the opportunities to purchase new books for them! I turned to the classics, many of which I already owned, then I critiqued all the new books out on the market. After my children were in school I opened a 2 room preschool and my love affair with children's books escalated! By the time I closed the school, 10 years later, I had acquired over 3,000 children's books… all of which I still own!
I must admit some of my favorite books are in my winter collection. Perhaps the only thing to a child that is more magical than a well loved book is the first snowfall of the season. Til this day I have not lost that magical feeling. As those first snowflakes appear, I press my hands against the glass and try to count them all! I love all snow, but when those huge, wet flakes that seem to dangle in the sky before joining their brother's and sister's on the ground, allow you that brief moment when you can meet and greet them and wish them a lovely time on Earth!
Today, I am sharing some of our family's favorite winter books. We have many more, but I've only included books that are still in print and can either be purchased or easily gotten at the library. I hope you find a favorite of yours on the list and perhaps find a few more that are new to you. Be sure to include some of your favorites in our comments. Although it might seem like I should be sated with all the children's books I own, I am still adding more to my collection each year!
Happy Reading!
---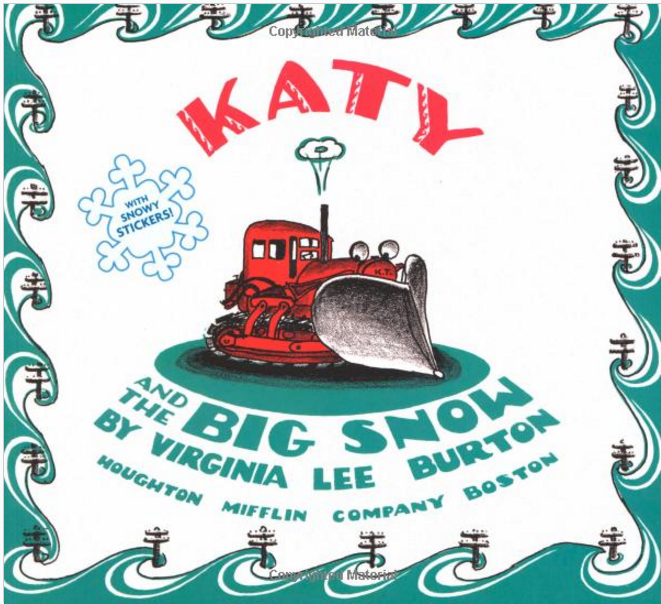 When a big blizzard hits her town, Katy the big tractor turned snowplow, saves the day by working hard to clear all the streets so the townspeople can resume their normal lives. Katy does not let the cold of exhaustion stop her until everyone is safe and sound.
---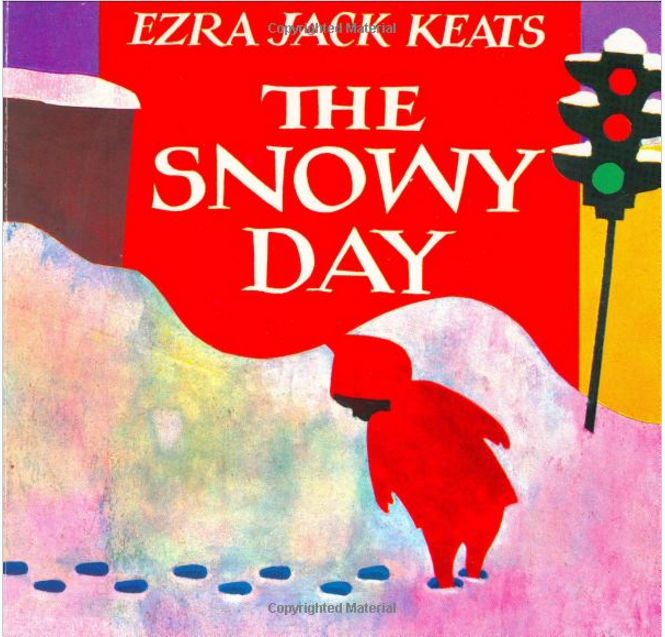 Is there any thing more magical than a new snow to a young child. Follow this little boy's adventures as he heads out into a winter wonderland.
---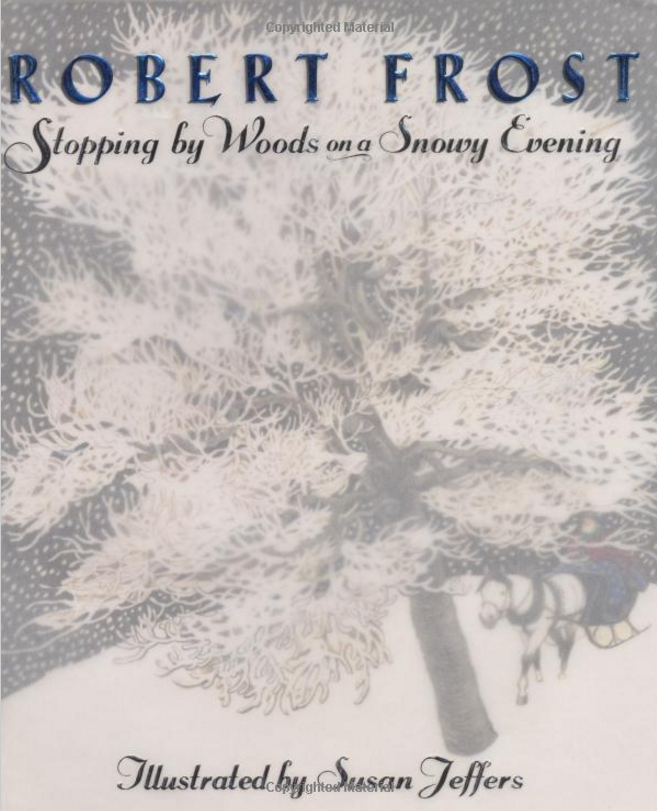 Whose woods these are I think I know, his house is in the village though. He will not see me stopping here, to stop without a farmhouse near. And so it begins. The poem has long been a favorite and when Susan Jeffers added her illustrations it became downright magical.
---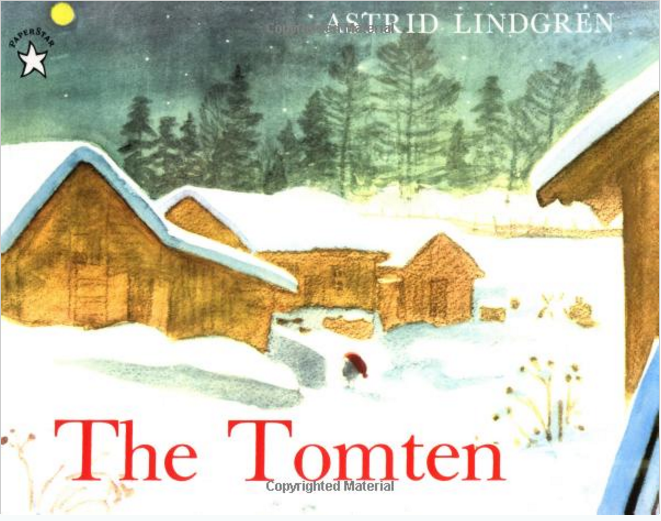 This story follows the visit of the elusive, yet welcomed troll, Tomten, who pays nocturnal visit to a sleepy farm on a beautiful winter's night.
---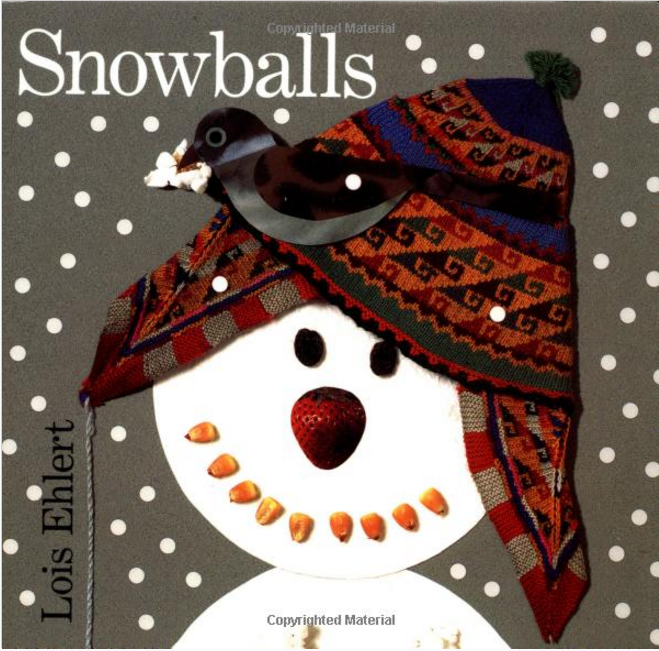 Who says snowmen must have charcoal eyes and a carrot nose? Certainly not Lois Ehlert who will delight children with a sack full of interesting things with which to adorn a yard full of snowmen.
---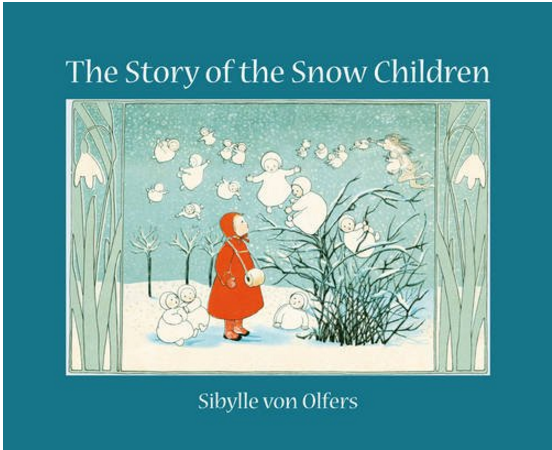 A beloved wintry tale filled with whimsy and magic, much like a new snow. Truly a classic that has been loved by generations.
---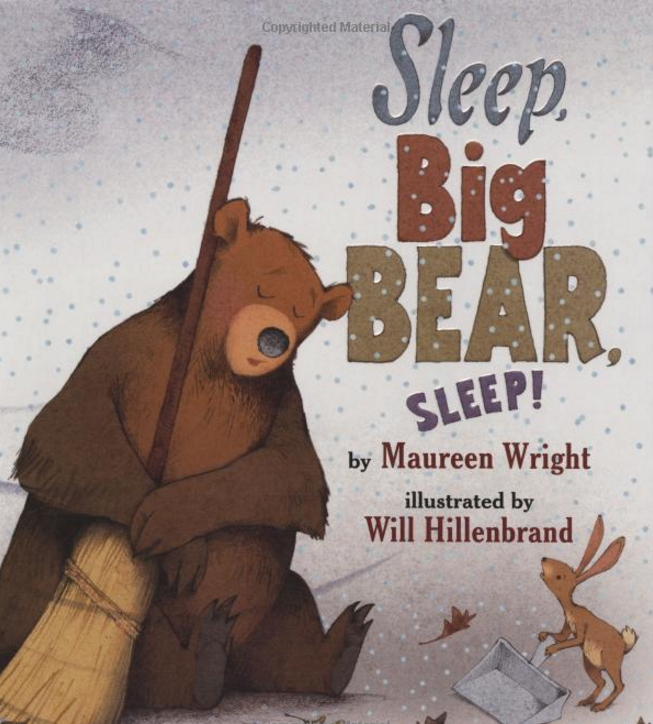 Get ready for a giggle feast as Big Bear, who is hard of hearing, keeps misunderstanding Old Man Winter when he tells him to Sleep, Bear, Sleep.
---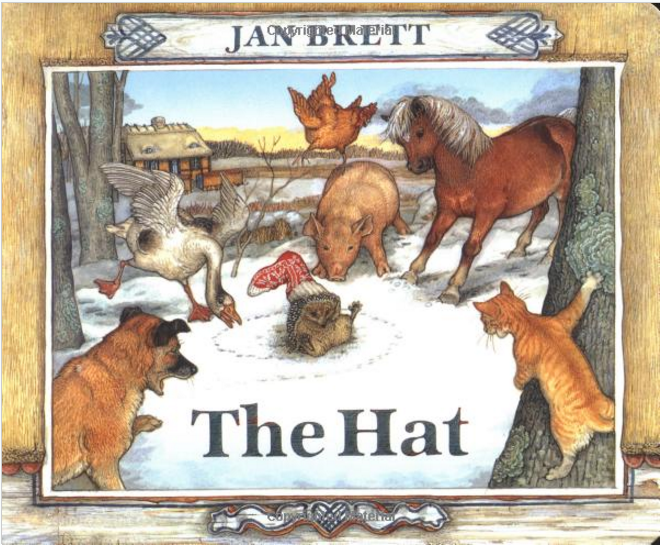 It begins when one curious hedgehog gets his head stuck in a hat which he can't get off and continues as more and more barnyard animals begin donning clothes. Beautiful and silly. A true delight.
---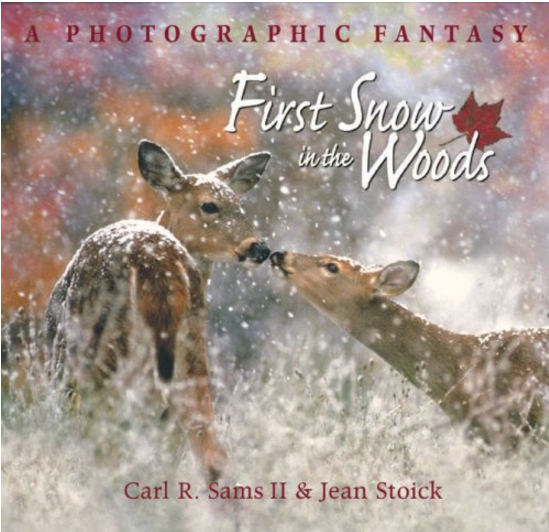 Using photography to tell the tale, the woodland animals receive a message from a great gray owl that comes down from the far north, "Winter is coming early. Prepare." Will the animals be ready in time for the first snow of the season?
---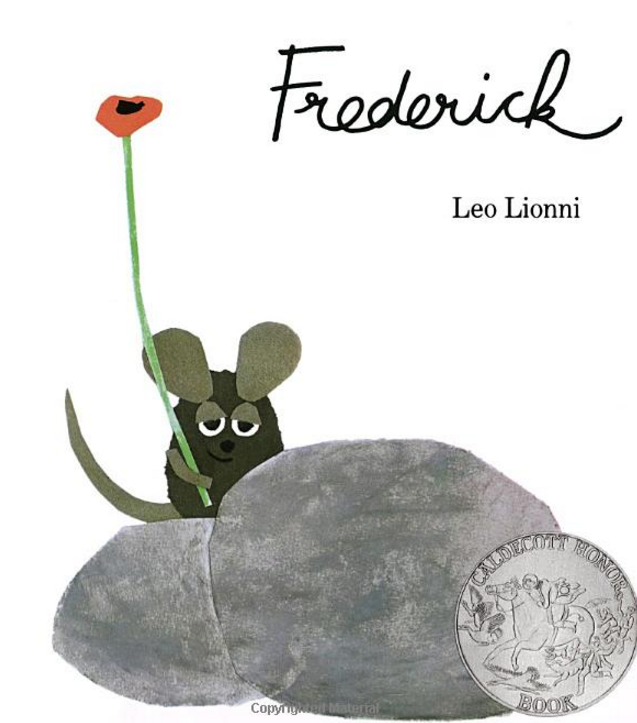 While Frederick's friends are busy gathering nuts and seeds for winter, Frederick tell them he is gathering sun rays, colors and words. When the food runs out, it's Frederick's contributions that help get them through the winter.
---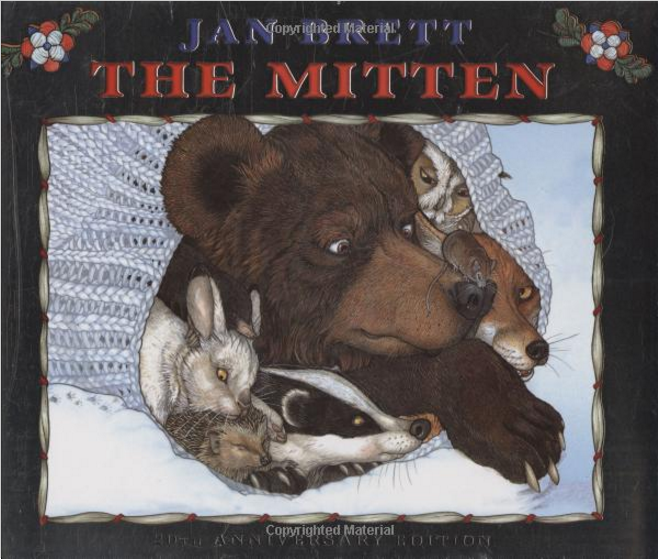 On a cold's winter day, a mole is thrilled to find a mitten that has been lost in the woods. He burrows into it and is nice and toasty. As the day goes along, more and more animals squeeze in. How many animals can the mitten hold?
---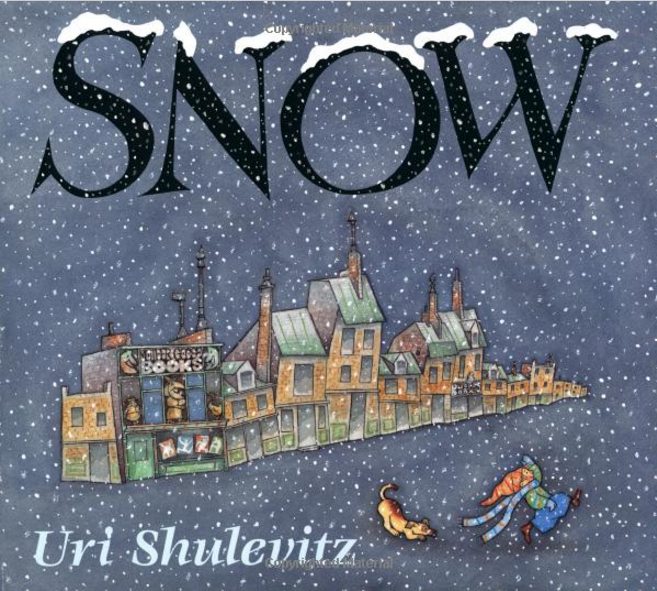 All snow storms start with 1 or 2 flakes. While the rest of the town chooses to believe they are not signalling a full fledged snowstorm, one young boy and his dog hold out hope for snow. When it begins to fill the city, the 2 are ready to enjoy every glorious flake.
---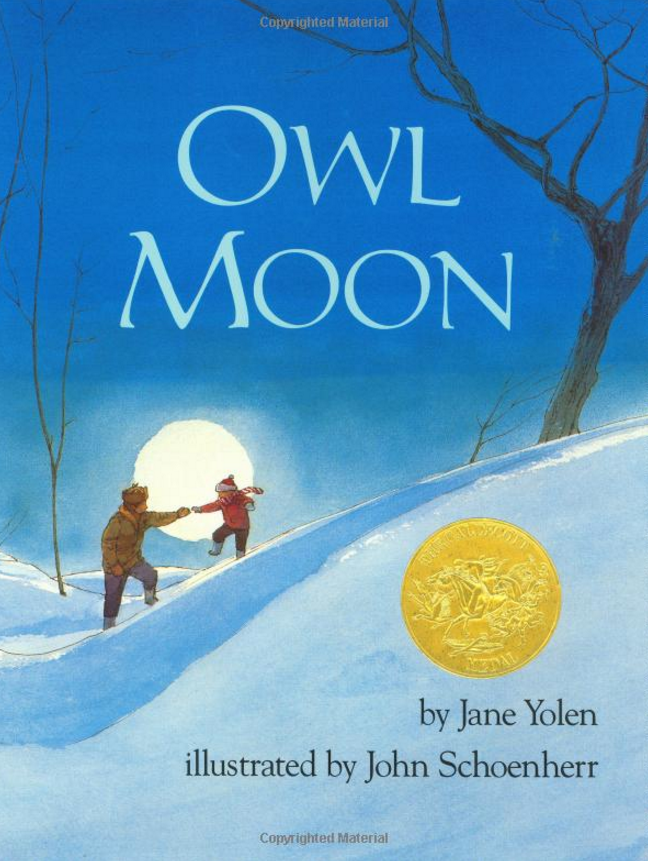 What could be more magical for a young girl than to get up in the middle of the night and wander the snow covered hills with her dad? Discovering owls, of course. Follow this young girl on a most extraordinary adventure.
---
FYI: Wee Folk Art is an affiliate of Amazon and receives a small stipend when books are purchased through our site.