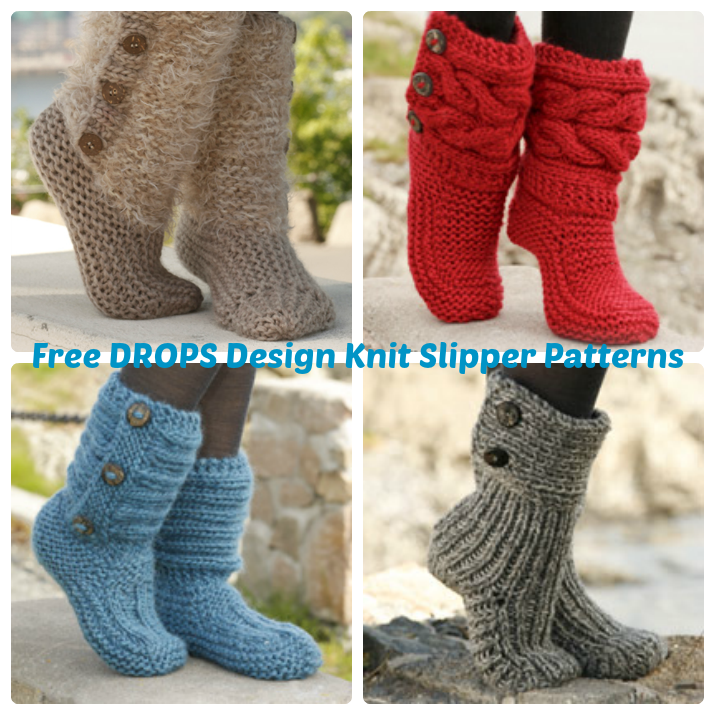 Photo Source :: DROPS DESIGNS
Every once and a while I share something on Facebook that people go crazy over. This combo of knit slippers from DROPS Design went viral on Facebook, I have gotten so many requests for the links that I decided to do an actual blog post so I could easily send people off to the site to download the FREE patterns. All 4 of these designs are from DROPS DESIGN! They really are awesome, aren't they? So here are the links for the individual knit patterns! Hmmm… which pair to make first? NOTE: Click on any of the photos or highlighted text to take you to the patterns.
NOTE: PATTERNS FOR DROPS DESIGN FREE CROCHET SLIPPER PATTERNS CAN BE FOUND HERE
Don't Miss the latest Wee Folk Art posts! Click here for homepage.
---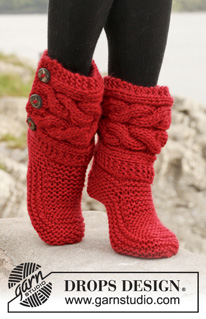 ---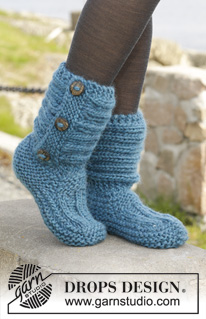 ---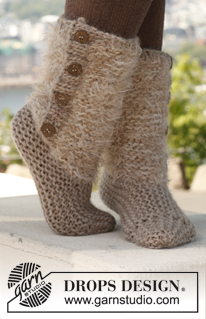 ---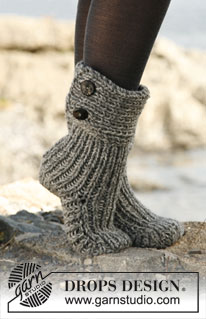 ---
For more knit & crochet slipper patterns, check out these books:
We are an Amazon Affiliate.