Curriculum Themes & Guides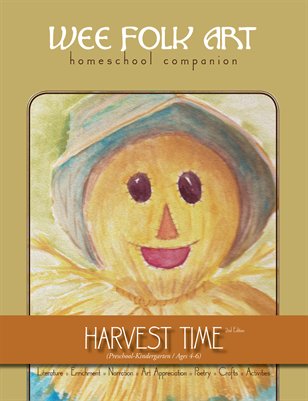 Start your school year with fun field trips and yummy recipes. Find out why we eat vegetables, how we use wool, and make your own butter. Learn about Johnny Appleseed, the first Thanksgiving, and more.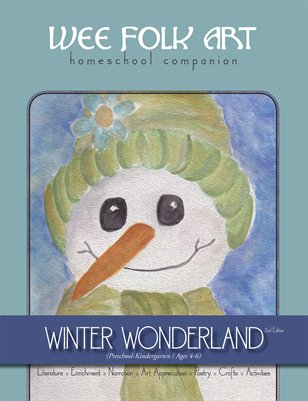 This winter find out about how animals hibernate and migrate, learn what causes the seasons to change, and perform many nature studies and natural science projects. Follow tracks in the snow and feed the birds.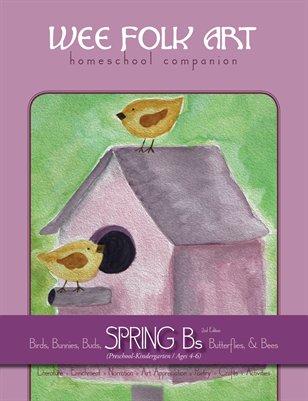 Finish your school year planting a garden, learning how birds find their way, studying the parts of a plant, and finding out how bees communicate with each other. Make friends with Winnie the Pooh and Peter Rabbit.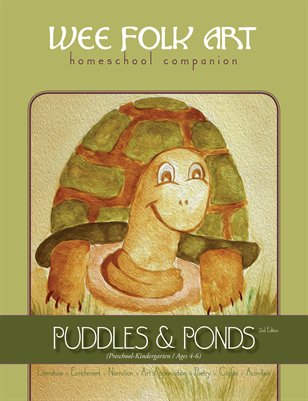 This summer enjoy the outdoors with Puddles & Ponds. You can use this laid-back guide to continue your learning into the summer. Learn about clouds, rainbows, and the water cycle. Spend time exploring the wetlands, making bubbles, and creating sidewalk art.
The Cultural Connections guides have been created to help introduce young students to the cultures and people from around the world. Unit One will include activities for France, Kenya, Tanzania, and Japan. Make a stained glass window, roll your own sushi, and learn to play Mancala.

It is designed for ages 8-10 and consists of two 9 weeks long units that focus on learning about each of the 50 states and memorizing their location and capitals. The units provide more than enough activities to be stretched out to fill an entire school year.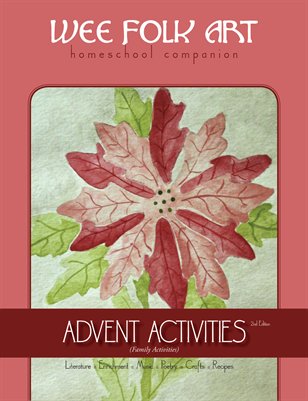 This is an optional 4 week Advent unit that can be used by your whole family. It fits perfectly into the Simple Seasons curriculum, filling in the space between Thanksgiving and Christmas. Each week includes a primary story book, a recipe, two crafts and a Christmas Carol to learn.
Join us as we explore different countries and cultures. This Teacher Guide includes all the basic journal pages, worksheets, and information on how to complete each Cultural Connections unit. It also includes the templates and directions for the Student Passport project. You only need one Teacher Guide.