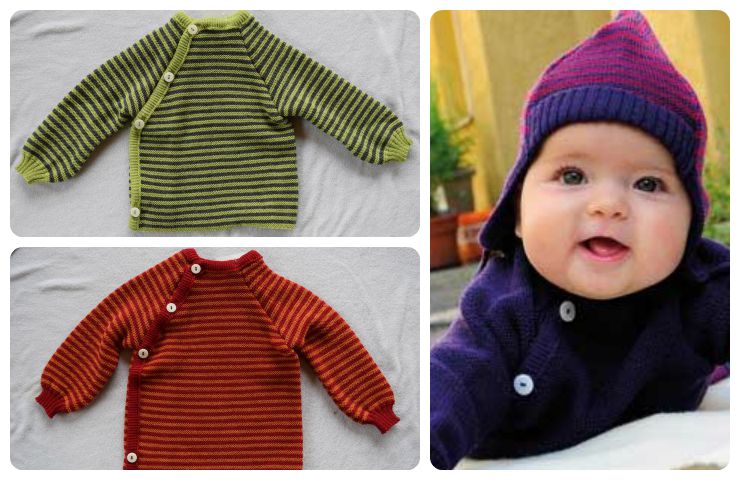 15% off all regular priced items with coupon WEEFOLK15 through 9/23/15
Welcome to Little Spruce Organics! We are a small, family operated business based in our beautiful home state of Colorado, and our mission is to provide you with organic baby products of the highest quality.
We offer a unique selection of organic baby apparel, organic cloth diapering products, breastfeeding apparel, and natural wooden & organic cotton toys. We specialize in woolens for babies and are committed to carrying only apparel & cloth diapering products that are made from organic and natural fibers.
Here you will find only the finest natural and organic products for both mama and baby. We have carefully selected for you the highest quality organic, eco-friendly textiles, natural wooden toys, and accessories for you and your baby so that you can give your baby the strongest, healthiest, and most natural beginning to his or her life.
Featured Product:
We would like to highlight our ORGANIC MERINO WOOL KNITTED SWEATERS, which are one our best selling wool sweaters. It's a really lovely lightweight organic merino wool sweater made in Germany, and we carry it in an assortment of colors. Our youngest son has this sweater, and he lives in it most of the winter- it's warm, cozy, and soft and has a really nice fit.  It is currently on sale!
http://www.littlespruceorganics.com/organic-merino-wool-knitted-sweater/
Promotions:
Little Spruce Organics currently has many wool items on sale, just in time to stock up for cool weather. Be sure to check out their sale page for all sale items http://www.littlespruceorganics.com/sales/.
Additionally, Little Spruce Organics is offering 15% off of all regular priced items in our store with code WEEFOLK15 (expires September 23, 2015).