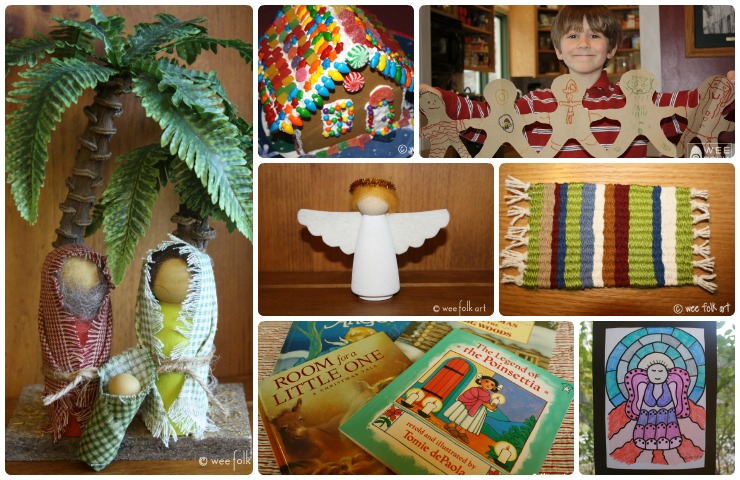 We are pleased to announced that our Advent Activities 2nd Edition is now available in print and tablet ready format from MagCloud. In this version we have added additional crafts, books, music, and poetry. We have also included a resource appendix.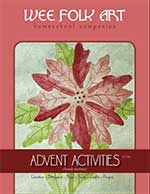 Advent Activities is a 4 week long, literature based, hands-on curriculum that has been designed to be used with your whole family ages 4 and up. It can be used along with our Simple Seasons guides as a bridge between Harvest Time and Winter Wonderland or it can be used as a stand alone unit to enjoy while preparing for Christmas.
The original unit is still available for free online here, but we highly encourage you to check out the updated version, especially if you are following Simple Seasons. The print format is so much easier to follow and we have added quite a bit of new material.
Print Edition $10
Digital Edition (iPad, PDF, Windows Viewer) $5
Available for purchase at MagCloud. Click here to shop now.
The books for the unit are available on our Amazon store and can be found here.
Get your copy today so you can start planning your holiday activities. Enjoy!