Although the word "biscotti" literally translates to the word "cookie" in Italian, around the world biscotti has become associated with a particular type of cookie. The cookie is baked in a loaf pan, then removed, sliced, and baked again, creating a hard, dry cookie that is perfect for dunking! Very often biscotti is flavored with almond or anise, but if you prefer, you can also use vanilla. When you see how simple this almond biscotti recipe is to make, you may never buy them again!
Almond Biscotti Recipe Ingredients  12 – 16 cookies
2 eggs
2/3 cup sugar
1/2 teaspoon almond flavoring
1 cup flour
1/2 cup slivered almonds, toasted
semi-sweet, white or milk chocolate chips (optional)
Directions for Almond Biscotti Recipe
Preheat oven to 375 F degrees. Grease and flour a loaf pan and set aside.
Beat eggs and sugar thoroughly. Add almond extract.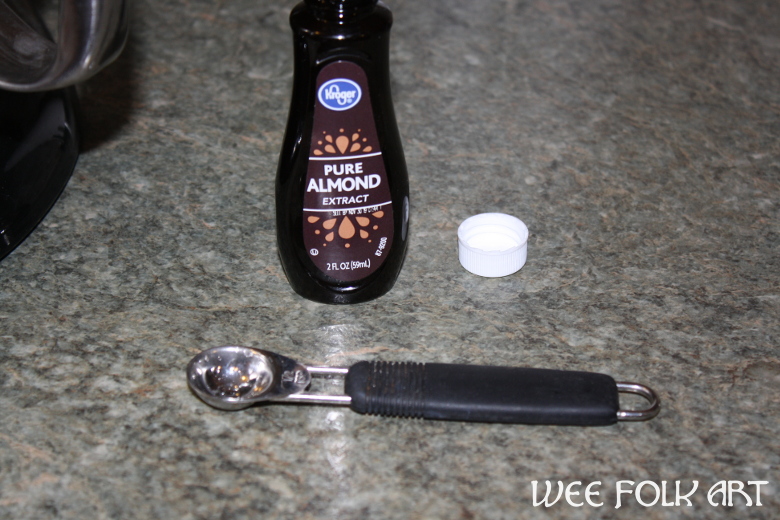 Mix in flour and nuts.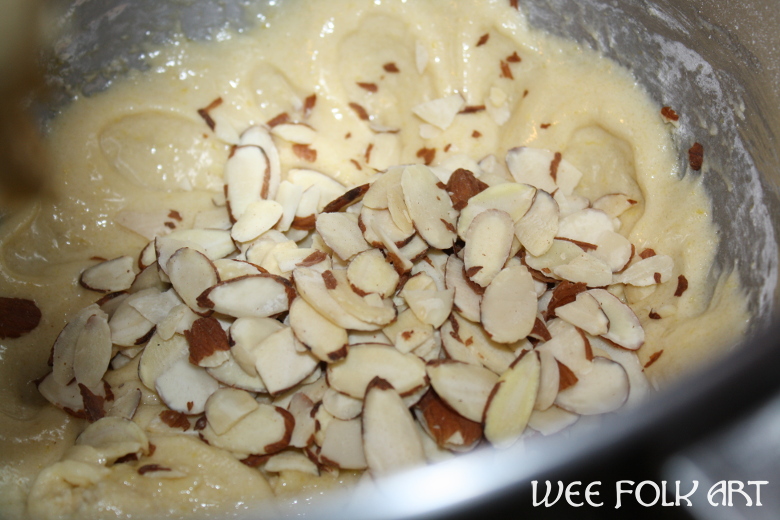 Pat into the loaf pan. It will only be about 1/4 full.
Bake for 18 – 22 minutes.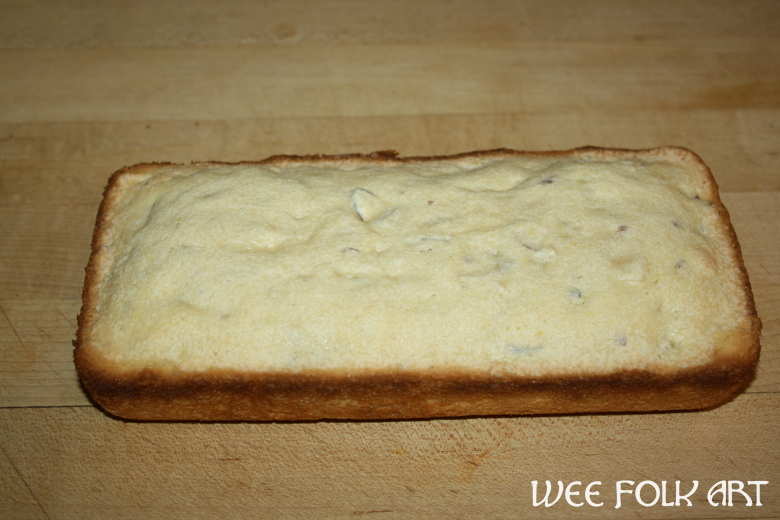 Remove from pan and while warm cut into 12 – 16 slices, about 1/2 – 3/4 inches thick.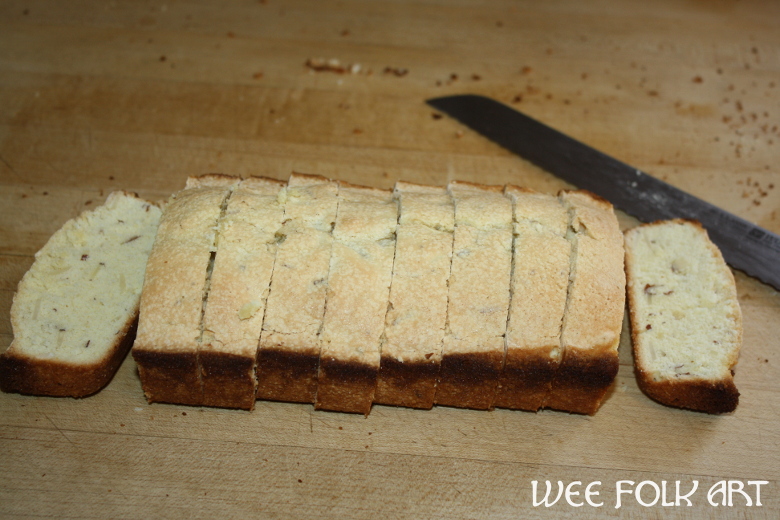 Place slices on parchment paper or silicone baking mat on a cookie sheet.
Bake 5 minutes. Turn the pieces over and bake for another 5 minutes. The cookies should be golden brown.
Optional: When cool, you can dip the bottoms in melted chocolate.
To melt the chocolate, place chips in a shallow microwave safe dish.
Melt in 15 second increments in the microwave, mixing after each 15 seconds.
Stop mixing when there are still a few unmelted chips. This prevents you from over cooking the chocolate. Allow to sit for 1 or 2 minutes then mix. The unmelted chips should now be melted and the chocolate should be smooth.
Dip just the bottoms of the cookies in chocolate.
Stand the biscotti up on a piece of waxed paper until the chocolate has thoroughly hardened. Store in an airtight container or Ziploc bag.
Dip in coffee, tea, milk or hot chocolate for a perfect snack!