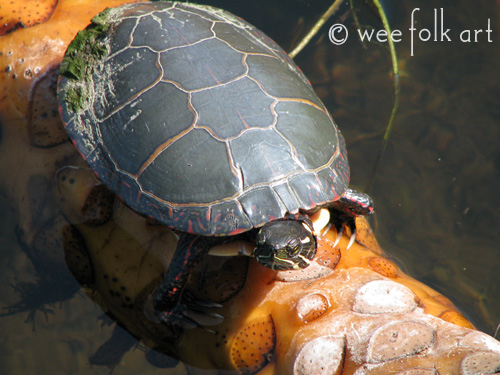 UPDATE: Puddles and Ponds is now available online.
I have received many emails from readers asking for a summer unit to go along with the Seasonal Curriculum Units I have already created. I am happy to announce that we have now added a new unit Puddles and Ponds to our Free Homeschool Companion Guides.
There is not a printable PDF version available at this time, I may at some point in the future update it, but in the meantime you can use the unit by copying the pages and pasting them into a word document.
Puddles and Ponds Schedule & Book List
Puddles and Ponds Activity Guide
How to Use Puddles and Ponds
I hope you enjoy our latest additional to our Homeschool Companion Guides Pre-School/Kindergarten Seasonal Series.