Feijoada (fay-ZWAH-da) is often considered the national dish of Brazil. It is a thick stew made with black beans and pork or beef. Traditionally, it used pork trimmings like ears, tail and feet. Most recipes today use higher quality pieces of meat. This dish does take several hours to cook so plan to make it when you will be home all day! It is usually served over white rice with a side dish of orange slices. It truly is a delicious meal! This Feijoada Recipe is sure to become a family favorite!
Note: Recipes differ from region to region and family to family. If you can't find a particular cut of meat, simply substitute something similar. You do want to make sure to include "smoked" meats because it does give the feijoada its distinct flavor.
Feijoada Recipe Ingredients
1 pound dry black beans
1/4 cup olive oil
1 pound boneless pork shoulder or Boston butt, cut into 1/2″ cubes
1/2 pound fresh chorizo or Italian sausage,
2 large onions, sliced
8 cloves garlic, minced
1 pound corned beef or carne seca, cut into 1/2″ cubes
1 pound smoked sausage, like kielbasa or linguica, cut into 3/4″ slices
1 smoked ham hock or shank
6 bay leaves
water
1 can (14 1/2 ounces) crush tomatoes
salt
Directions
Rinse dry black beans and place in a pot. Add water to the pot 2″ above the beans. Place beans on the stove and bring to a rolling boil. Remove from heat and cover. Let stand while you prepare the rest of the stew.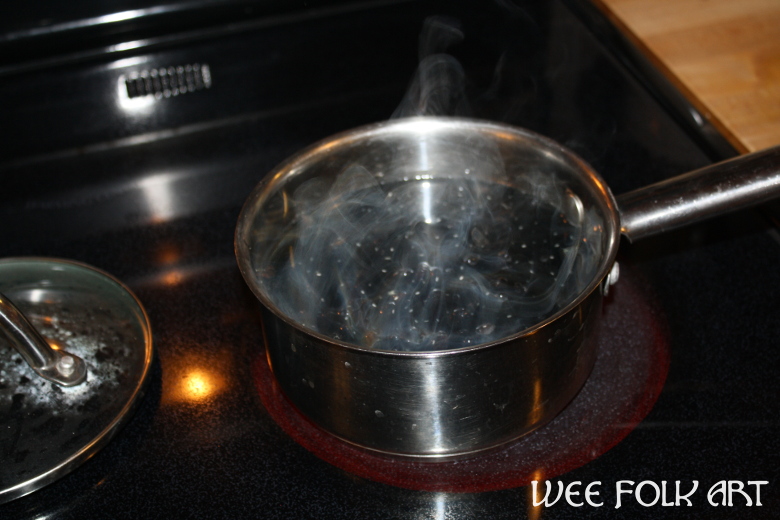 Heat oil it a wide frying pan. Brown the pork shoulder. Remove from pan and transfer to a stock pot.
Brown any other fresh meat you are using like the chorizo or Italian sausage. Transfer to the stock pot. Leave drippings in the pan.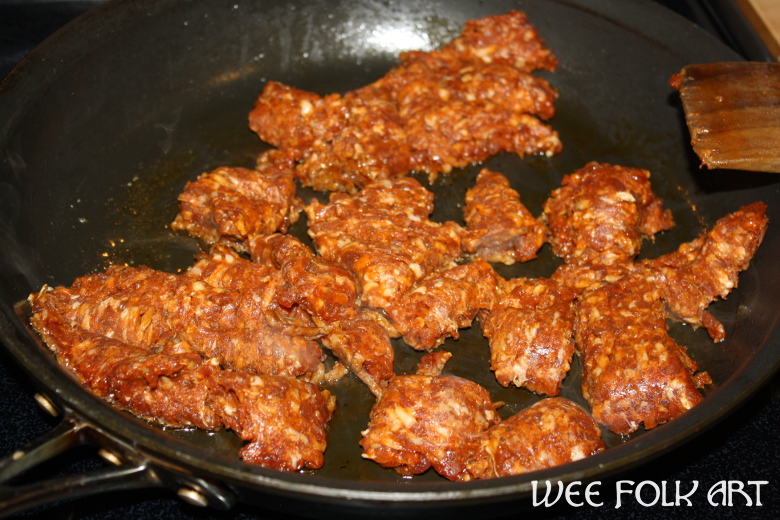 Add the onions to the frying pan and sprinkle with 1/2 teaspoon of salt. Cook in the meat drippings. When translucent, add the minced garlic and cook for an additional 2 minutes. Drain off the fat and add the onions and garlic to the stock pot with the meats.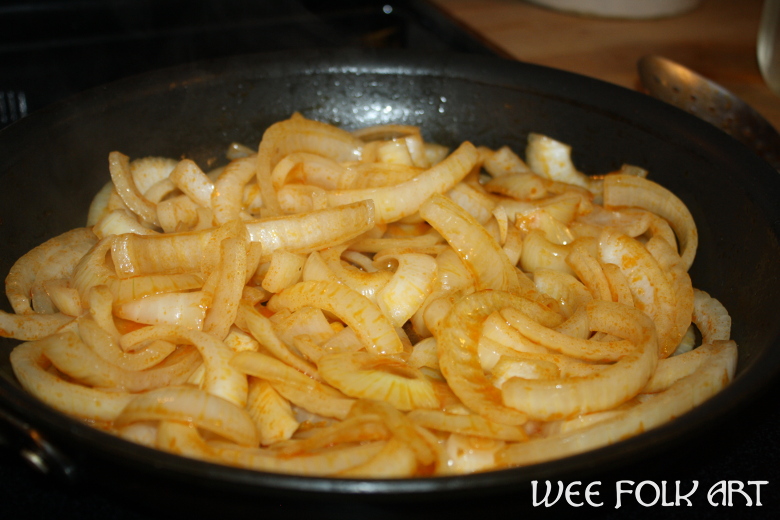 Add enough water to the pot to just cover the meat.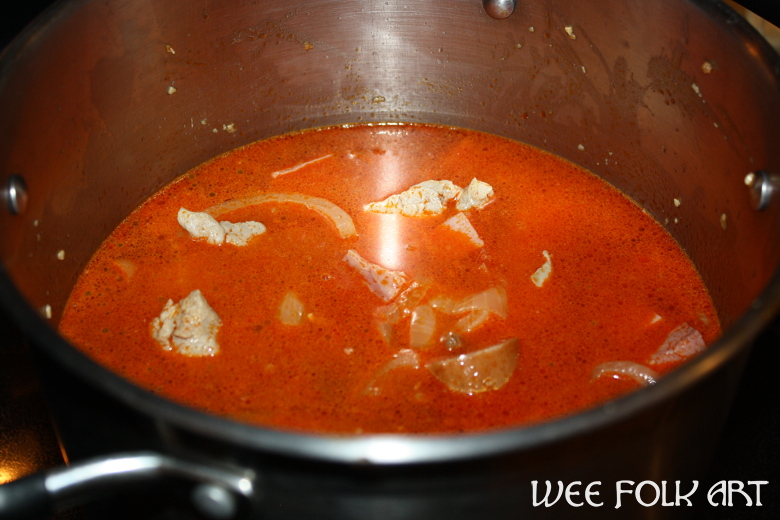 Add bay leaves.
Cover and bring to a simmer. Cook for 1 hour.
Drain the beans and add to the stew. Cover and simmer for an additional 1 1/2 hours.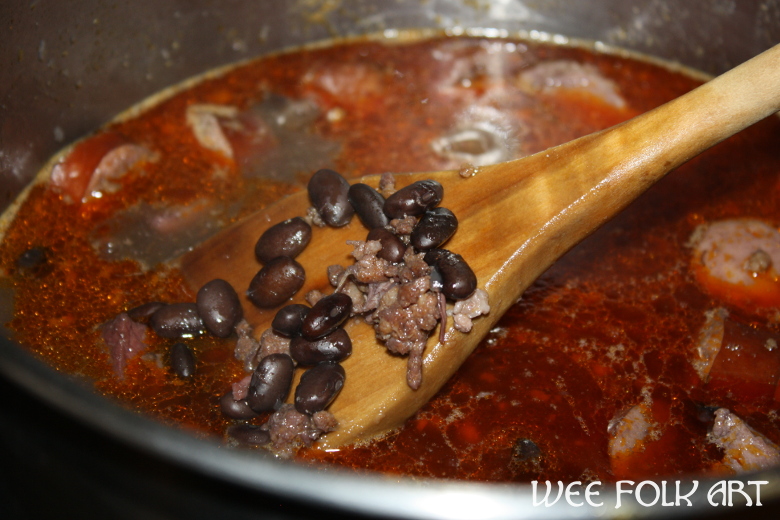 Add the tomatoes. Simmer, uncovered, for an additional 2 – 3 hours or until the meat falls away from the ham hock and the stew has thickened.
Spoon off access fat on the surface of the feijoada.
Serve over white rice with a side of sliced oranges.