It has been said you cannot have a birthday party in Brazil without a plate of Brigadeiros! These tasty chocolate confections can be found at shops throughout Brazil, yet they are so easy to make that most families also make their own. It is hard to believe that just 3 ingredients can create such a delightful taste treat. Although there can be slight variations in the recipe, this Brigadeiros recipe seems to be the most common.
Brigadeiros Recipe Ingredients – 20 candies
1 can (14 ounces) sweeten condensed milk
1/4 cup unsweetened cocoa powder, sifted
2 tablespoons butter, plus extra for buttering hands
chocolate sprinkles and/or non pareils (optional but ever so good)
mini paper cups (optional)
Directions
Place sweeten condensed milk, sifted cocoa powder and butter in a heavy bottom saucepan. Mix well.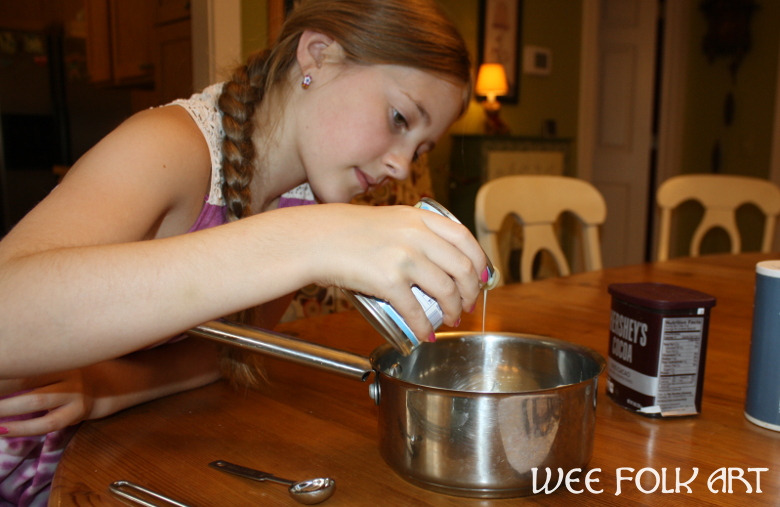 Heat over medium-low heat mixing constantly until the mixture thickens. You can tell that it is done when you can pull a spatula across the bottom of the pan and the mixture briefly remains separated.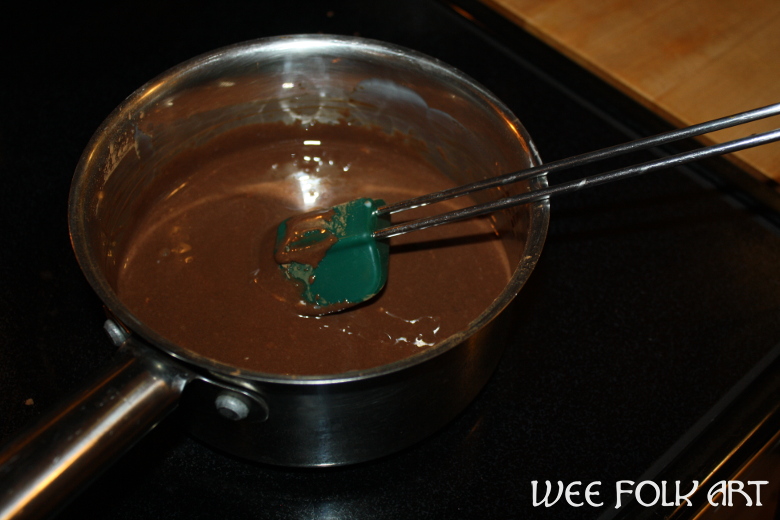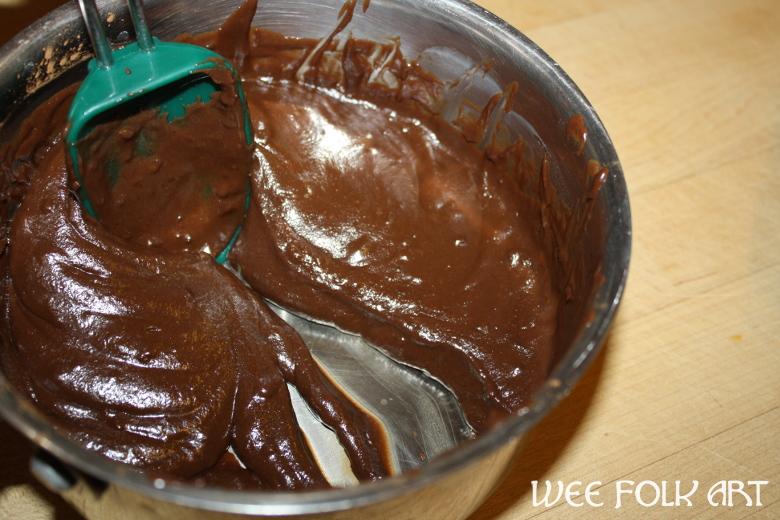 Remove from heat and allow to cool completely.
Place sprinkles or non pareils in small bowls.
Grease your hands with butter. Scoop out about 1 level buttered tablespoon of chocolate and roll into a ball in your hand. (It is quite sticky. Buttered hands and spoon are a must!) Roll in sprinkles and set in paper cups.
Eat immediately or refrigerate and eat chilled!